US urging open "lines of communication'" with China after jet incident
Washington DC - The US on Wednesday warned about radio silence between Beijing and Washington, following an incident over the South China Sea involving a Chinese fighter jet and a US reconnaissance aircraft.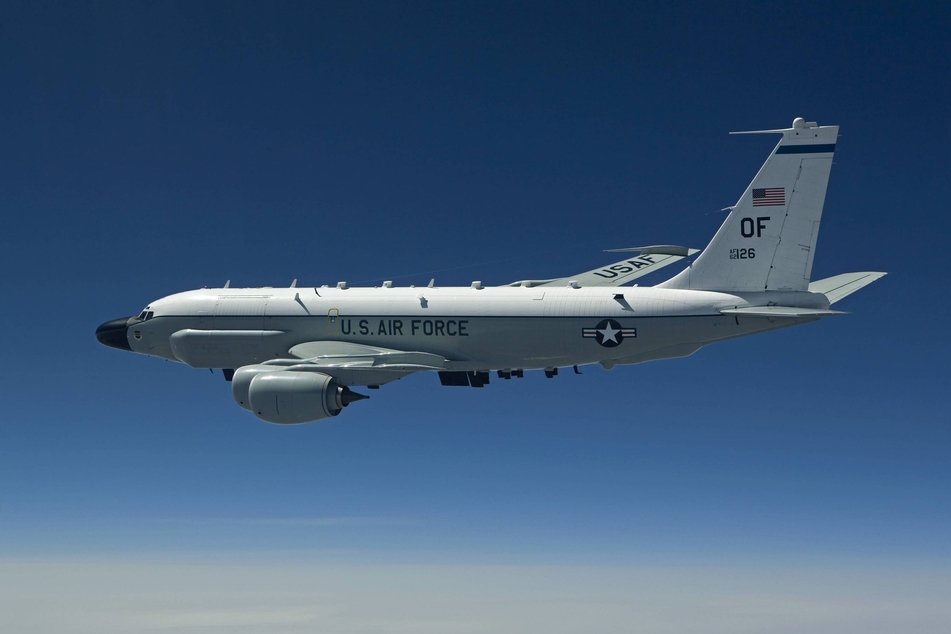 "When you have tensions like this, you want to make sure you can talk. That's why I want to keep the lines of communication open," US National Security Council communications director John Kirby told CNN.
"We agree they're not open and we need to get them open," he continued.
On Friday, a US RC-135 aircraft was conducting a "safe and routine mission over the South China Sea in international airspace," when a Chinese pilot flew his fighter jet directly in front of the US aircraft, the US Pacific Command said in a statement on Tuesday. Washington accused the pilot of an "unnecessarily aggressive" intercept maneuver.
In turn, China accused the US of "provocative and dangerous actions," saying such flights undermine China's sovereignty.
China claims huge swathes of the resource-rich South China Sea, where it has built artificial islands with military-capable facilities and entered territorial waters of neighboring countries while searching for oil and gas, leading to conflict with South-East Asian nations including Vietnam, Malaysia, the Philippines, and Brunei.
The US and China's neighboring countries accuse Beijing of increasing militarization of the region.
Ties between US and China are shaky at best
Ties between Beijing and Washington are at their worst since diplomatic relations were established in 1979. China's backing for Russia's war in Ukraine, its claims in the South China Sea, US controls on high-tech exports and an ongoing trade war with punitive tariffs are among the sources of contention.
Since the incident over the alleged Chinese spy balloons in February and the cancellation of a visit to China by US Secretary of State Antony Blinken, dialogue has stalled.
Most recently, China rejected the US request for a meeting with the two countries' defense ministers at the International Institute for Strategic Studies defense summit in Singapore scheduled to start on Friday.
A Pentagon spokesman said the Chinese side was refusing to meet.
Cover photo: IMAGO / StockTrek Images