China announces next crewed space mission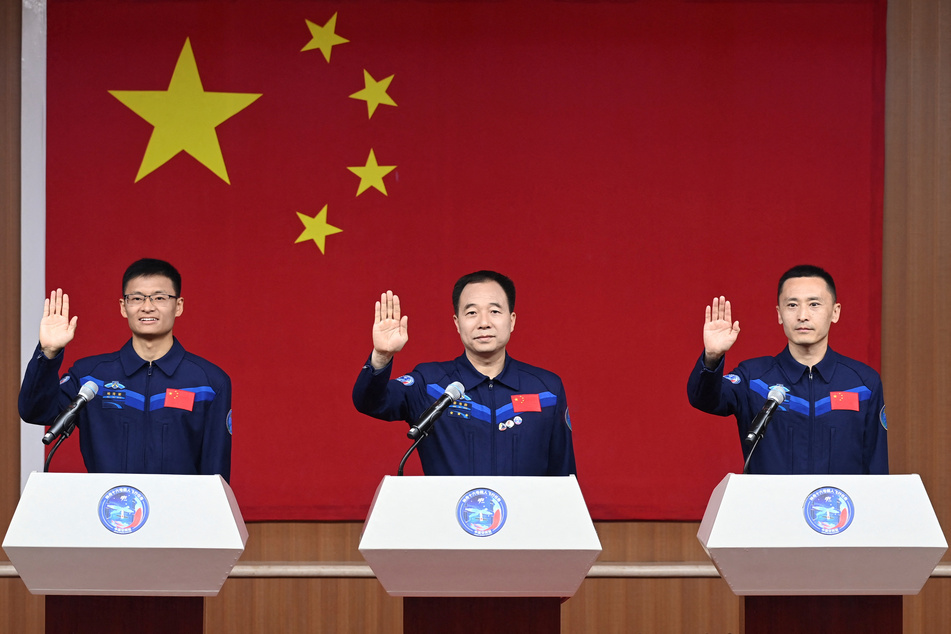 The Shenzhou 16 spacecraft is scheduled to take off from the Jiuquan spaceport in north-west China at 9:31 AM for the now fully operational Tiangong (Heavenly Palace) space station, China's space agency announced on Monday.

The crew of the spacecraft consists of three taikonauts. Their mission in space is expected to last about five months.
The Tiangong space station underpins China's ambitions to become a space power and to catch up with the major space-faring nations: the United States and Russia.
Beijing has an ambitious space program, not only for reasons of national prestige, but also to take on a global technological leadership role, ultimately to challenge the US.
Further missions to the moon and Mars are planned in the medium term.
Cover photo: China Daily via REUTERS