China has new strategy to curb the coronavirus: anal testing!
China - The Chinese government wants to defeat the coronavirus, and their latest strategy seems to be through anal testing. Although it sounds unpleasant, it's said to be much more effective than previous testing procedures.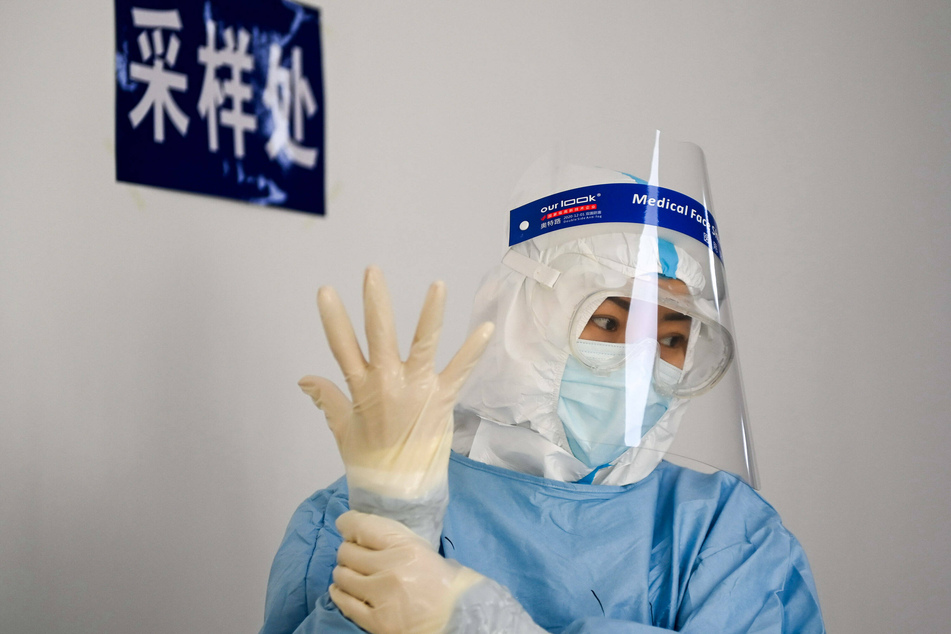 According to international Forbes, the Chinese state television channel CCTV officially announced the new anal procedure, saying the government wants to use it to carry out a rapid and effective series of tests in severely affected regions.
Conventional coronavirus tests require doctors to take swabs from a patient via the nose or mouth, while the new Chinese method involves anal sampling.
Apparently, in such a test, a cotton swab is inserted one to two inches deep into the rectum, after which the sample is examined for the virus, just as in other testing methods.
In an interview with state television, a doctor from a Beijing hospital named Li Tongzeng explained that the anal checks would provide more accurate results.
According to Li, studies have shown that Covid-19 viruses can be found "longer in the anus or in the excrement" of a patient than in the respiratory tract.
Experts disagree on whether anal tests really work better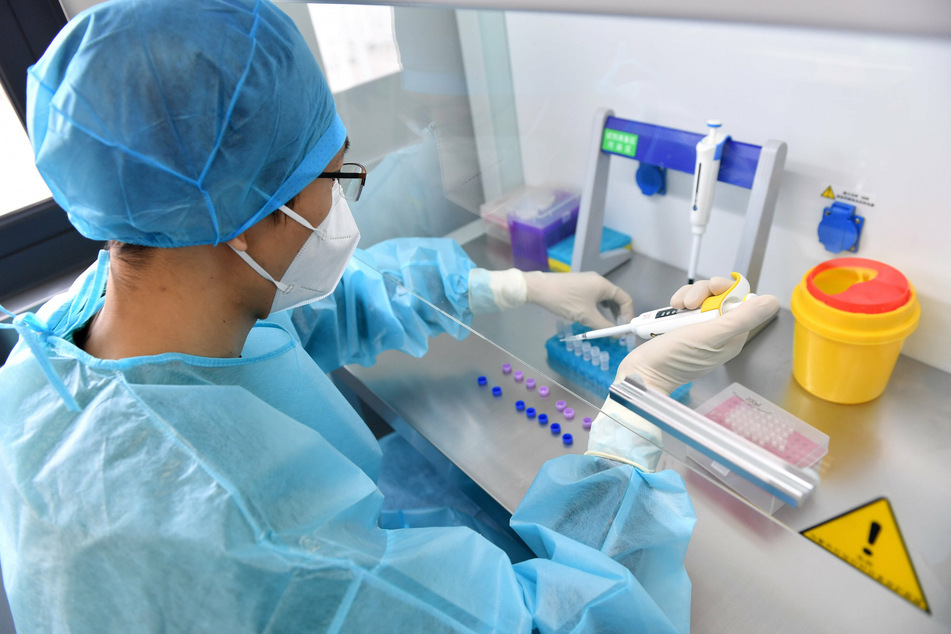 However, there are medical experts who disagree with these claims. Yang Zhanqiu, deputy director of the pathogen biology department at Wuhan University, said there is no clear evidence yet that the coronavirus can be better detected in the digestive tract.
According to Yang, checks through the nose or throat are still the most effective. While experts are divided, China has apparently already begun testing with the anal method.
Reportedly, teachers and students, as well as residents of a quarantine center and air travelers who landed in Beijing, have already been checked for Covid-19 via their butts.
For the time being, it remains unclear how useful this approach actually is and whether anal testing could eventually be used in other places around the world.
Cover photo: IMAGO / Xinhua