China is heading to the moon and back again
Beijing, China - China is ramping up its space program.  The Chang'e 5 probe will fly to the moon this year and bring samples back to earth.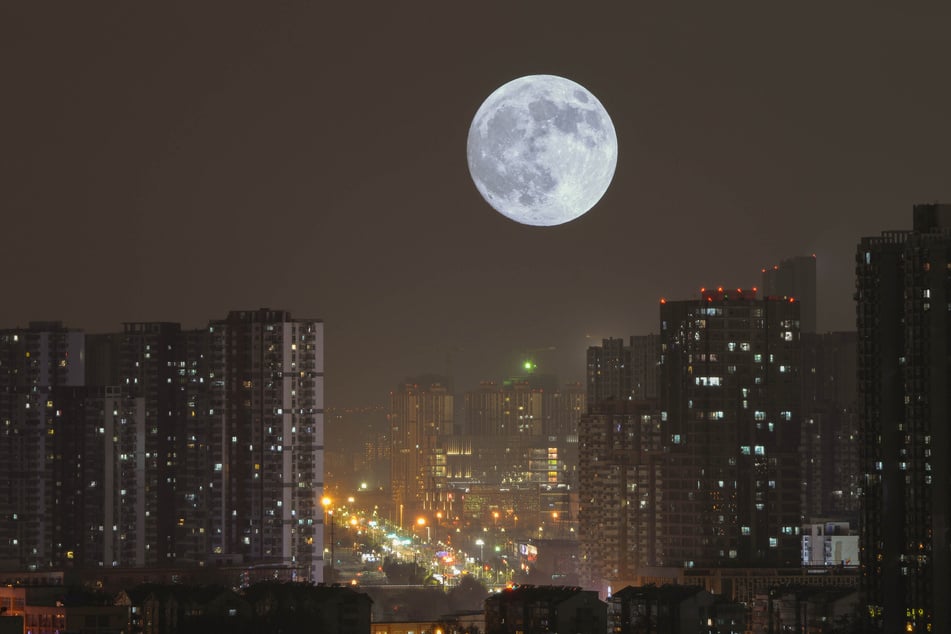 Preparations for the mission are running smoothly, said Yu Dengyun, said deputy chief designer of the Chinese lunar program. He gave updates at the space conference in the eastern Chinese city of Fujian, according to the Xinhua state news agency.
The Chang'e 5 probe will land on the moon and bring samples back samples of the surface.
The mission was called yet another breakthrough in Chinese aerospace history.
In January 2019, the Chang'e 4 probe made the first ever soft landing on the far side of the moon.
China has been pursuing an ambitious space program that includes missions to the moon and Mars in the near future.
In July, the first Chinese Mars mission was launched. This mission aims to land a rover on the red planet after about eight months of travelling through space.

Cover photo: Fang Dongxu/SIPA Asia via ZUMA