Hong Kong teen flees and smuggles himself into US via Mexico
Los Angeles, California – A Hong Kong teen pro-democracy activist has arrived in the United States after smuggling himself across the Mexican border, a Hong Kong newspaper reported on Wednesday.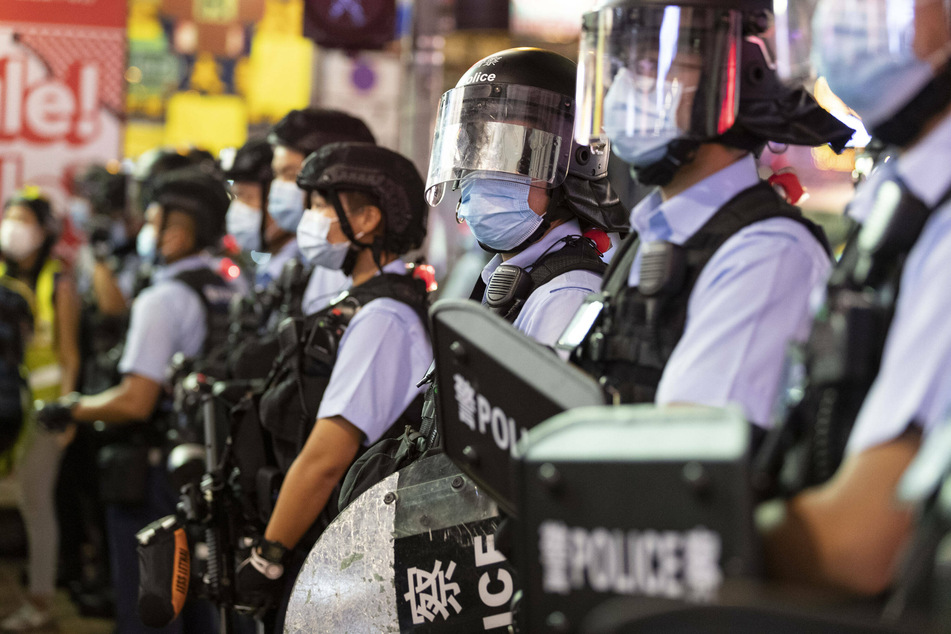 Nineteen-year-old activist Tsui Luo told news site Apple Daily he had fled the city fearing arrest under the national security law imposed on the territory in June by the Chinese government in Beijing.
The law has provided the legal basis for a significant crack down on anti-government, pro-democracy protests under the guise of targeting secession, subversion, terrorism, and collusion with foreign forces.
Broad interpretation of the legislation has been used to curb opposition activity in the city and led to mass arrests of pro-democracy figures.
Apple Daily said the high school student had once been hospitalized for a week after sustaining serious injuries during three days on the front line of violent protests at the Chinese University of Hong Kong.
Luo told the site he was arrested after turning himself in to the police while suffering from exhaustion.
Fearing rearrest under the new security law, Luo told the site he had fled to Britain in August before boarding a flight to Mexico and smuggling himself across the US border.
Luo is now in Los Angeles and has applied for asylum.
Cover photo: IMAGO / ZUMA Wire