Male models stir controversy at (un)traditional Chinese hotpot restaurant
Xi'an, China - A restaurant in China where traditional hotpot is served by topless male models has sparked a lively debate in the country.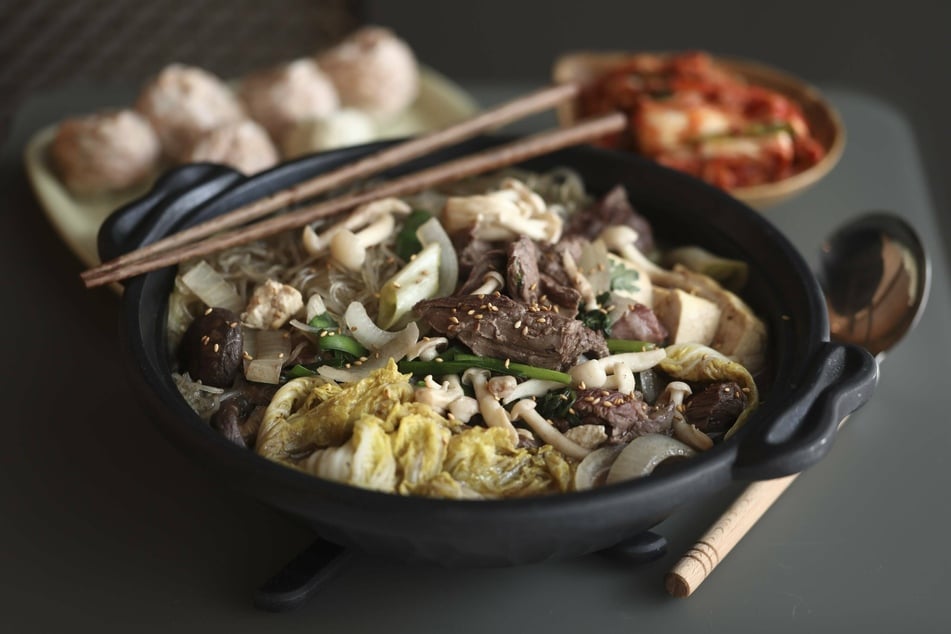 The Layan restaurant in the ancient imperial city of Xi'an has hired a group of attractive musclemen to show off their naked torsos, wearing only pants and an apron when serving food.
The bodybuilders are particularly popular with female diners. They are happy to take photos with customers or even share a hotpot – a traditional Chinese dish similar to fondue.
In a survey conducted by the Shanghai newspaper Xinwen Chenbao, slightly more than half of the 2,850 respondents found the concept offensive.
The rest were divided into those who found it "novel" and "acceptable," or those who simply didn't care. On the Internet, some pointed out that pretty female models also advertise products such as cars.
It's also not generally considered offensive when lingerie manufacturers advertise with scantily clad female models.
These waiters are causing a huge debate in China
Restaurant owner wants to give customers "visual enjoyment"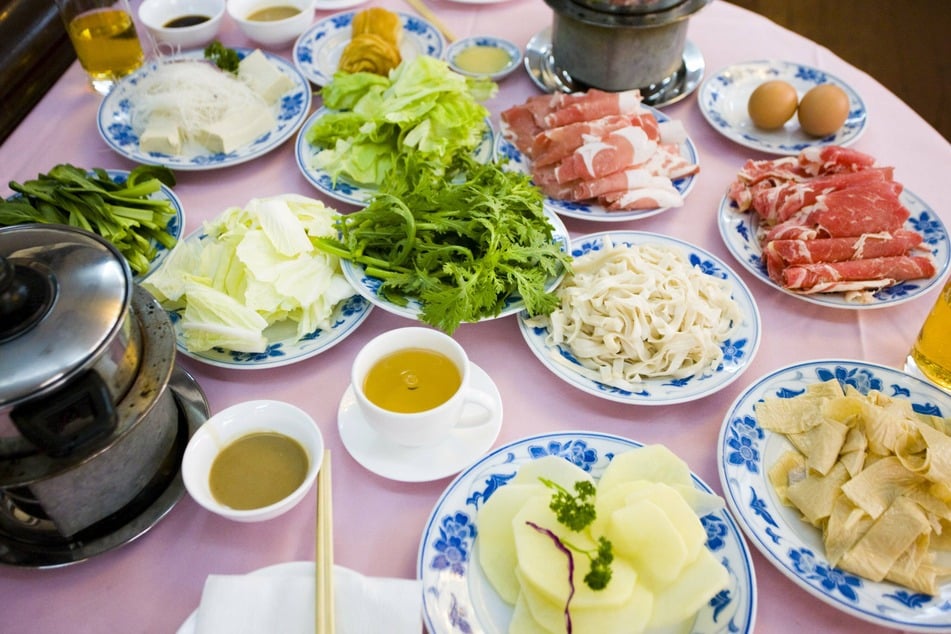 The concept has sparked debate in China.
One social media user complained, "It's materialising males."
However, others saw no problem. "There are maid cafes so why can't we have bodybuilder hotspot stores," another social media user asked.
Restaurant owner Ma Yu told the South China Morning Post, "I hope to bring visual enjoyment and a pleasant experience to all the customers."
A female customer told the newspaper, "They are handsome looking guys, and their customer service is also very good."
She enjoys taking photos and videos with the waiters: "they are all generous, warm and co-operative, so I am very satisfied with the service of this hotspot restaurant."
Cover photo: IMAGO / ZUMA Wire