US blacklists Xiaomi and other Chinese companies
Washington DC – A few days before the end of US President Donald Trump's term in office, the United States has imposed further restrictions on Chinese companies.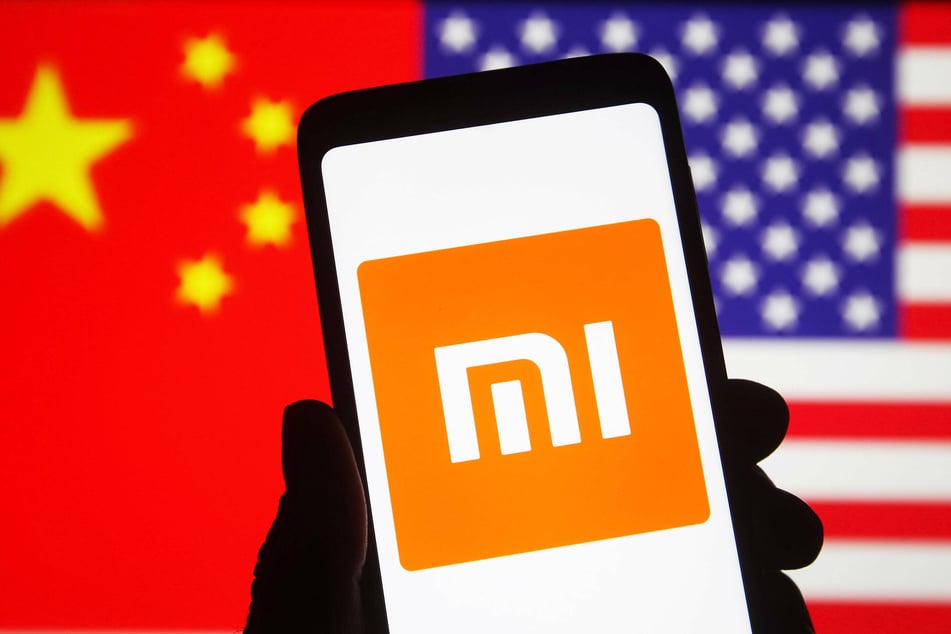 Among others, the Chinese smartphone manufacturer Xiaomi was blacklisted by the US Department of Defense on Thursday for alleged military ties.
The company's shares subsequently plummeted by more than 10% on the Hong Kong stock exchange.
China condemned Washington's move on Friday. "The Chinese side will take necessary measures to protect the interests of Chinese enterprises," a Beijing Foreign Ministry spokesperson said.
In total, the US Department of Defense added nine Chinese companies to the list. US investors must divest shares in the companies by November at the latest.
Also, the Commerce Department in Washington blacklisted China's third-largest state-owned oil company, CNOOC, making it much more difficult for US firms to do business with the company.
In December, the US had already imposed restrictions on 60 other Chinese companies.
Cover photo: imago images / ZUMA Wire