His shoes are made for walking: 10-year-old hikes from Italy to London to visit his grandma
Palermo, Italy/ London, UK - A 10-year-old boy badly wanted to visit his grandma in London. But he lives far away in Palermo, Italy and flights were never really an option due to the coronavirus pandemic – so he came up with a very special plan.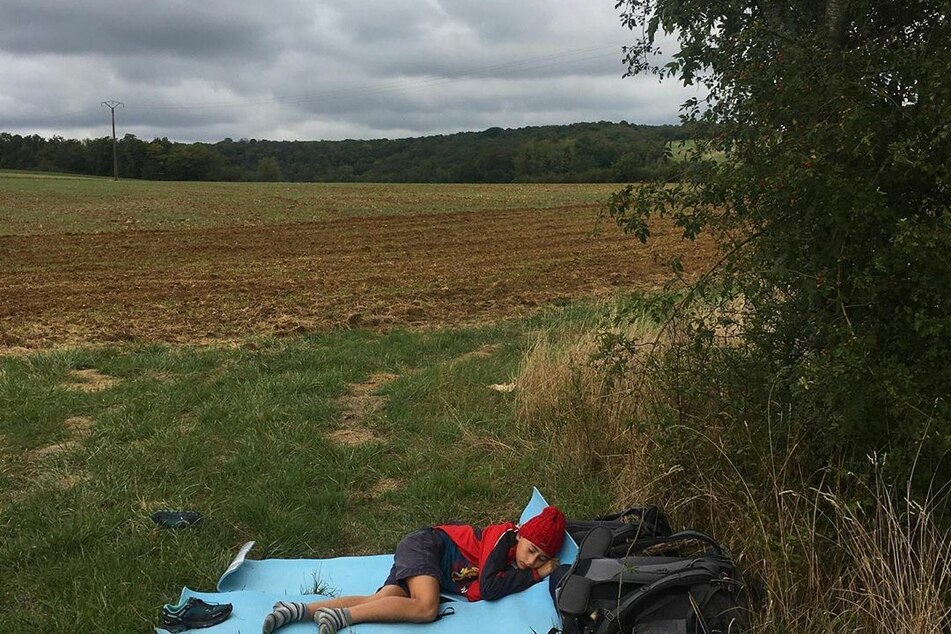 Romeo's plan for the summer was clear. He wanted to visit his grandmother Rosemary in London. He had not seen her for over a year and a half and really missed her badly.
But after his flights were repeatedly cancelled thanks to the pandemic, the boy realized that he would either have to give up his hopes of seeing his grandma or figure out something else. 
Romeo had no intention of quitting, so he hatched one heck of a plan. He decided to walk more than 1,740 miles from Sicily to the United Kingdom.
The adventure started on June 20. Romeo and his father Phil (46) made their way through Italy, Switzerland, and France, before finally reaching their destination. All the while, the journey was covered on social media, as the determined kid posted regular updates on Facebook and Instagram.
Romeo made it and got to give his granny a hug – after self-isolating for a bit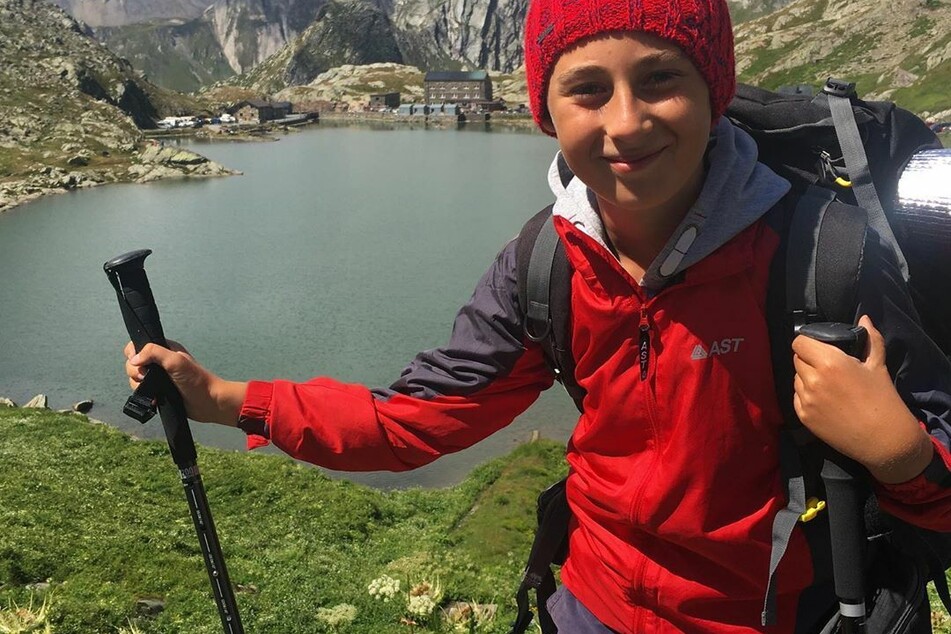 If this cross-continental trip to grandma's house wasn't heroic enough, the father-son duo also used the occasion to raise awareness and money for a refugee organization.
The hikers set up a Just Giving campaign and the donations will be passed on to REACT (Refugee Education Across Conflicts Trust). Romeo said that he picked this cause "because we should all get an equal chance to study & live!" 
After three months and 93 days, both weary travelers arrived in London healthy. And after a mandatory 14-day quarantine, Romeo was finally able to give his grandma a big hug.
Romeo's Just Give campaign is still accepting donations and he only needs a bit more to reach his goal.
Cover photo: instagram.com/romeos_big_journey_home/