Nobel Peace Prize: UN's World Food program takes the cake
Oslo, Norway - This year's Nobel Peace Prize goes to the United Nations' World Food Program (WFP), the Norwegian Nobel Committee announced on Friday in Oslo.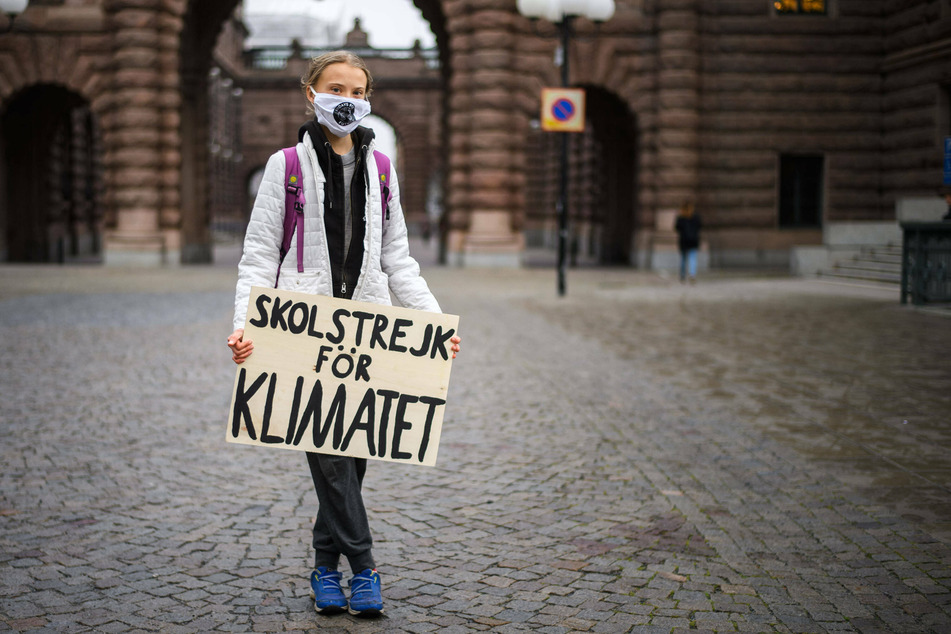 The UN is being honored, for its "efforts to prevent the use of hunger as a weapon of war and conflicts," said the Nobel Prize Committee chairperson Berit Reiss-Andersen.
This year, the Nobel Prizes are endowed with 10 million Swedish Kroner (just over $1 million) per category, one million Kroner more than last year.
Last year, Ethiopia's head of government, Abiy Ahmed, received the award primarily for his initiative to resolve the border conflict with neighboring Eritrea.
The range of candidates for the world's most prestigious political prize had been broad, without a clear favorite. The World Health Organization (WHO) and climate activist Greta Thunberg were both considered among the top candidates.
Experts had speculated that the prize might go to a journalistic organization or to young activists from Sudan or Somalia. This year, there were 211 individuals and 107 organizations.
The Nobel Committee does not divulge the names of those in the running to the press or even to the candidates themselves. In fact, it only ever announces the winner.
The names of the other nominees who had been in the running in any given year are only released 50 years after the announcement of that year's award. According to the Nobel Peace Prize website, if the names of nominees do appear in the media, the names are the result of either "sheer speculation or information released by the person or persons behind the nomination," as was the case with Donald Trump, whose name was put forward by a Norwegian politician in September.
The Nobel Peace Prize winner is the only Nobel award category that is honored in Oslo. The rest are announced in Stockholm.
The awards are presented on December 10, the anniversary of Alfred Nobel's death. The Swedish chemist invented dynamite and later founded the prize. This year, due to the coronavirus pandemic, the ceremony will take place in a different format and on a much smaller scale in both Oslo and Stockholm.

Cover photo: imago images / Bildbyran