North Korea accused of firing another ballistic missile
Pyongyang, North Korea - North Korea has fired two ballistic missiles, South Korea's military said Thursday, the latest in a string of banned weapons tests carried out by Pyongyang so far this year.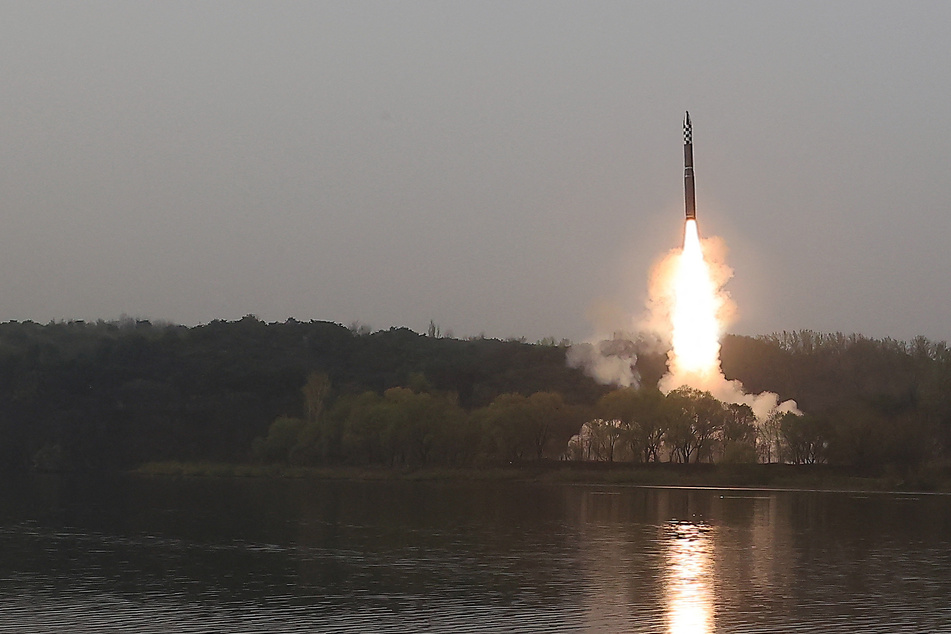 "North Korea fired an unidentified ballistic missile into the East Sea," Seoul's Joint Chiefs of Staff said, referring to the body of water also known as the Sea of Japan.
A later statement spoke of "two short-range ballistic missiles."
Tokyo also confirmed the launch, with Japan's defense ministry saying Pyongyang had "launched a possible ballistic missile" and the country's coastguard calling on vessels to be vigilant and not approach any fallen objects at sea.
The prime minister's office tweeted that the country would "take all possible measures for precaution, [including] readiness for contingencies."
The development came after North Korea had condemned its neighbor's latest live fire drills with US, which took place on Thursday. The state-run news agency KCNA quoted an official who threatened a response to "any kind of protests or provocations by enemies."
Tensions have been rising for months on the Korean peninsula, with repeated North Korean missile launches and satellite tests causing concern in the region.
South Korea, meanwhile, has ratcheted up its large scale military exercises with the US, which Pyongyang sees as a direct threat.
Cover photo: via REUTERS