North Korea takes next step to nuclear power status with big constitutional change
Pyongyang, North Korea - North Korea has enshrined its status as a nuclear power in its constitution, with leader Kim Jong-un calling for more modern weapons to counter the US threat, state media reported Thursday.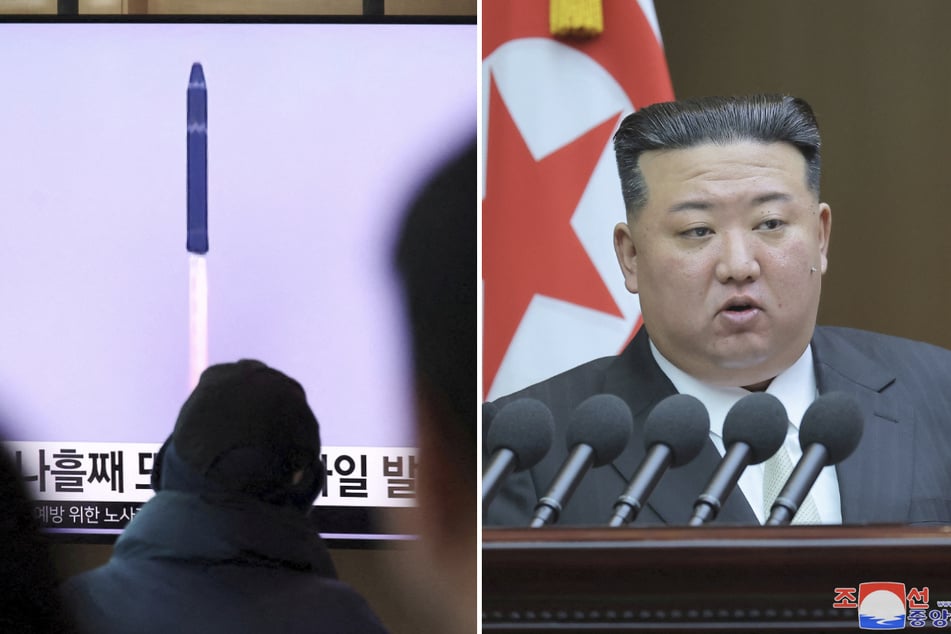 Despite international sanctions over its nuclear weapons program, North Korea has conducted a record number of missile tests this year, ignoring warnings from the US, South Korea, and their allies.

Diplomatic efforts to convince Pyongyang to give up its atomic arsenal failed, and the constitutional change came after Kim's declaration last year that North Korea was an "irreversible" nuclear weapons state.
North Korea's "nuclear force-building policy has been made permanent as the basic law of the state, which no one is allowed to flout," Kim said at a meeting of the State People's Assembly, according to the official Korean Central News Agency.
The rubber-stamp parliament met on Tuesday and Wednesday.
Kim Jong-un highlights "worst actual threat"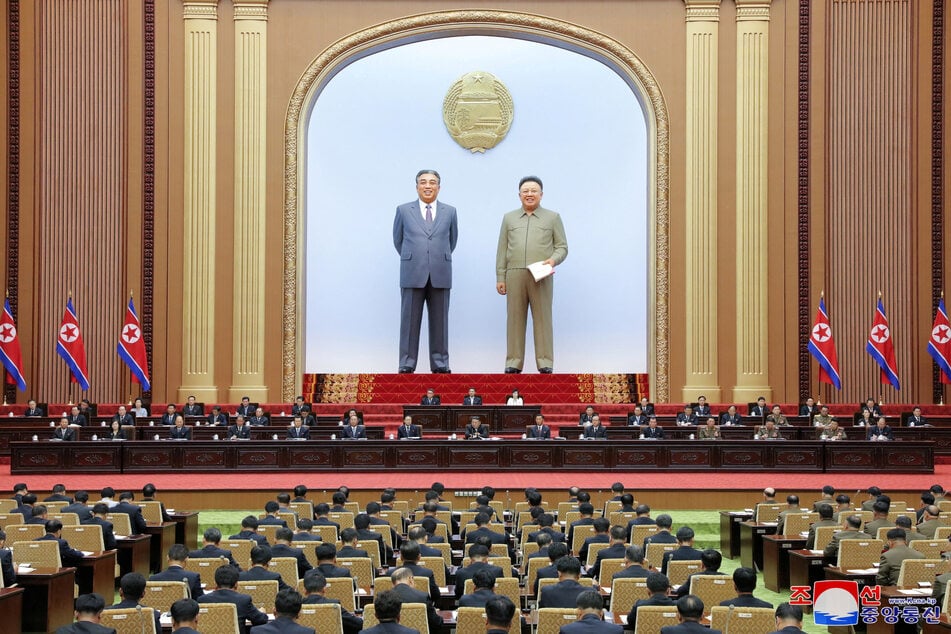 Kim said North Korea needed nuclear weapons to counter an existential threat from the US and its allies.
Washington has "maximized its nuclear war threats to our Republic by resuming the large-scale nuclear war joint drills with clear aggressive nature and putting the deployment of its strategic nuclear assets near the Korean peninsula on a permanent basis," he said.
Kim described the recently enhanced security cooperation between Washington, Seoul and Tokyo as the "worst actual threat."
As a result, he added, "it is very important for the DPRK to accelerate the modernization of nuclear weapons in order to hold the definite edge of strategic deterrence".
Kim also "stressed the need to push ahead with the work for exponentially boosting the production of nuclear weapons and diversifying the nuclear strike means", according to KCNA.
South Korea and Japan condemned the constitutional change.
Cover photo: Collage: REUTERS & via REUTERS