South Korea fires shots at North Korean boat at the border
Seoul, South Korea - The South Korean armed forces said they had fired warning shots at a military boat from North Korea on the maritime border between the two countries.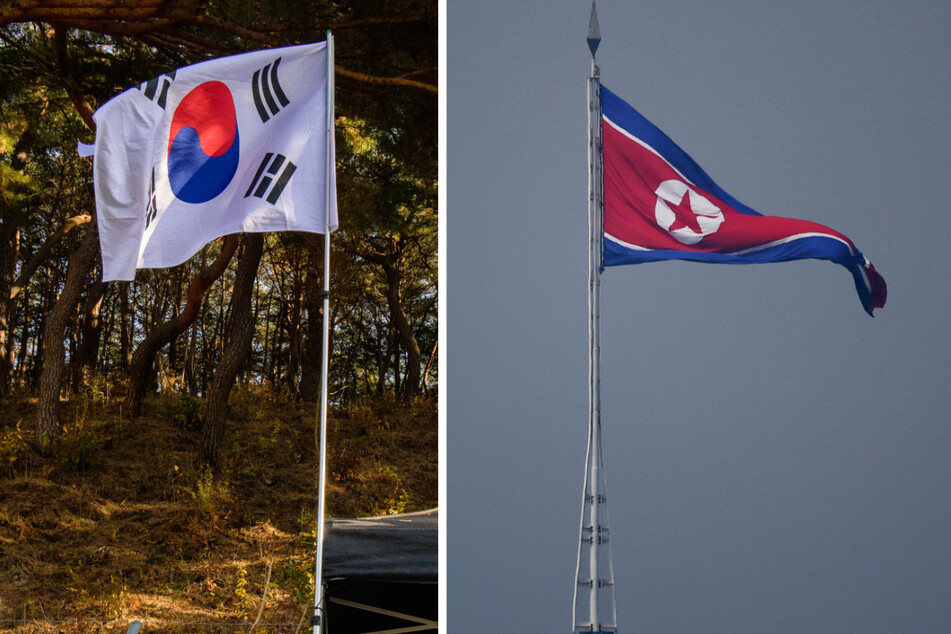 The incident occurred on Saturday, the general staff in the South Korean capital Seoul announced on Sunday.
The boat from North Korea had crossed the Northern Limit Line (NLL) in the sea between the Korean peninsula and China. The patrol boat turned back after being fired upon by a South Korean navy speedboat.
The NLL is not recognized by North Korea. The border line was drawn unilaterally by a UN command after the Korean War (1950-53) to prevent hostilities between the two sides. The border was also the site of repeated battles between warships from both countries after the war.
South Korea's military suggested that the North Korean patrol boat may have chased a Chinese fishing boat engaged in illegal fishing activities. The South Korean speedboat collided slightly with a Chinese fishing boat during its deployment in poor visibility, it said.
Some of the South Korean crew members suffered minor injuries, it added.
The incident at the NLL comes at a time of growing tensions on the Korean peninsula. North Korea has been testing nuclear-capable missiles since last year in violation of UN bans.
Cover photo: Collage: ANTHONY WALLACE & KIM HONG-JI / POOL / AFP