Pandemic casts shadow over Nobel Prize award week
Stockholm, Sweden - The 2020 Nobel Prize ceremony will be held online amid a surge of coronavirus cases in Europe.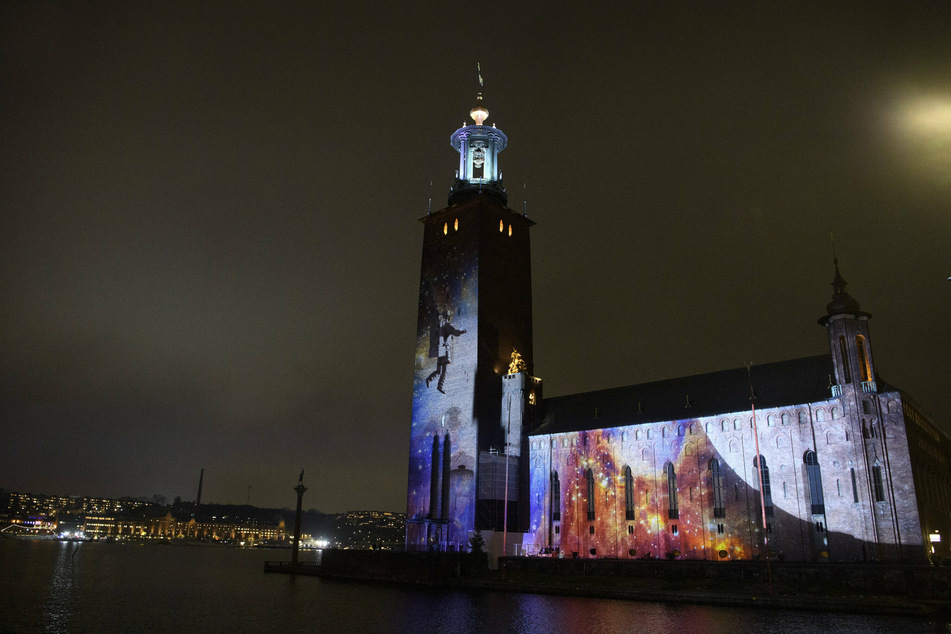 Among the Nobel laureates is the American poet Louise Glück, whose acceptance speech will be released on December 7.

The Swedish Academy committee of judges praised Glück, who was born in New York and works as an English professor at Yale University, for her "unmistakable poetic voice that with austere beauty makes individual existence universal."
The 77-year-old, who is the author of 12 books of poems and two essay collections, will publish her first poetry collection in seven years in 2021.
She and other laureates in the fields of medicine, physics, chemistry, peace, and economics will receive their awards, including a diploma and a gold medal, in their respective countries in the coming days.
Some will be honored in their homes, like Glück on December 8. Others will receive their awards at diplomats' homes or research institutes.
Chemistry prize co-winner Emmanuelle Charpentier of France will be the first recipient in the award week. The Germany-based researcher will receive her award at the Swedish ambassador's residence in Berlin on December 7.
The committee recognized Charpentier and her American research partner Jennifer Doudna for their revolutionary work on genome editing.
The award ceremonies will be recorded and broadcast from Stockholm City Hall on December 10 – the same day the awards are usually presented live.
December 10 marks the anniversary of Alfred Nobel's death. The Swedish industrialist (1833-1896) invented dynamite and created the Nobel Prize.
This year's awards are worth 10 million Swedish kronor ($1.1 million) each.
Though the organizers canceled banquets in honor of the laureates in Stockholm and Oslo, light shows on Stockholm's famous facades and squares celebrate the 2020 Nobel Week.
The 15 installations are a tribute to previous Nobel Laureates' works, inventions, and discoveries.
Cover photo: Imago Images / TT