Alexei Navalny gets lengthy prison sentence from Russian court as US slams "unjust" decision
Melekhovo, Russia - A Russian court is handing imprisoned dissident Alexei Navalny a 19-year sentence in a penal colony.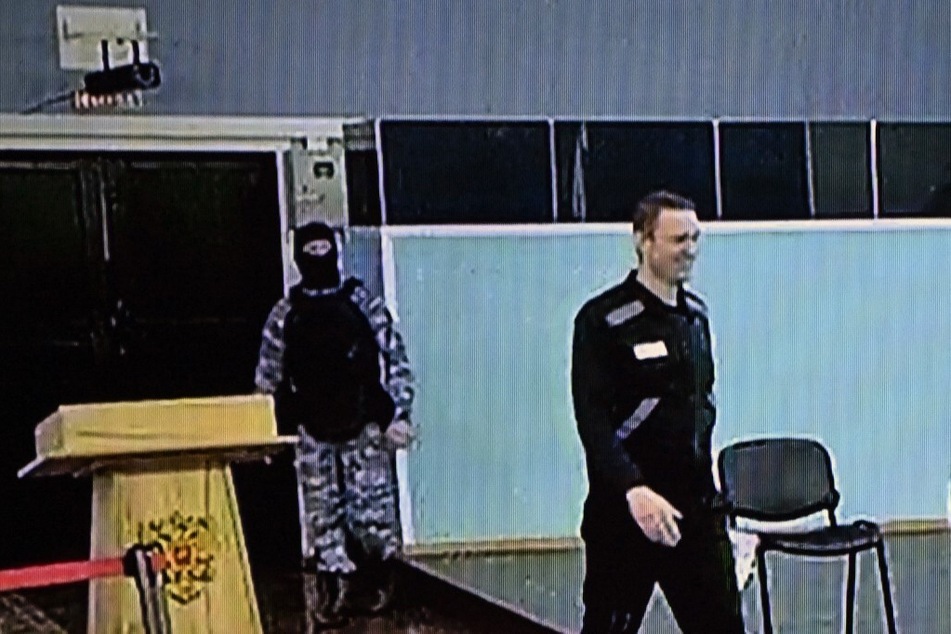 Navalny was charged with extremism, in a trial that has been slammed around the world as politically motivated.
The trial took place in the maximum-security IK-6 prison camp 155 miles east of Moscow, where Navalny is already serving an earlier sentence for "embezzlement," a charge that his supporters say was trumped up in retaliation for challenging President Vladimir Putin.
"Alexey Navalny was sentenced to 19 years at a maximum security penal colony," spokesperson Kira Yarmysh said. An AFP journalist watching the court session in a press center at his prison said Navalny smiled as the judge read the verdict and hugged another defendant before the transmission was cut.
The United Nations rights chief on Friday denounced the Russian court sentencing and urged his immediate release.
"The new sentence imposed today on opposition figure Alexei Navalny raises renewed serious concerns about judicial harassment and instrumentalisation of the court system for political purposes in Russia," Volker Turk said in a statement.
He insisted Russian authorities should "immediately (cease) violations of Navalny's human rights and release him".
Who is Alexei Navalny?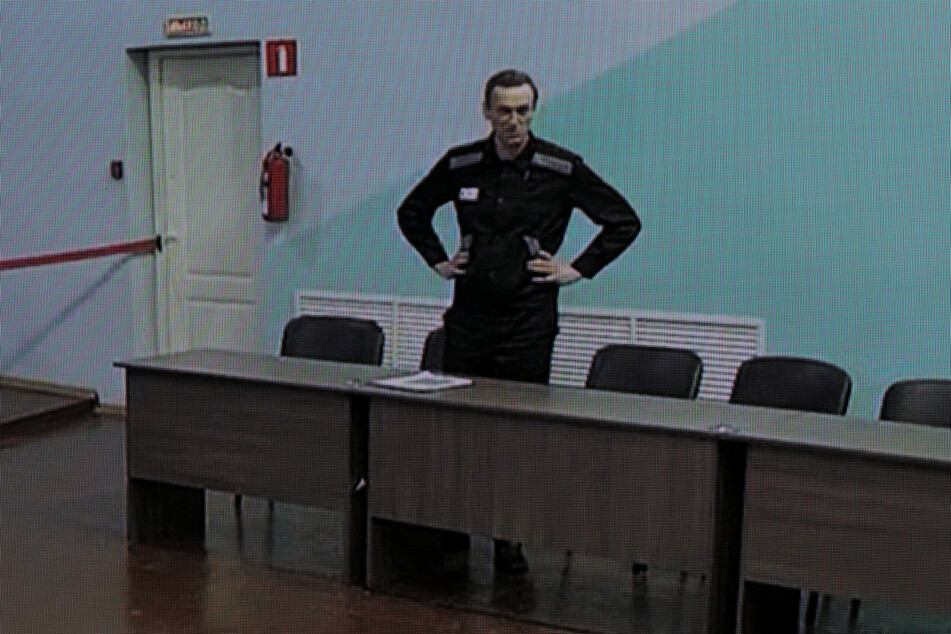 Prosecutors allege that Navalny created an organization that undermined public security by carrying out "extremist activities".
His Anti-Corruption Foundation, that investigates graft among Russian officials, was banned for extremism in 2021. The 46-year-old's former chief of staff Leonid Volkov and other associates have also been charged with organizing or participating in an "extremist community." Most of his close allies have fled the country.
Since launching full-scale hostilities against Ukraine last year, Russia has further cracked down on dissenting voices, pushing most of the country's beleaguered opposition movement abroad.
Navalny's last days before the verdict have been spent in a punishment cell where he has been regularly sent over minor infringements of prison rules, according to his team. In all, he has spent almost 200 days in the cell, according to his team, which has repeatedly accused prison authorities of harassing him.
He was arrested in 2021 after arriving in Moscow from Germany, where he had been recovering from a poisoning attack he blames on the Kremlin, sparking international condemnations.
UPDATE, 3:24 PM EDT: The US slams Navalny trial as "unjust"
The United States has fiercely condemned the new 19-year sentence imposed on the Russian dissident on Friday.
"This is an unjust conclusion to an unjust trial," said the US State Department in Washington, shortly after the verdict was released.
"For years, the Kremlin has attempted to silence Navalny and prevent his calls for transparency and accountability from reaching the Russian people," said the statement. "By conducting this latest trial in secret and limiting his lawyers' access to purported evidence, Russian authorities illustrated yet again both the baselessness of their case and the lack of due process afforded to those who dare to criticize the regime."
They slammed the Russian authorities' inhumane treatment of Navalny in prison, as well as calling for the release of over 500 other political prisoners held by Moscow.
Cover photo: ALEXANDER NEMENOV / AFP