Russia bans Facebook and Twitter and passes media crackdown law over Ukraine invasion
Moscow, Russia - Russia banned Facebook and Twitter in the country on Friday, after the social media platforms blocked the pages of several Russian media outlets, the nation's media regulator said. Major Western news outlets also announced they were suspending their journalism in the country over a newly passed law censoring the press.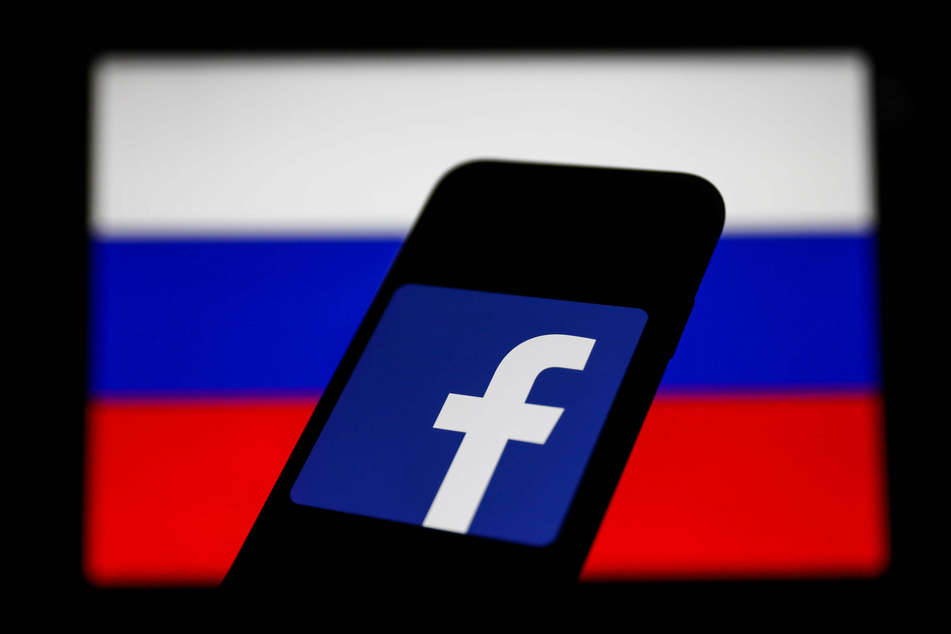 The news comes amid a sweeping crackdown on media freedoms in Russia as the Kremlin seeks to ensure that its version of the war on Ukraine is the one to reach the Russian public.

Russian President Vladimir Putin signed a new law into effect on Friday that will mean heavy fines and up to 15 years imprisonment for spreading false information about the country's armed forces.
The law specifically punishes the dissemination of alleged false information about Russian soldiers and the discrediting of the Russian armed forces, as well as calls for sanctions on Russia.
This also applies to the dissemination of "untrue information about the shelling of Ukrainian cities and the death of civilians in Ukraine due to actions of the Russian army."
Moscow officially calls the invasion of Ukraine a "military operation," and has already banned media from using terms like "attack" or "invasion."
The decision came after the closure of several independent media outlets by the Russian authorities. Two of Russia's most important remaining independent media outlets, popular radio station Ekho Moskvy and online news channel Dozhd, closed on Thursday as a result of the crackdown.
The websites of major Western media outlets were also blocked in Russia on Thursday night.
On Friday, outlets including CNN, Bloomberg News, and the BBC said they were "temporarily suspending" the work of all its news journalists and support staff in Russia after authorities passed the legislation cracking down on foreign outlets.
BBC director-general Tim Davie said the new law appeared to "criminalize the process of independent journalism" in the country.
Cover photo: IMAGO/NurPhoto