Putin says Russia can replace sabotaged Ukraine grain exports
Moscow, Russia - Vladimir Putin has said Russia is ready to replace Ukrainian grain supplies, just days after Moscow halted an international deal to safely export grain from Ukrainian ports, and began intensive shelling of essential port infrastructure in southern Ukraine.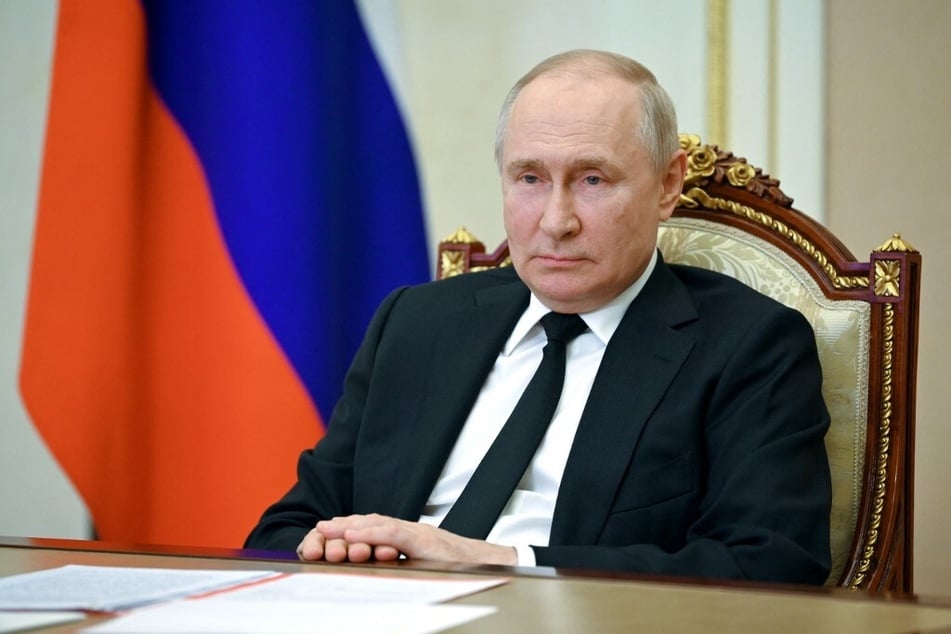 "I would like to assure that our country is able to replace Ukrainian grain both on a commercial and on a gratuitous basis, especially as we expect another record harvest this year," Putin wrote in an article for African media published on the Kremlin's website on Sunday night.

The article's publication comes amid preparations for an upcoming Russia-Africa summit in the Russian city of St. Petersburg, due to start on Thursday.
The article said that despite the sanctions imposed by the West, Russia would continue to work "vigorously" on supplies of grain, food, fertilizer, and others to African countries.
In 2022, Russia exported 11.5 million tons of grain to Africa, and almost 10 million tons in the first six months of this year, it said.
"And this is despite the sanctions introduced against our exports, which actually make it significantly more difficult to export Russian food to developing countries," Putin continued.
UN urges reinstatement of grain deal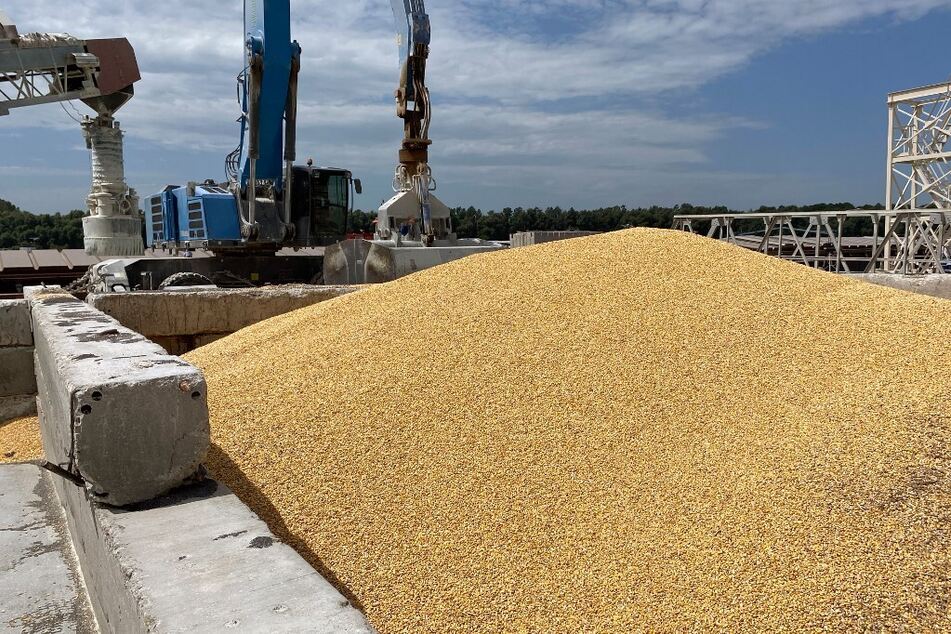 Regarding the grain agreement stopped by Moscow, which allowed exports of Ukrainian grain across the Black Sea for about a year, Putin wrote that the export corridor had lost its humanitarian significance.
Of the total of almost 33 million tons of grain exported through the agreement, the majority had gone to high-income and upper-middle-income countries, he said.
Putin claimed that the grain deal – to which Russia was also a signatory – was in reality "shamelessly used exclusively for the enrichment of large American and European companies that exported and resold grain from Ukraine."
Russia, which has been waging an unprovoked full-scale military invasion against its neighbor since February 2022, unilaterally pulled out of the international grain deal a week ago despite international appeals.
The United Nations repeatedly lobbied for the agreement to be reinstated, and China also called on both sides to quickly resume exports. It is feared that Russia's tactics will make famines in poorer countries far worse.
Cover photo: ALEXANDER KAZAKOV / SPUTNIK / AFP