Russia bans hundreds of US citizens - and one unlikely Hollywood star!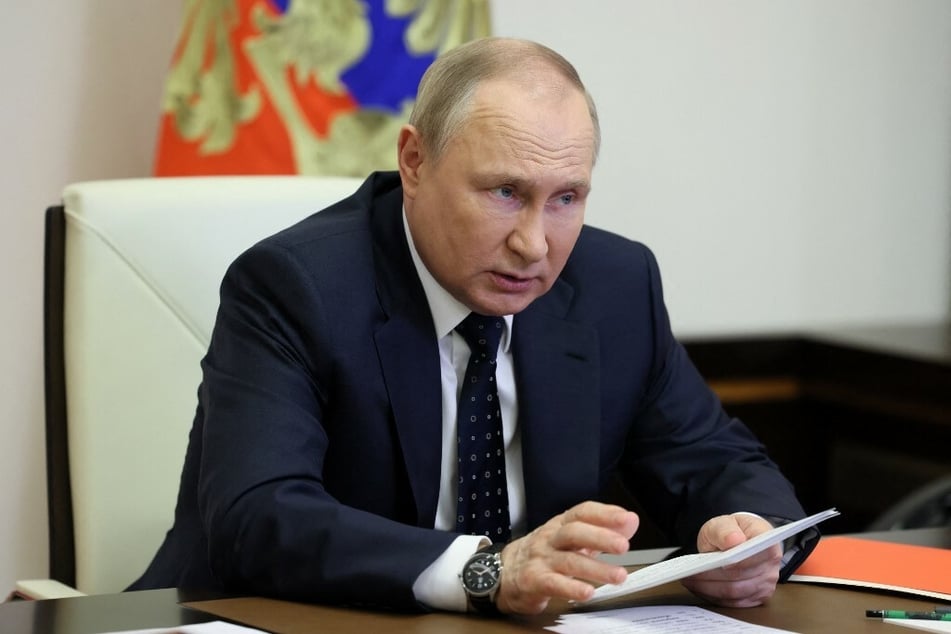 On Saturday, the Russian government published a long list of names of people who will not be allowed to enter Russia from now on.
"In the context of response to the constantly imposed anti-Russian sanctions by the United States and in connection with incoming requests about the personal composition of our national 'stop list,' the Russian Foreign Ministry publishes a list of American citizens who are permanently banned from entering the Russian Federation," a press release said.
The list includes a wide range of members of the Biden administration, some Republicans, tech industry executives, journalists, deceased lawmakers, and 86 ordinary US citizens.
But one entry has many puzzled. At number 840 is Morgan Freeman. What is the Hollywood star doing there?
Morgan Freeman stars in video pointed at Russia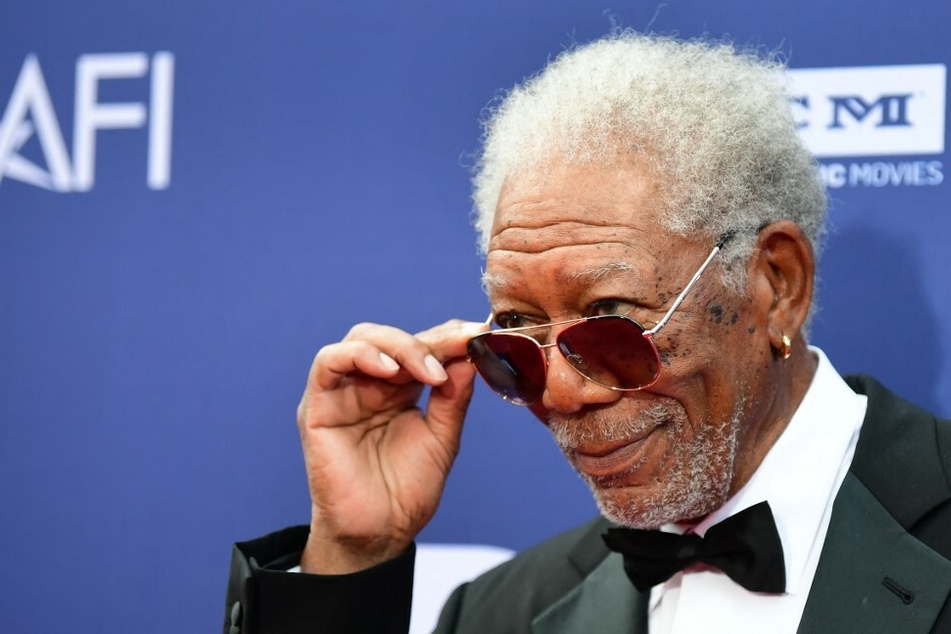 The Oscar-winning actor, known for hit films like The Shawshank Redemption, Bruce Almighty, and Se7en, appeared in a video for the Committee to Investigate Russia.
In it, he claimed Russian president Vladimir Putin has used "cyber warfare to attack democracies around the world," particularly "his sworn enemy, the United States."
The Russian Foreign Ministry described the 84-year-old as "a well-known film actor who in September 2017 recorded a video message accusing Russia of conspiring against the United States and calling for a fight against our country."
The star's placement on the no-go list sparked a plethora of reactions on social media Monday.
"As if Morgan Freeman even wanted to go to Russia"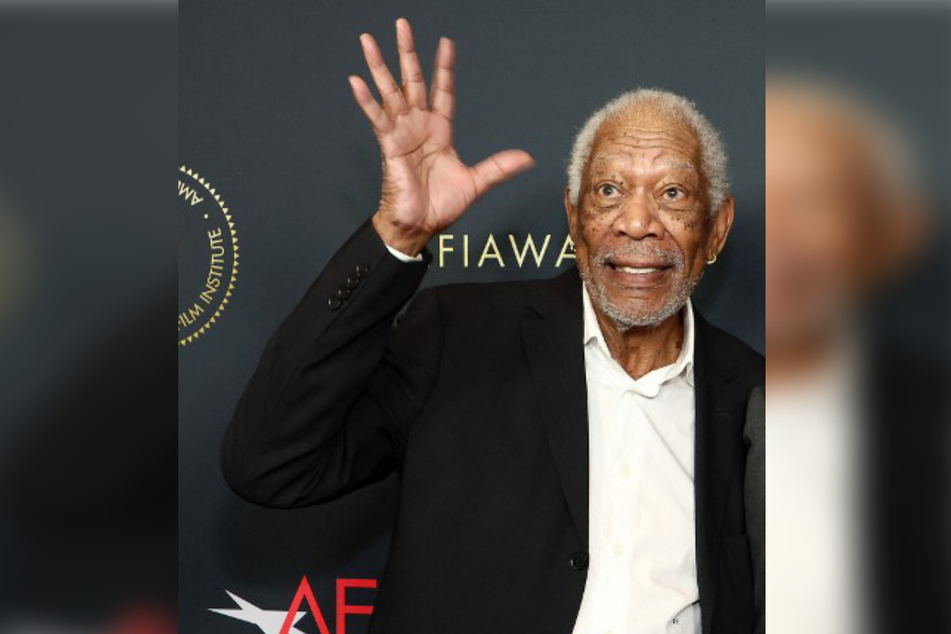 Fans joked on Twitter about the implications of banning the Oscar winner from entering the country.
"As if Morgan Freeman would even want to go to Russia," one user noted.
Another pointed to the veteran actor's enduring popularity in response to the ban: "I didn't realize how messed up Putin's Russia is until I found out they don't like Morgan Freeman. Who the hell doesn't like Morgan Freeman?"
Many took an amusing approach: "Don't worry, Morgan Freeman, being banned from Russia is like being kicked off the Titanic before it sails."
Some alluded to Freeman's iconic roles as cause for a chuckle: "Russia bans Morgan Freeman ... Don't they know the man is both God and Lucius Fox, how do they think this will end for them?"
It looks like Morgan Freeman's power is alive and well.
Cover photo: Collage: Mikhail METZEL / SPUTNIK / AFP & Frederic J. BROWN / AFP