Russia rails at "terrorist" attack after Ukrainian drones hit near Moscow
Moscow, Russia - Russia said on Tuesday it had downed five Ukrainian drones in the Moscow region, calling it a "terrorist act" that disrupted the functioning of the Vnukovo international airport.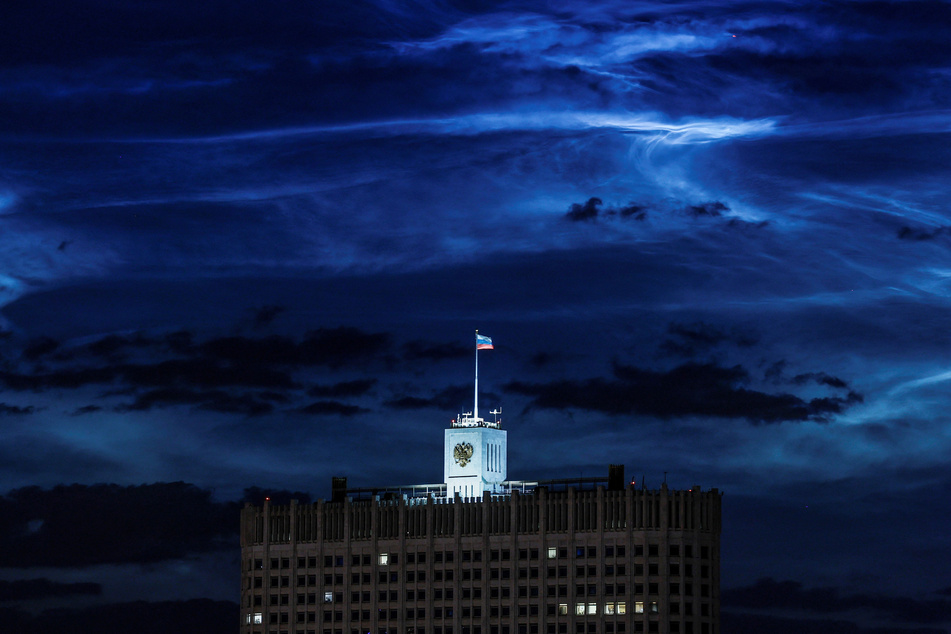 "An attempt by the Kyiv regime to attack a zone where civil infrastructure is located, including an airport that receives international flights, is a new terrorist act," foreign ministry spokeswoman Maria Zakharova said on Telegram.

The Russian military said it had downed all five drones, and that there was no damage or casualties.
Four drones were destroyed by anti-air defense systems while a fifth was neutralized by "electronic means" before crashing, it said.
Emergency services cited by the RIA Novosti news agency said one of the drones was downed at Kubinka, about 25 miles from Vnukovo, whose functioning was briefly interrupted by the attack.
Several flights were redirected to other airports and Russia's air transport agency said traffic at Vnukovo resumed at 8 AM local time.
Russia's Federal Air Transport Agency said that other airports in Moscow and the Moscow region were operating normally.
State-run agency RIA Novosti also reported that two drones had been downed near the village of Valuevo in New Moscow, citing emergency services.
The drones had fallen into an "open field" and no casualties had been reported, it said.
Kyiv reports Russian drone attack
Moscow mayor Sergei Sobyanin called it "another Ukrainian drone attack attempt."
Drone attacks have hit Russian cities throughout Moscow's offensive in Ukraine, but Moscow and its environs have up to now been rarely targeted.
In early May, two drones were shot down above the Kremlin, and later the same month drones hit Moscow high-rises.
Kyiv said early Tuesday that Russia had launched 22 Iranian Shahed attack drones at the Sumy, Donetsk, and Zaporizhzhia regions.
Its forces had "destroyed" 16 of the drones, it said.
Cover photo: REUTERS