Sudan ceasefire holds, but humanitarian situation "reaching breaking point"
Khartoum, Sudan - Streets in some Sudanese cities returned to relative calm on Sunday as a shaky ceasefire helped scale back a conflict that has left hundreds dead in the past two weeks.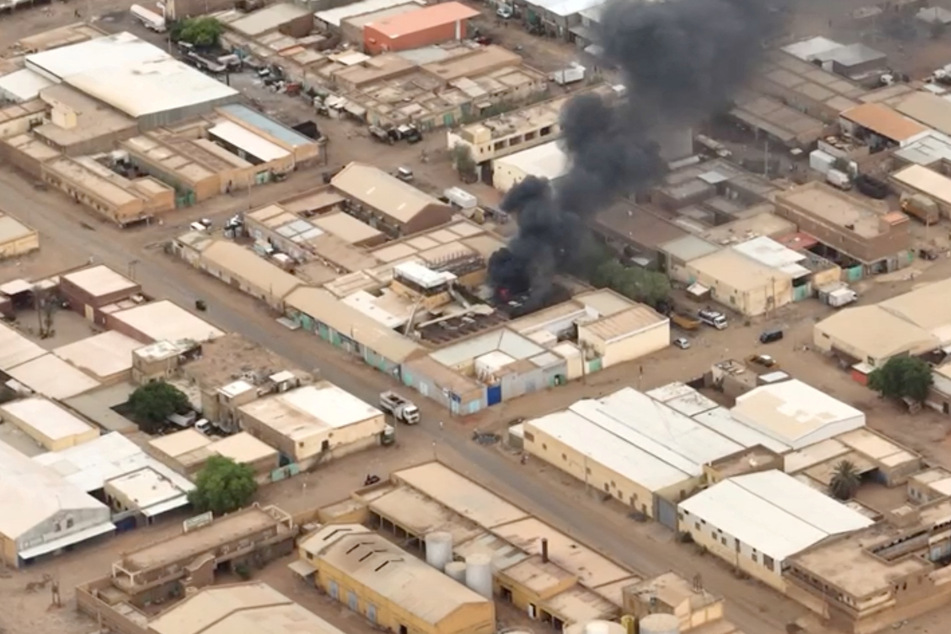 Police have been deployed to maintain order in Khartoum and Omdurman, eyewitnesses reported, although there are continued reports of looting and sporadic gunfire, according to a DPA journalist in Khartoum.

Clashes continued over the weekend despite the calling of a 72-hour ceasefire on Thursday, with both sides accusing the other of violating the agreement.
Both Sudan's armed forces and the Rapid Support Forces (RSF) paramilitary group said they would extend a "humanitarian truce" for another 72 hours from midnight (6 PM EDT).
The RSF group's spokesman said it was responding to international and local calls "to open humanitarian corridors" and allow civilians to "reach safe areas." The armed forces said the extended ceasefire was "based on the efforts of [an] American-Saudi mediation request."
UN trying to "reboot" humanitarian response in Sudan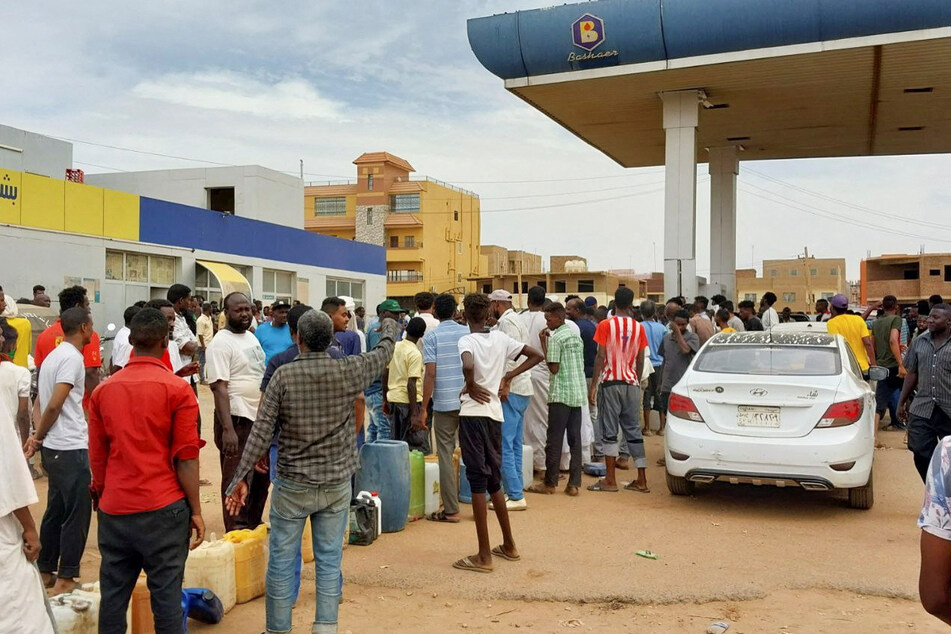 According to the World Health Organization, the latest numbers of casualties reported by the Sudanese Ministry of Health were 528 dead and 4,620 injured since fighting broke out on April 15, although the real toll is believed to be much higher.
The humanitarian situation in Sudan was "reaching breaking point," the UN's emergency relief coordinator Martin Griffiths said in a statement.
Goods essential for people's survival were becoming scarce in the hardest-hit urban centers, especially Khartoum, and families were struggling to access water, food, fuel, medical care and other critical commodities, Griffiths said.
The United Nations and its partners were "doing our best to reboot the humanitarian response" in the country, he said.
"Massive looting of the offices and warehouses of humanitarian organizations has depleted most of our supplies. We are exploring urgent ways to bring in and distribute additional supplies."
Cover photo: via REUTERS