Taiwan to get new fighter jets from the US
Taipei, Taiwan - Taiwan is to receive delivery of 66 F-16V Viper jet fighters by 2026 from the United States, Defense Minister Chiu Kuo-cheng told lawmakers Thursday, the state-owned Central News Agency reported.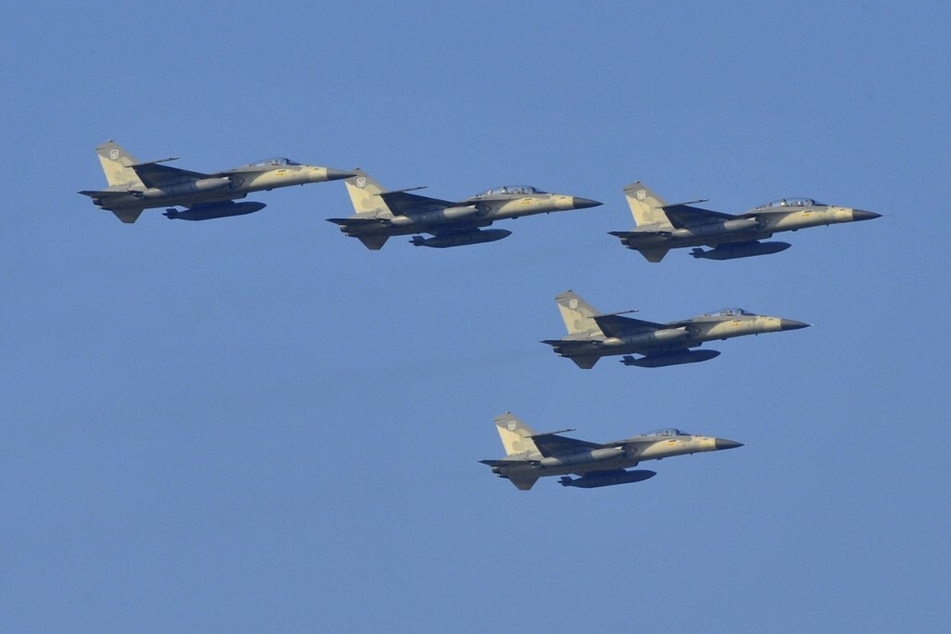 The United States Air Force announced on May 24 that the first of the advanced fighter jets scheduled for production for Taiwan by Lockheed Martin would only leave the factory in the third quarter of 2024 instead of the originally-scheduled fourth quarter of 2023, CNA reported.

Taiwan is currently upgrading its fleet of 141 F-16A/B fighters into F-16V Block 20 models.
The 66 F-16V Block 70 fighters, bought by Taiwan for a reported $8 billion, have more advanced avionics and fire control radar than the Block 20 model.
Chiu told lawmakers that the delay was mainly due to problems encountered by the US side in revising and improving flight control software.
He affirmed that "there is no problem" in securing completion of delivery of all 66 units in 2026.
Taiwan is reportedly bolstering its defense against China
When the procurement is completed, Taiwan will have more than 200 fourth-generation F-16V to bolster its air defense capabilities amid reports of rising threats by China, whose air force carries out regular incursions into Taiwan's Air Defense Identification Zone (ADIZ) and is increasingly crossing the median line in the Taiwan Strait.
Beijing claims sovereignty over Taiwan, even though the island state has been a self-governing democracy for decades.
Cover photo: MANDY CHENG / AFP