Worlds heaviest boy dies at the age of 21
Terek, Russia - His weight brought him fame – but it also led to his death: Dzhambulat Khatokhov, once the world's heaviest child, has died at the young age of 21.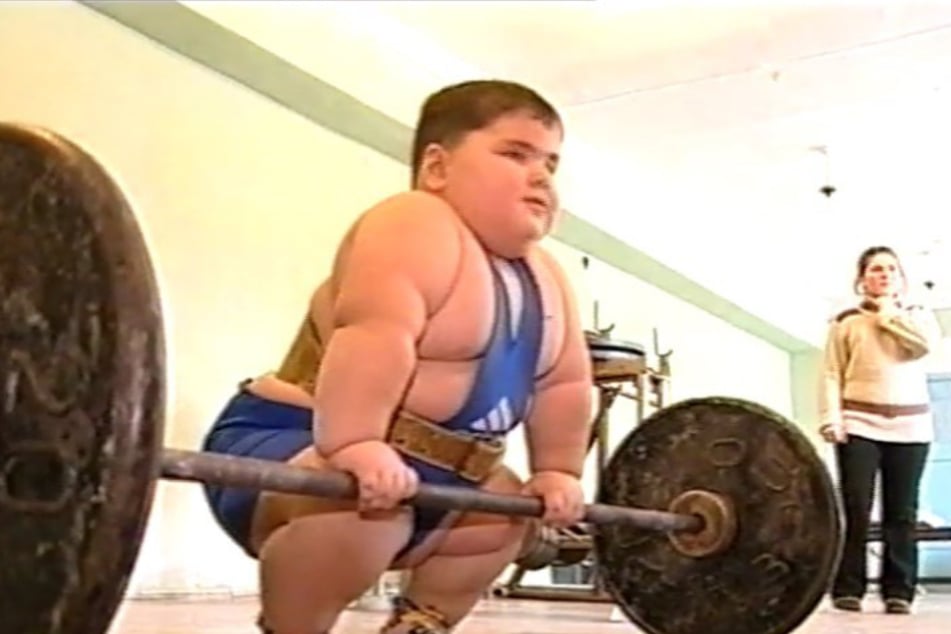 Khatokhov's passing was announced on December 29. According to TMZ, the exact cause of death is unknown, but the 21-year-old is said to have recently experienced kidney issues.
The Russian shot to fame at the age of three, earning an entry in the Guinness Book of Records as the world's heaviest child, due to his severe obesity.
At that time, he had the weight of a 15-year-old.
At birth, Khatokhov weighed a relatively average 6 pounds, but by the time he was one year old, he reached a whopping 28 pounds.
By the time he turned nine, he was 10 times heavier: an incredible 300 pounds.
The boy's massive body weight helped pave the way to the most obvious hobby and later career – sumo wrestling. He also engaged in arm wrestling and other strongman challenges.
Dzhambulat Khatokhov's weight was a mystery for doctors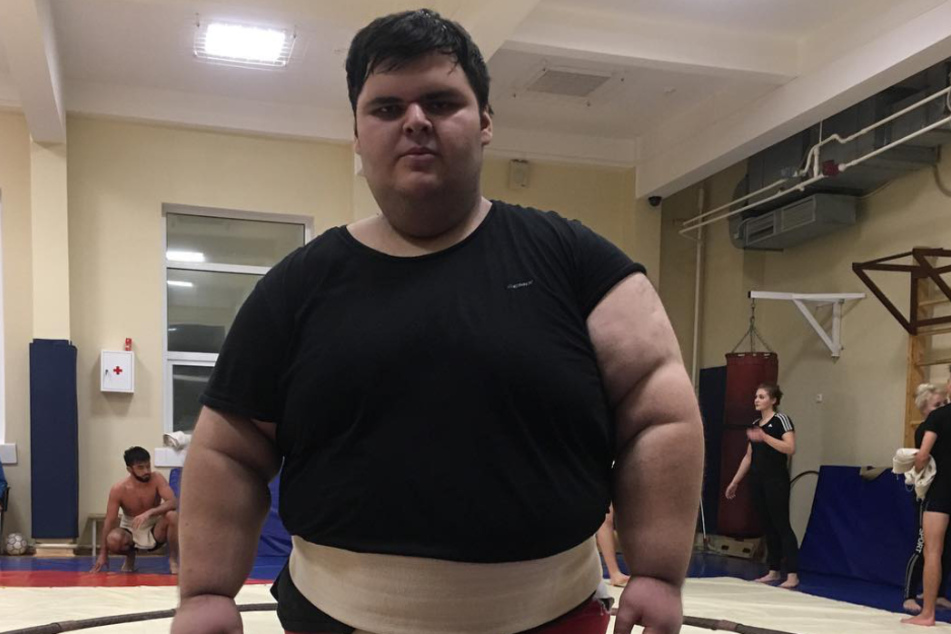 Doctors around the world took much interest in the Khatokhov, but no cause could be determined for his unusual weight.
British doctor Ian Campbell, a leading expert in obesity, performed a series of tests on him when he was nine years old and found that his bones were the size of a 13-year-old's. Lab reports for traces of steroids in his body came back negative.
Doctors warned his mother to help him lose weight, telling her that his health and life expectancy would be significantly impacted due to a "greatly increased risk of diabetes, cancer and heart disease", but she insisted that her son was healthy.
"My child is not ill, he's just unique," she said in the documentary World's Biggest Boy (2007). "If others think otherwise, that's up to them."
Betal Gubzhev, who runs the sumo wrestling organization with which Khatokhov trained, paid tribute to his star athlete: "The record holder of the Guinness Book of Records, the first sumo wrestler of the Kabardino-Balkarian Republic Dzhambulat Khatokhov has passed away. My condolences to the relatives and friends."
Cover photo: instagram.com/big_hatoho/