A New Zealand town turns off its lights until 2021
Punakaiki, New Zealand - A small New Zealand township will go dark over the coming weeks in a bid to protect the Westland petrel, an endangered seabird.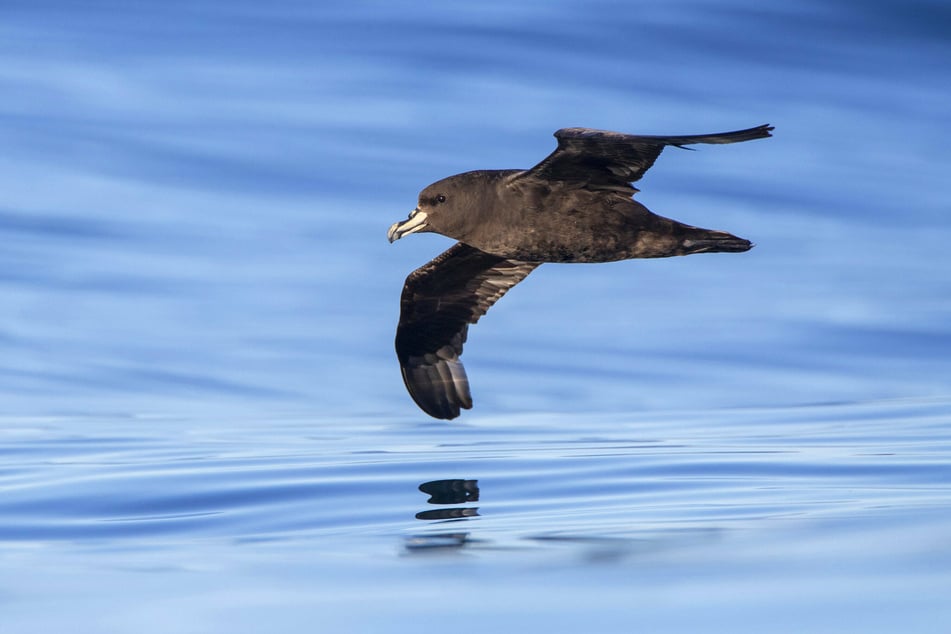 The country's transport agency, Waka Kotahi, announced on Wednesday that it will turn off all streetlights on a 2-mile stretch of highway in Punakaiki, on the west coast of South Island.

The city will turn off the lights on Sunday and only turn them back on after New Year's Day, Waka Kotahi said.
The bird's only breeding location is a stretch of coastal forest in the foothills of the Paparoa range, near Punakaiki.
Fledglings are often confused by bright lights under their flight paths, causing them to crash-land, a phenomenon known as fallout, Westland Petrel Conservation Trust spokesperson Bruce Stuart-Menteath said.
The trial is the first of its kind in New Zealand, and will be "fantastic" for the birds who are generally unable to take off from level ground, he said.
"Waka Kotahi should be commended for its efforts to protect the Westland petrel. By doing so it joins a trend around the world to protect wildlife from the effects of excessive artificial light."
While some fledglings have been rescued after fallouts, more often they die from their severe injuries, are struck by cars, or eaten by predators.
The breeding season lasts from April to December. During this period, adult birds are active at night on land and frequently leave their nests to fly in and out.
Cover photo: Imago / Blickwinkel