Alligator found "standing guard" over body of elderly South Carolina woman
Sun City Hilton Head, South Carolina - A fatal alligator attack on Monday in South Carolina led to the shocking sight of the reptile "standing guard" over the body of the 88-year-old woman it had killed.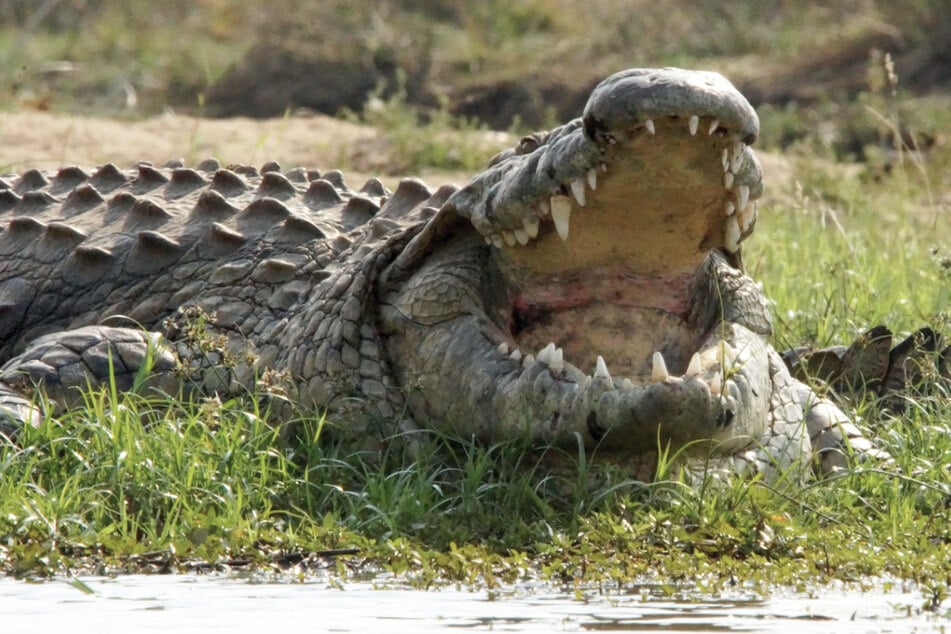 Police were greeted by the 9-foot, 8-inch male alligator when they arrived at the scene in Sun City Hilton Head, a gated community.
Per USA Today, officers had been called to a pond in the area around 11:15 AM EDT after someone reported an alligator that appeared to be "standing guard" beside a human body.
Authorities were able to recover the woman's body about two hours later at 1PM. The victim was identified as Nancy A. Becker, an 88-year-old Sun City resident.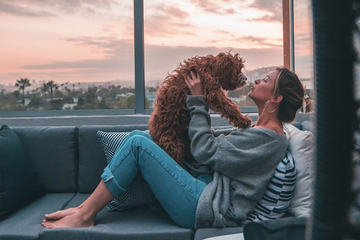 Becker was reportedly gardening when she slipped into the water, where the alligator was waiting.
Officials said the alligator was removed from the pond Monday and euthanized.
Fourth alligator fatality this year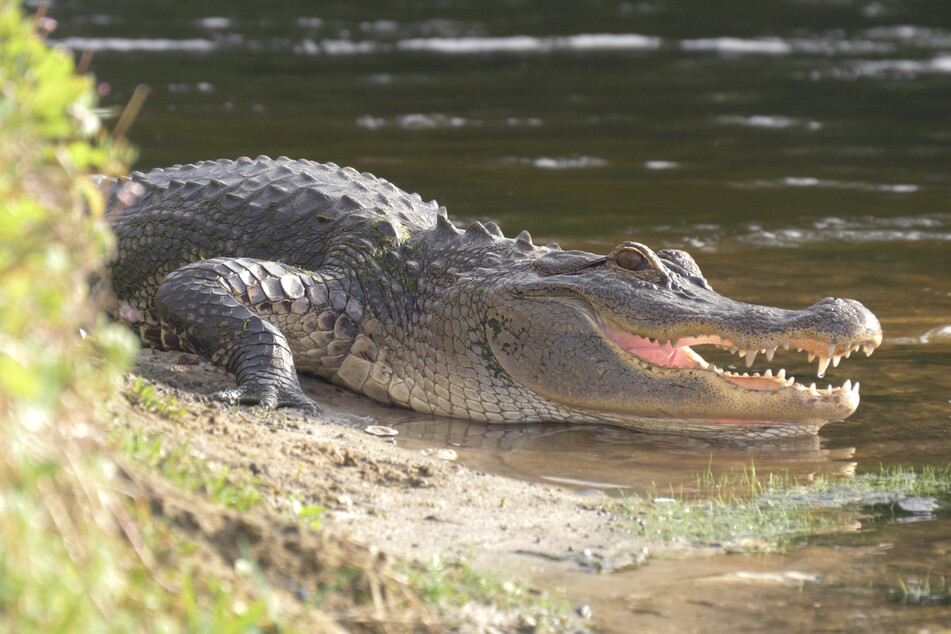 According to USA today, there have been at least four fatal alligator incidents in 2022.
In May, a man was killed while looking for Frisbees in an alligator-infested lake in Florida, while another died the following month in a retention pond near Myrtle Beach in South Carolina. An elderly woman also lost her life after she fell into a lake and was seized by two alligators in Sarasota, Florida.
In general, attacks are rare, especially unprovoked ones.
Still, a sheriff's deputy for Beaufort County in South Carolina said residents of Sun City should assume that there are alligators in most of the area's 200 ponds and lagoons.
Residents told WTOC11 that they're aware of the danger and are extra careful with their pets.
Cover photo: Ansie Potgieter/Unsplash