Alligator spotted eating human torso in Florida horror scene
Largo, Florida - Residents of a small town in Florida were treated to a scene ripped straight out of a horror movie as an alligator was spotted devouring a human torso on the side of the road.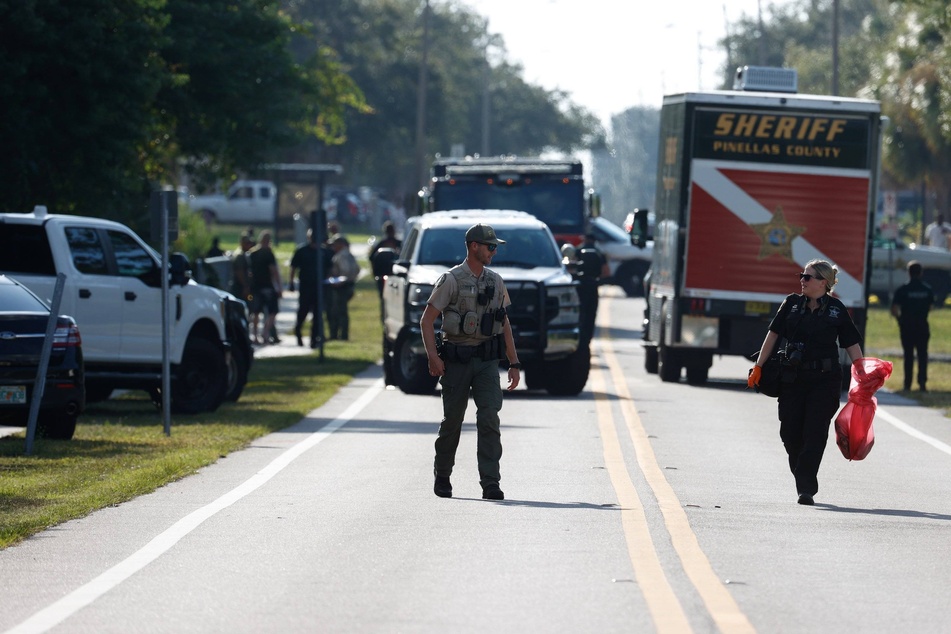 Police in Largo were alerted after a witness on his way to a job interview was shocked to see the gator near a waterway with what appeared to be human remains in its jaws.
"I could tell there was a body in his mouth, so I started recording," the witness, JaMarcus Bullard, told Spectrum Bay News 9.
After reporting the horrific discovery to the local fire department, cops from the Pinellas County Sheriff's Office rushed to the scene and dragged a nearly 14-foot giant out of the canal and allegedly shot it dead. A local resident who had heard about the incident said she heard gunfire, but police only confirmed that they had euthanized the gator.
The worst fears were unfortunately confirmed when authorities also found the remains of an adult in the water. Investigations are ongoing and so far, neither the victim nor a cause of death have been identified.
In February, an 85-year-old woman and her dog were killed by a gator while they were out for a walk at an assisted living community in St. Lucie County, Florida.
Cover photo: IMAGO / ZUMA Wire