Animal welfare group finds evidence of cruel and illegal practices at Romanian chinchilla fur farms
Sighisoara, Romania - An undercover investigation by the animal welfare charity Human Society International says chinchillas at fur farms around Romania are being held in horrible conditions and brutally killed.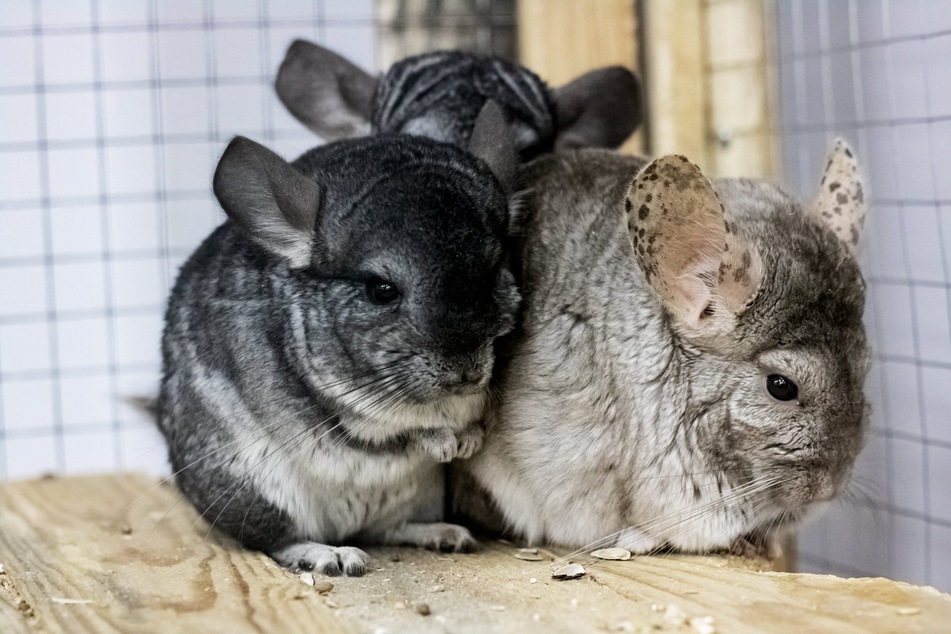 The Human Society International (HSI) undercover investigation into the conditions at chinchilla fur farms was carried out last year at 11 farms around Romania, according to the Associated Press.
On Wednesday, HSI formally submitted its findings to the Romanian Prime Minister Nicolae Ciuca. They asked Ciuca to completely ban fur farming in the country and "stop this atrocious suffering in the name of fashion."
Chinchillas are sociable rodents prized by the fashion industry for their extremely soft and silky fur.
HSI says they found the animals were suffering cruel and allegedly illegal practices at the farms.
HSI investigators said some farmers told them to kill the rodents by breaking their necks. In the EU, that is not one of the legal killing methods for chinchillas.
Investigators also said that many of the animals were being held in horrible conditions. At one farm, they were being held in wire mesh cages stacked from floor to ceiling with no access to natural light. The baby chinchillas struggled to crawl across the mesh.
In response to the investigation, a group of Romanian lawmakers on Monday proposed legislation that called for a ban on the breeding and killing of animals solely for their fur.
Andreea Roseti, Romania's country director for HSI, told AP News: "This investigation provides shocking evidence of the deprivation these animals are suffering in Romania for the fur industry. Such cruelty brings shame on Romania and we hope that our investigation marks the beginning of the end for the fur industry here."
Cover photo: 123rf/ vera1703