22-year-old cat gets tossed out with the trash in kids prank
Wymondham, UK - An elderly cat named Frankie was spotted being dumped into the garbage by a group of kids. Luckily, the senior cat was rescued from the trash and eventually reunited with her humans.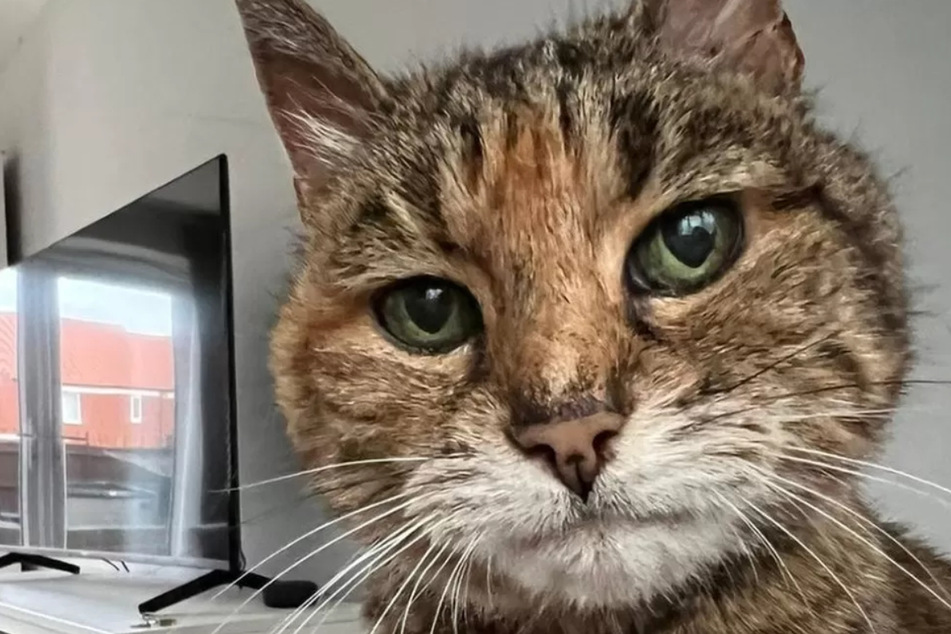 A couple of kids caught the 22-year-old cat, put her in a plastic bag, and then had the audacity to throw her into a wheeled garbage can, as per the BBC.
The elderly feline could have suffered serious injuries.
Luckily, a passerby stepped in and took her to the local organization Feline Care Cat Rescue.
There, the four-legged-friend was scanned for a microchip. She had one, but it wasn't up-to-date – though it did reveal that Frankie's original name had been Cleo and had her old address.
From there, the organization's founder Molly Farrar took to social media to help find the cat's owner: "We're sure someone must know who she is, please help us find her people."
She added, "This old lady needs to be home ASAP."
Cat gets a happy ending rescue after being thrown in the garbage
Feline Care Cat Rescue's post about the elderly cat was a success, and Frankie was soon reunited with her owners!
They were delighted to have her back and even learned, thanks to the microchip, that their cat was two years older than they'd believed!
"We are so glad she is back home," they gushed. "She is jumping from lap to lap and getting as many cuddles as she can."
Molly said she doesn't want the kids to get in trouble, but she does want to their parents to explain to them why tossing a cat in the garbage isn't the right thing to do.
Cover photo: Screenshot/Facebook/Feline Care Cat Rescue