Cat and new kitten get off to a rocky start in furr-ocious TikTok
New Orleans, Louisiana - When a new kitten was introduced into the mix, one family's veteran cat was not too happy. Yet, viral TikTok videos have shown that their love has grown – with a bit of patience.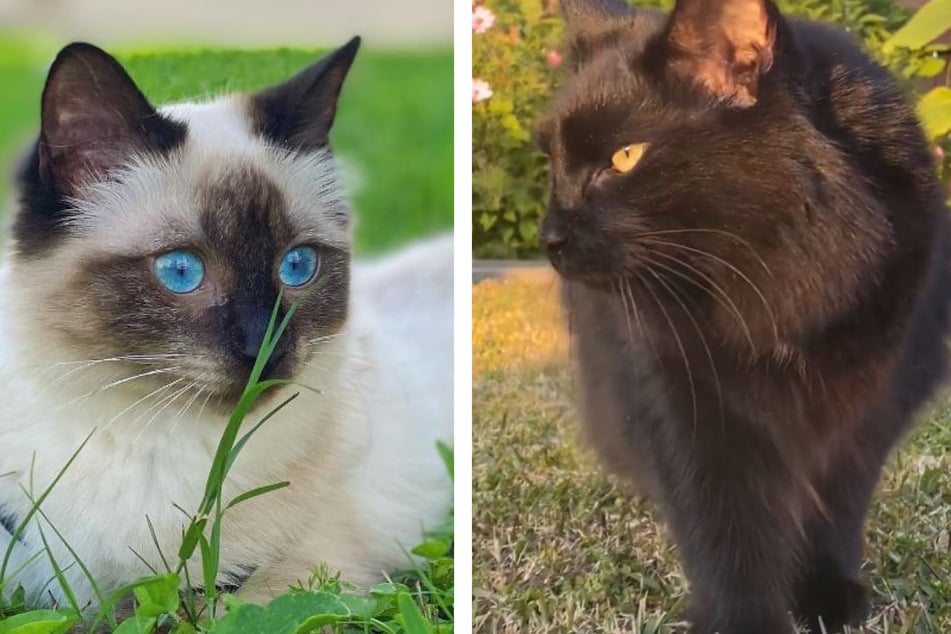 TikTok user Urooj posted an amusing video of her new cat's interaction with her longtime pet, and users have flocked to the clip.
The "rescue cat mom" shows off her older black cat, who she says has had a "quiet, peaceful life for nine years" – until now.
The clip, which has garnered 2.7 million clicks and counting, shows a first encounter between the black feline and the three-month-old newcomer.
The black cat's reaction is quite telling: she hisses at the three-month-old kitten, and bares her teeth like a tiger.
Fortunately, the cats are separated by a door, through which the "lady of the house" can't seem to pass.
More than 500,000 likes later, users had a lot to say about the furr-ocious exchange.
"Hissing is just him telling the kitty who makes the rules," one commented.

"From main character to villain vibes," another joked.
Mistress relies on patience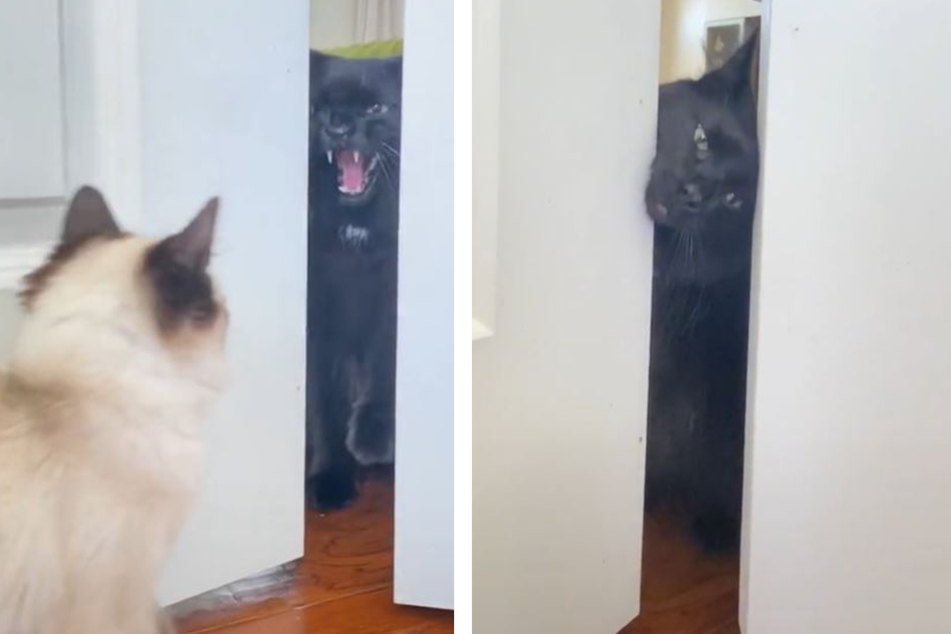 In a follow-up clip, the cats' owner explained how she finally got to the duo to get along.
First, she only let the cats interact through closed doors or behind barrier gates.
Then, she gave "lots of treats for positive interactions."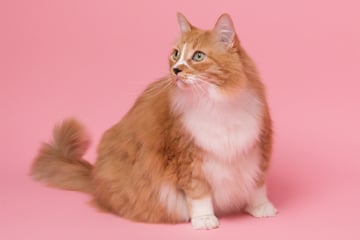 After gradually moving their food closer together, the cats can eventually be seen cuddling together on the couch – with another cat in tow!
The owner's plan worked, and now, her animal-filled house is harmonious once again.
The cat lover had once final piece of advice for others trying to get their pets to get along: "Patience is key."
Cover photo: Collage: Screenshot/TikTok/chutneys.clowder