Cat chat: former Alexa engineer creates app that translates meowing
Bellevue, Washington - What do cats actually want from us? This burning question might finally have an answer: an engineer has developed an app that claims to translate a cat's meow intp human language.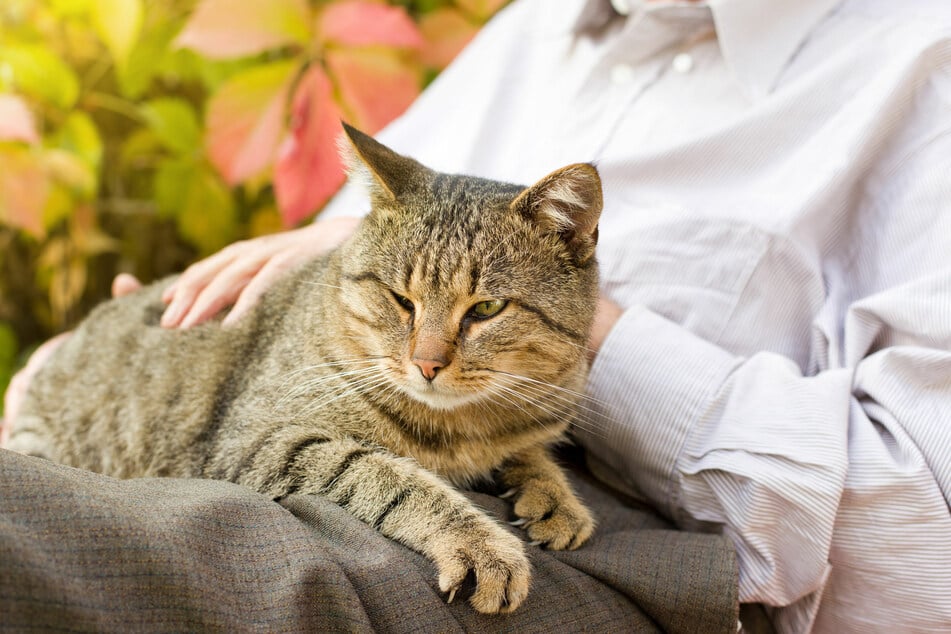 Javier Sanchez is a former Amazon engineer who worked on the Alexa AI technology first used in the Amazon Echo smart speakers.
Sanchez now works for a company called Akvelon, which came up with a curious idea.
It may sound like a joke, but as BoredPanda reported, Akvelon really is trying to bridge the language gap between cats and humans. "I knew we could make an app and more specifically a SmartCollar to turn cat meows into human speech. I knew with my experience from working at Alexa that the technology was there to translate unique cat meows into words and general intentions," Sanchez is quoted as saying.
There are already a lot of guides on the internet meant to help pet owners understand their furry friends' non-verbal cues. Behavior and body-language say a lot about an animal's wants and needs.
But an app that translates sounds into actual words would surely make things a lot easier. With the help of advanced artificial intelligence and machine learning, MeowTalk attempts to do just that.
Akvelon creates first cat translator
MeowTalk is already available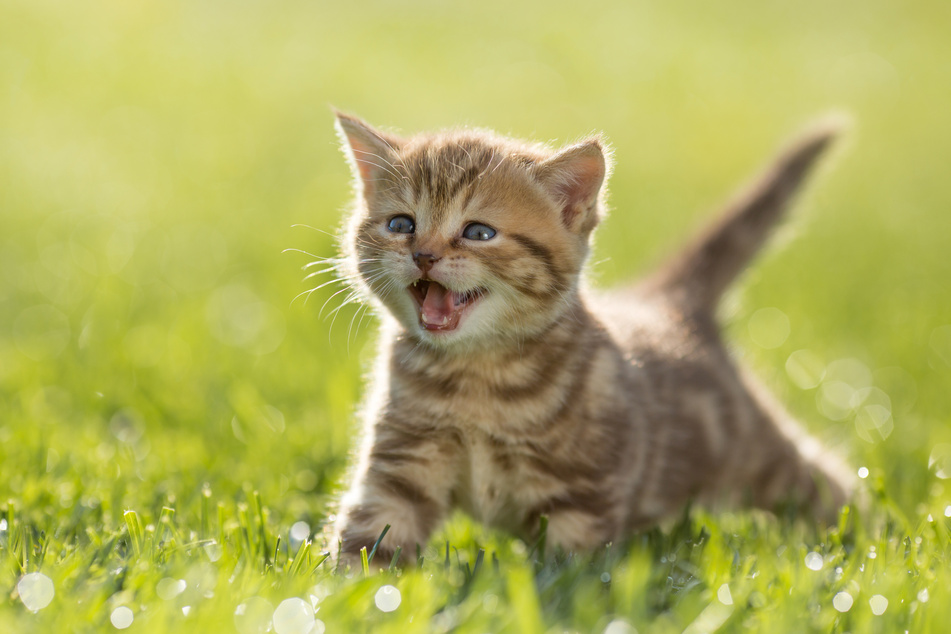 According to the app description, each meow is a unique sound and its technology can help differentiate between a cat asking for food and wanting to go out, for example.
The app will evolve continuously as more data is entered. Users can rate the accuracy of the translations by confirming whether their cat really was making that particular request.

The software is still in its early stages and can be downloaded for free. But those who want to unlock advanced functions will need to splash out $0.99.
Meanwhile, the reviews are pretty mixed. In the Google Play Store, MeowTalk has an average rating of 2.8 stars from more than 500 reviews.
Many noticed glitches or other shortcomings. Nevertheless, some appreciated the idea of being able to have a conversation with their cats. MeowTalk is also available on the Apple Store. The feedback there is similar: users reported plentu of inaccuracies, but generally loved the concept.
Owners of the often ambivalent fur balls will have to decide for themselves whether the app really is a gateway into their pets' minds.
Cover photo: 123Rf/lightpoet