Flying feline: Video shows cat's incredible five-story leap from burning building!
Chicago, Illinois - This feline is probably down a life or two after escaping a blazing building and a massive fall.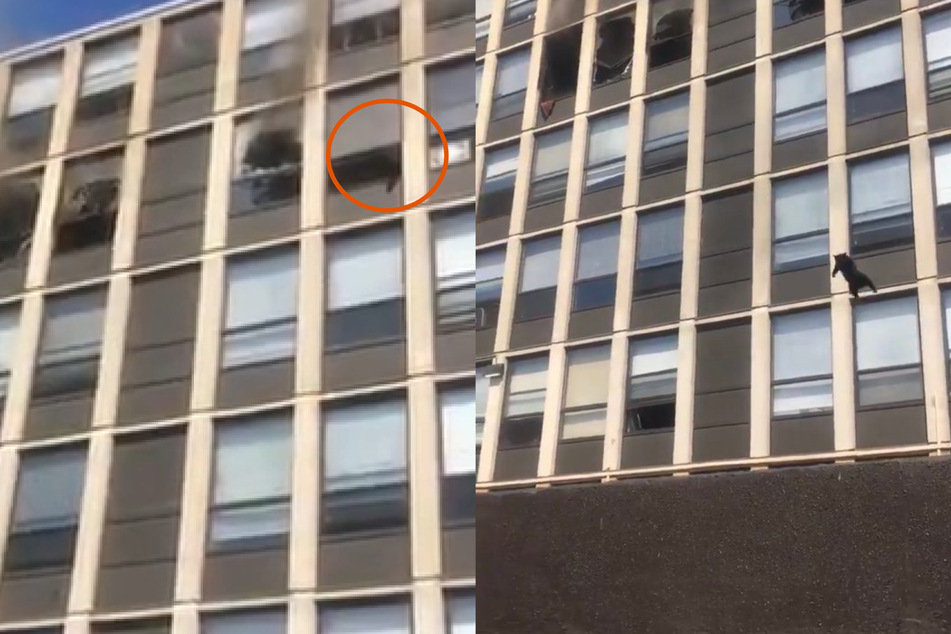 Firefighters were amazed when they were called to the scene of a burning high-rise on Thursday and saw a black cat leaning out of a window sill on the fifth floor.
Whoever said black cats are unlucky has never met this one. Hennessy didn't want to wait on rescuers and took matters into her own paws.
After pausing for a moment to decide how to proceed while smoke poured out of the windows around him, the animal summoned up the courage and leapt into the unknown.
While eyewitnesses watching the fire cried out when they saw the cat fall, he acted like he did aerial acrobatics every day.
With perfect grace, the cat fell through air and landed with a little bounce on the lawn in front of the burning building, before strolling away as if nothing had happened.
No humans were harmed in the fire, by the way
Video of jumping cat becomes an internet hit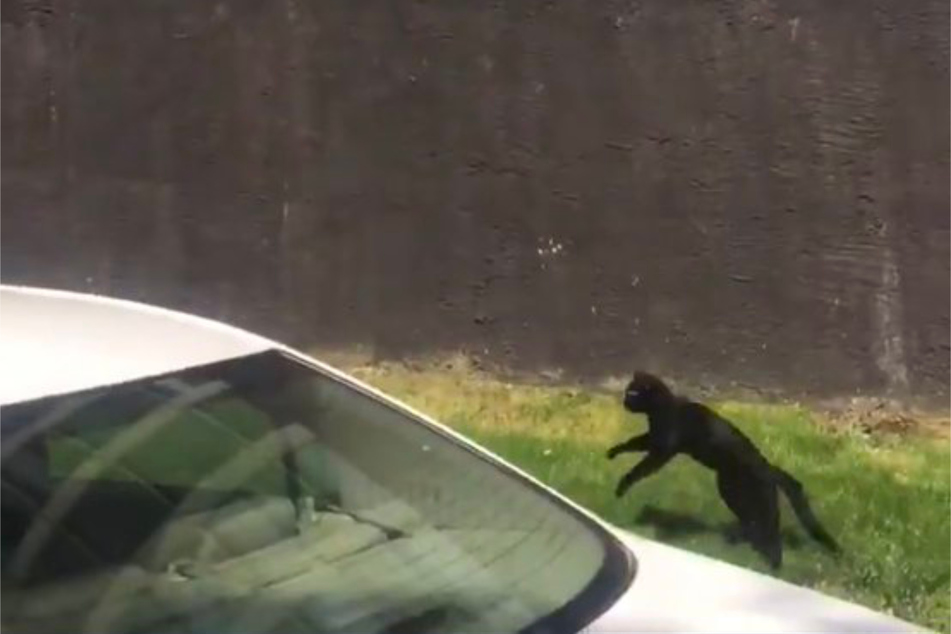 The clip, which the Chicago Fire Department shared on Twitter, quickly made the rounds online and has already garnered more than 500,000 views.
Spokesman Larry Langford told NBC, "It went under my car and hid until she [sic] felt better after a couple of minutes and came out and tried to scale the wall to get back in."
On the Internet, the brave feline has already achieved cult status: "A true hero," one commenter wrote. "Has the cat now been appointed mayor?" asks another.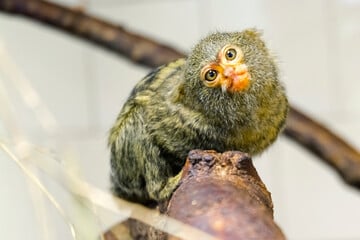 Others were more impressed about the cat's ability to do physics: "Unbelievable! She first had to estimate how far she had to jump forward to get over the wall, which is NOT close to the building, and land on the grass strip," wrote one user.
Meanwhile, Hennessy's owner Letitia Brown told the Chicago Sun-Times that her beloved pet still hasn't been found yet. He was last seen looking for a way to get back in the building on Thursday, but disappeared after that. Brown and her neighbors have been looking for him ever since.
Hopefully the flying feline will be tracked down soon and get back to his normal life.
Cover photo: twitter.com/CFDMedia