Old cat tugs at heartstrings while waiting for elevator in viral Twitter video!
Mumbai, India - This old cat has been enchanting social media for days since the clip of the fine feline went viral on Twitter.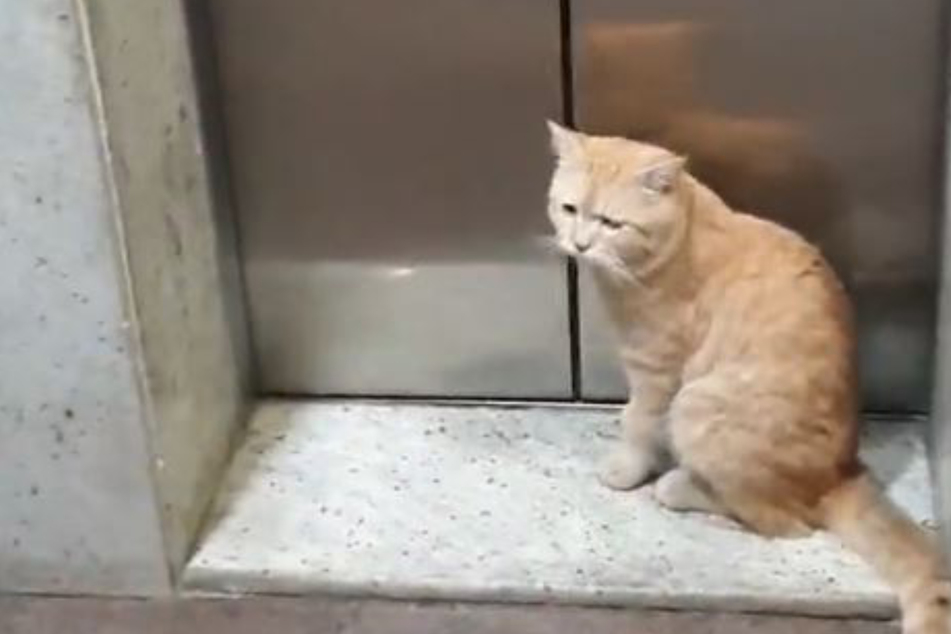 In the cute clip that was captured by Indian filmmaker Manish Hariprasad, the cat is seen sitting in front of the elevator doors in a high-rise building that Hariprasad apparently lives in.
Why the cat was waiting there, and for whom, remains unclear.
Eventually, the filmmaker and another person join the animal, and when a man gets out of the elevator, the cat runs in as if it were a matter of course.
Hariprasad and his companion then follow the four-legged friend, joining the cat in the elevator. Finally, the elevator doors open on a certain floor, allowing the feline to get out, while the others remain inside the elevator.
if the video isn't enough to put a smile on the face of viewers, then the words that the Twitter user and filmmaker writes surely will!
Twitter video has racked up nearly 100,000 clicks since Friday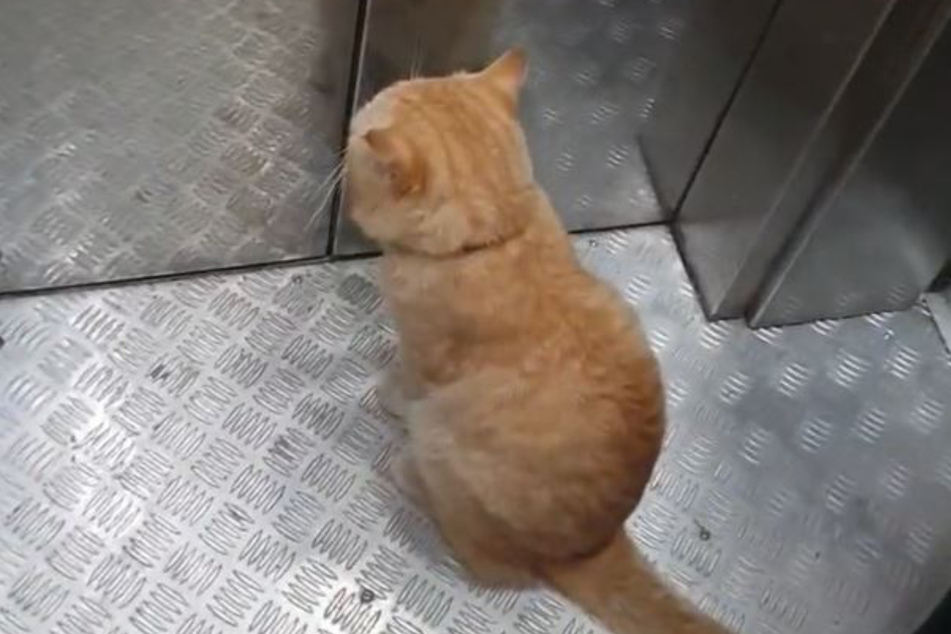 In the tweet alongside the video, Hariprasad writes: "Meet Ginger. He came to our building as an old, partially blind fellow. Now he owns the building, all the homes in it and us."
The cat hates to take the stairs, he says, so he meows until they take him to the floor he wants. "1 Meow means 3rd floor, No Meow means 'wherever you're going,'" Hariprasad explains.
The heartwarming story seems to have won over social media users far and wide, as the video has amassed nearly 100,000 views and counting.
Other Twitter users replied to the video, commenting how cute the cat is, with some using heart emojis, while others dub the cat the "elevator driver," alongside laughing emojis.
Don't you just love this animal elevator chauffeur?
Cover photo: Screenshot/Twitter/@manishariprasad