Release the cats: Chicago tackles rat problem by letting loose 1,000 feline helpers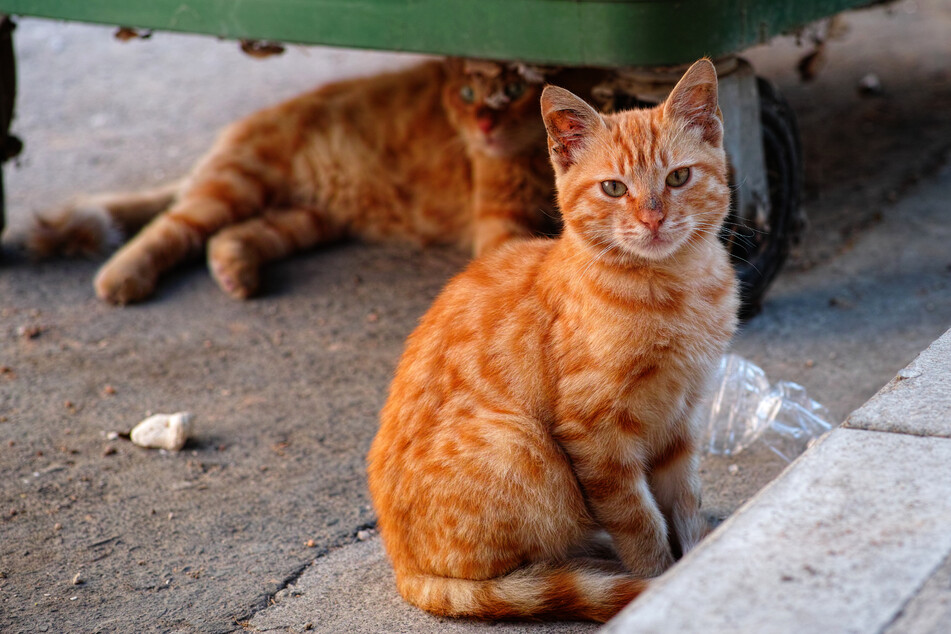 And it seems to be as purr-fectly simple as it is genius!
The Tree House Humane Society has started a program called Cats at Work, in which feral cats are released in areas that are particularly suffering from rodents.

For this purpose, the felines are first humanely trapped before being neutered and vaccinated at the shelter.
They are then released in high-rat-infested residential and commercial areas to eliminate the pest in an environmentally friendly manner.
Sounds pretty good? Well, it gets even better.
As the Tree House Humane Society describes on their website, these are cats that aren't able to thrive in a home environment.
So instead of keeping them in the shelter for years or even euthanizing them, the program is providing the four-legged-friends with a new, safe outdoor placement with a caretaker who will be responsible for "providing food, water, and shelter!"
What an amazing idea to give the little strays a life filled with care and love while also taking care of the city's rodent infestation.
The cats do not actually kill the rats!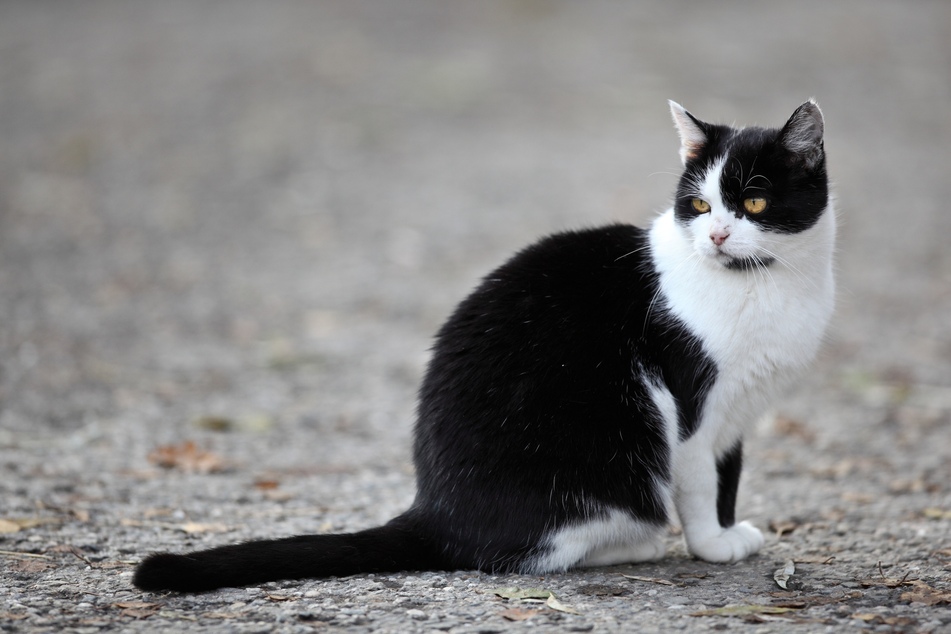 It all seems to be working out just great. The Tree House Humane Society has released 1000 feral cats into the streets of Chicago since 2012.
"We've had a lot of our clients tell us that before they had cats, they would step outside their house and rats would actually run across their feet," Sarah Liss of Tree House told WGN9.

She explained that cats do not typically eat many rats and will only kill a few when they first arrive in their new environment. But that's okay, as they are "deterring them with their pheromones. That's enough to keep the rats away."
Happy cats, happy rats, happy city!
Those interested in a feral cat can fill out an application on Tree House's website.

Cover photo: 123RF/Stepan Popov