Chicago wins the rat race again: the US cities with the worst rodent problem
Chicago, Illinois - The Windy City is on a six-year winning streak but this particular "win" might not be worth celebrating. Orkin, a pest control service, just announced that Chi-town is the rattiest city in the USA yet again!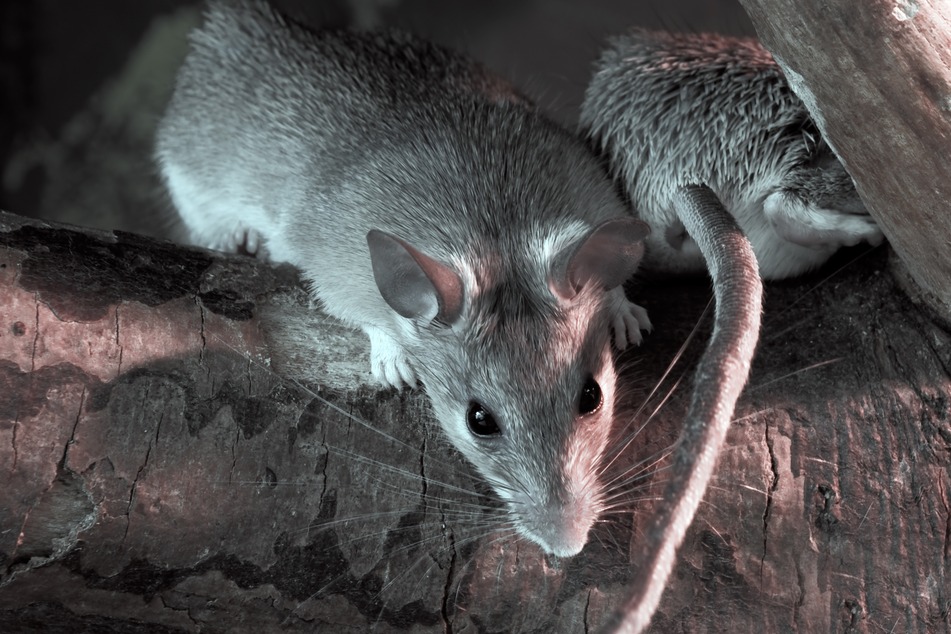 Every year, the Atlanta-based pest control service ranks US cities based on the number of new rodent treatments that are ordered each year. The company counts both residential and commercial pest treatments and shares a list of the top 50.
In 2020, Chicago took the first prize once again. It's still the rattiest city of them all. 
"Rats have taken to the streets of Chicago, yet again," Orkin wrote in its announcement. Sadly, the city just can't shake its rat problem, despite its best efforts. According to CNN, even the more creative attempts to fix the rat problem – using cats to control the population – haven't worked out.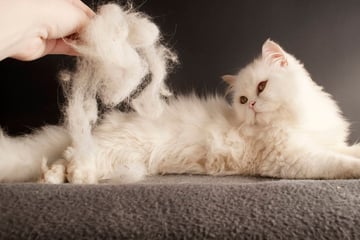 But Chicago isn't the only big city that has rat woes. Los Angles came in second and New York took third place. At least the Big Apple can console itself with being the new eatery for humpback whales, a distinctly more attractive animal to have associated with your city.
The country's capital Washington D.C. came in fourth place and Denver came in fifth. The company also announced that there was a new city in the top ten: Baltimore. Orkin's home base, Atlanta, was 14th.
Rattier rats appear more often in 2020
In its press release, the company also mentioned that due to the coronavirus pandemic the number of rat sightings has drastically increased. "In an unprecedented year, the visibility of rodents has increased, creating concern for homeowners and business owners alike."
"As reported in the Spring, the pandemic-driven closure of restaurants forced rodents to find new food sources. Without food waste to consume, these pests were seen scavenging new areas and exhibiting unusual or aggressive behavior."
Orkin also suggested that home and business owners makes sure that they rat proof their buildings. They can do so by sealing any rodent sized entry points and keeping landscaping, specially tall grass, under control. They also advised people to pick up after themselves and try not to leave too many tasty crumbs lying around.
Orkin publishes city lists for all different kinds of pests and in some other categories Chicago does marginally better. When it comes to bed bugs, Baltimore takes the crown and mosquitoes seem to have made Atlanta their favorite destination.
Cover photo: englishinbsas/123rf