Shelter cat makes incredible transformation when he meets his new family
Louisville, Kentucky - Alyssa Keeling felt heartbroken when she saw little Otie for the first time at a local animal shelter.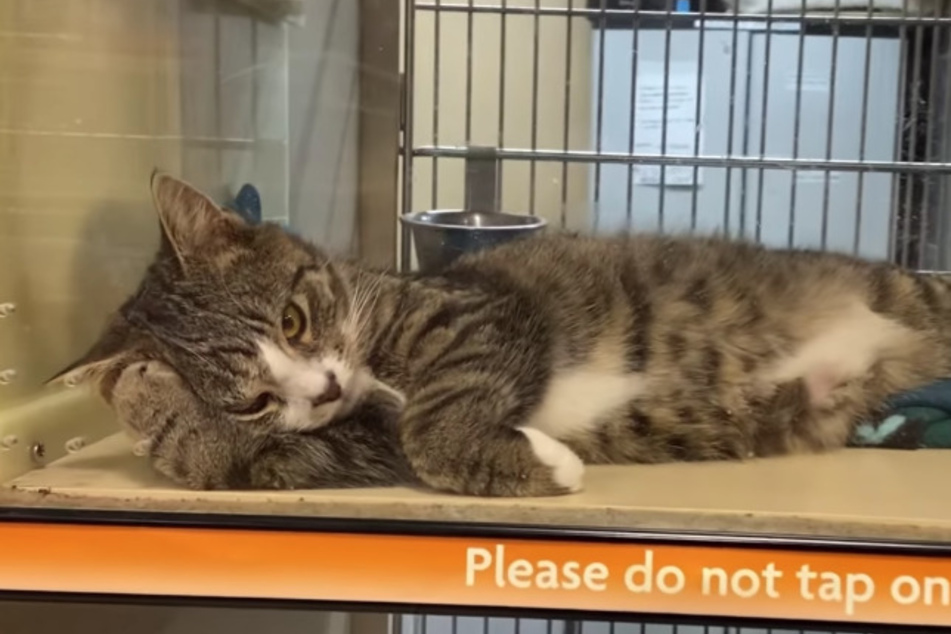 "He was clearly depressed," Keeling told The Dodo. "But he also had this big personality that was not meant to be caged."
While many prospective cat parents may have passed the feline up due to his sad mood, Keeling decided to give the kitty a chance.
She took Otie home with her and was amazed to see the cat open up and reveal a whole new side of himself!
"When he was finally in his new home, it's like a switch flipped," Keeling said. "Otie came to life."
She has posted a sweet video of Otie's transformation on Instagram. The clip has garnered more than 3.1 million views in just 11 days.
The video opens with Otie lying listlessly in his cage, followed by footage of the kitty making himself comfortable in his new home, cuddling with his cat siblings, and snuggling lovingly with Keeling.
Otie the cat gets his "happily ever after"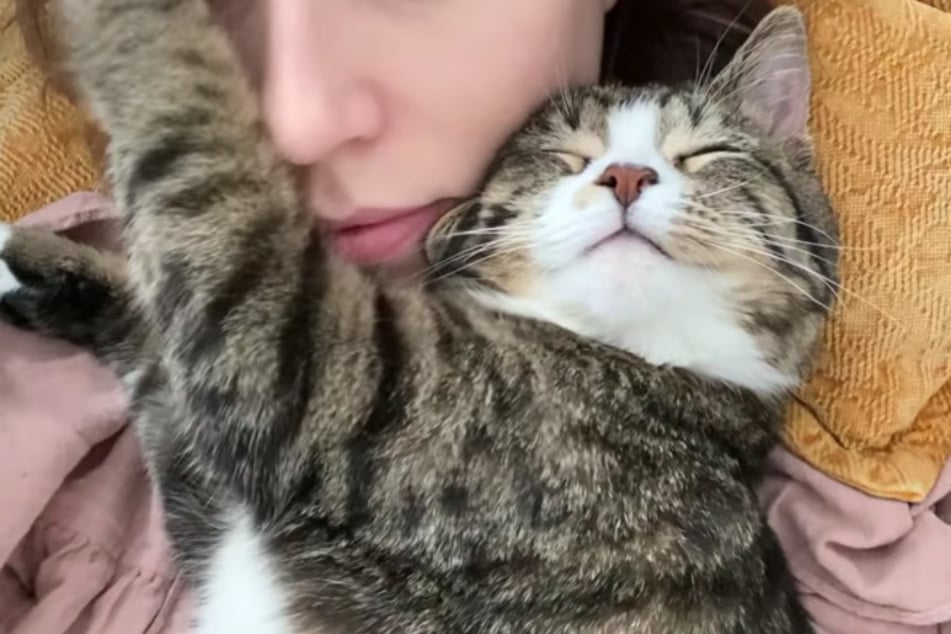 One thing is clear: Otie has never felt so comfortable as he does in his new home!
"That's just the sweetest makes me cry with happiness," commented one user. Another wrote, "What a beautiful story! Otie got his happily ever after."
It's not just the little furball who couldn't be happier. Keeling is also very thankful to have Otie in her life.
"Looking back on all the pictures and videos I have of him in his cage, I'm just so grateful he's here with me, that I get to be the one to love him," she said.
"He's living his best, silliest, quirkiest life."
Cover photo: Collage: Instagram/Screenshot/henrysthoughts