TikTok cat won't stop biting her owner and the reason is too cute
A little gray cat named Gracie takes her new job as a mama very seriously and couldn't be prouder of her litter!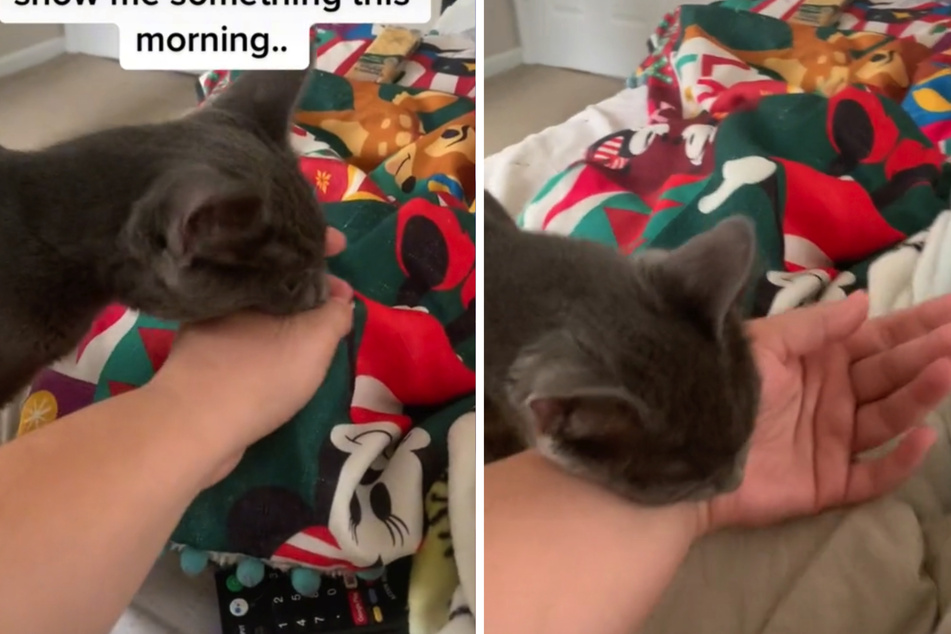 This sleek gray rescue cat welcomed eight kittens into the world a few weeks ago.
Besides caring for her litter of four girls and four boys, Gracie's other job as a new cat mom is showing off her babies.
This kitty even wakes up her owner, Zoey Chelf, to show off her pride and joy. But Gracie isn't subtle about wanting Zoey to come look at her babies.
In a TikTok video, Zoey gave TikTok users a glimpse into what it's like to be a "cat grandma." Spoiler alert: you have to coo over the kittens with the mama cat.
Her video made more than a few users swoon. In the clip, the little gray animal bites Zoe's arm and tries to drag her human from bed with her mouth.
The first caption reads: "Gracie was so eager to show me something this morning..." The second continues: "She kept biting me gently but firmly and pulling on my arm."
It almost looks like Gracie is trying to pull Zoey out of bed. The cat owner eventually gives in to her kitty's nibbles and follows the new mama.
This mama cat just wanted her owner to see the cuteness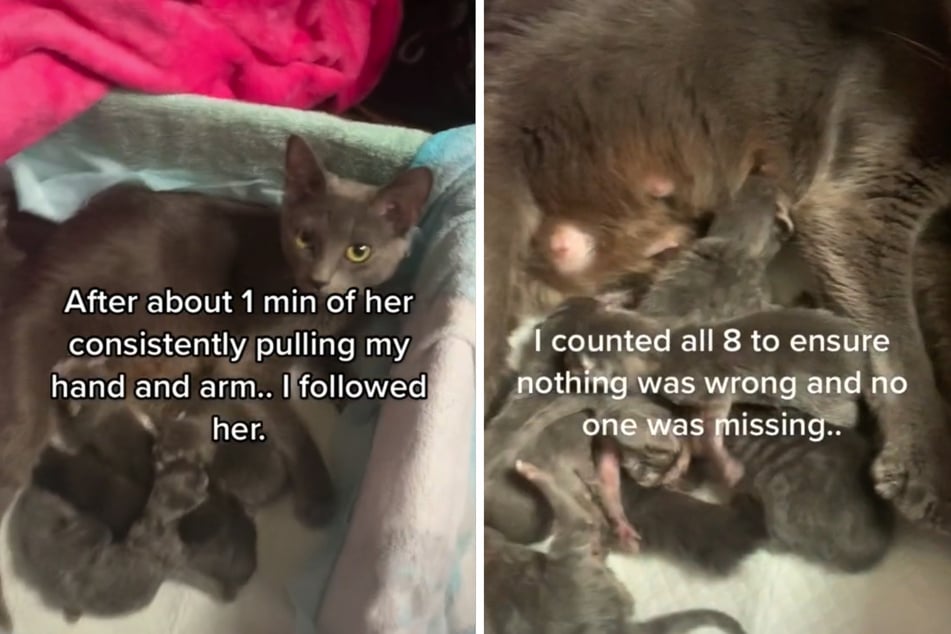 In the caption, Zoey explains where Gracie led her: "She guided me straight to her kittens.. only to show them off to me."
The video, which has more than 715,000 views, ends with Gracie cuddling her babies and squinting at her owner.
TikTok users are smitten with the proud mama and the little balls of kitten fluff.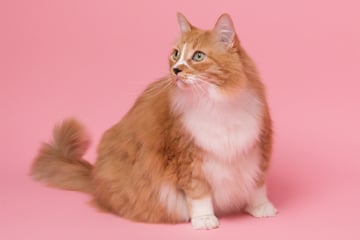 "She wants everyone she loves to be close," one user gushed. Another added, "It's incredible how much this little cat trusts you."
Still another user questioned Zoe's decision to call herself "cat grandma." They believe Gracie thinks her owner is one of her babies: "It almost looked like she was trying to pick you up like a kitten."
Another agreed, "Aww what if she just thinks your one of her babies and she wants you to be there with them."
Cover photo: Collage: TikTok/Screenshots/vettechtalkwithzoey