Woman cares for a stray cat and receives six fluffy presents in return
Québec, Canada - After a woman took care of a stray cat, her four-legged friend thanked her in a very unique way...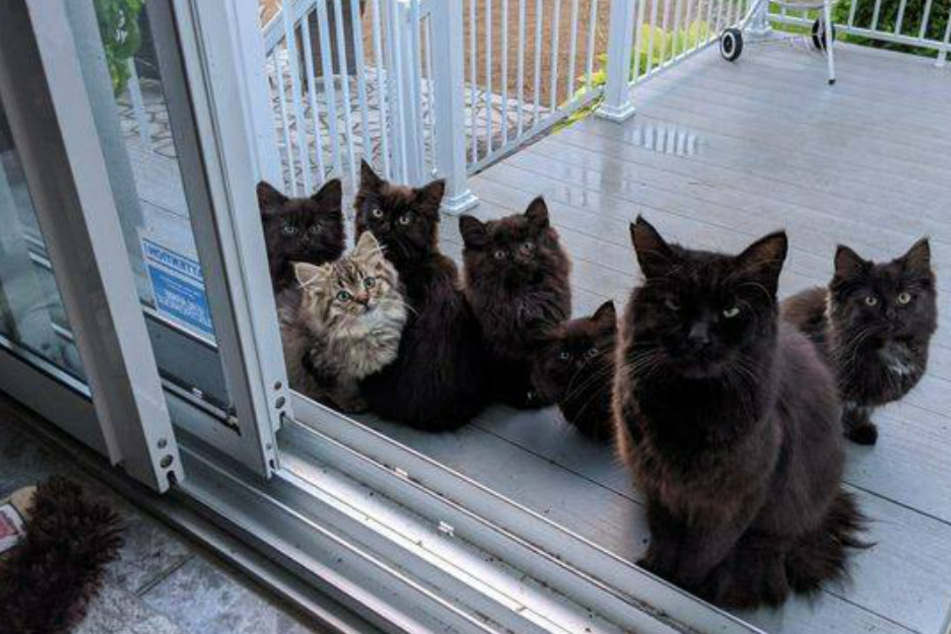 What a surprise! Kind-hearted Canadian Lisianne took care of a female alley cat that appeared in her garden one day.
Lisianne fed and played with the cat every day, giving her the name Usagi. A deep friendship developed between the two, as reported by the animal rescue organization Chatons Orphelins Montréal.

One day, the cat didn't arrive at Lisianne's porch alone as she usually did. It turns out Usagi had been pregnant the whole time!
Usagi gave birth to six kittens and carried them all to Lisianne, placing one after the other on the veranda in front of the house.
The woman was moved by Usagi's proof of trust and decided to help. The feline mom and one of her babies have found happy homes, but five adorable kittens are still looking for loving families.
The local rescue group Chatons Orphelins Montréal took them in and shared their story.
The animal rescue organization is looking for a new home for the cats
Lisianne adopted the mother cat Usagi permanently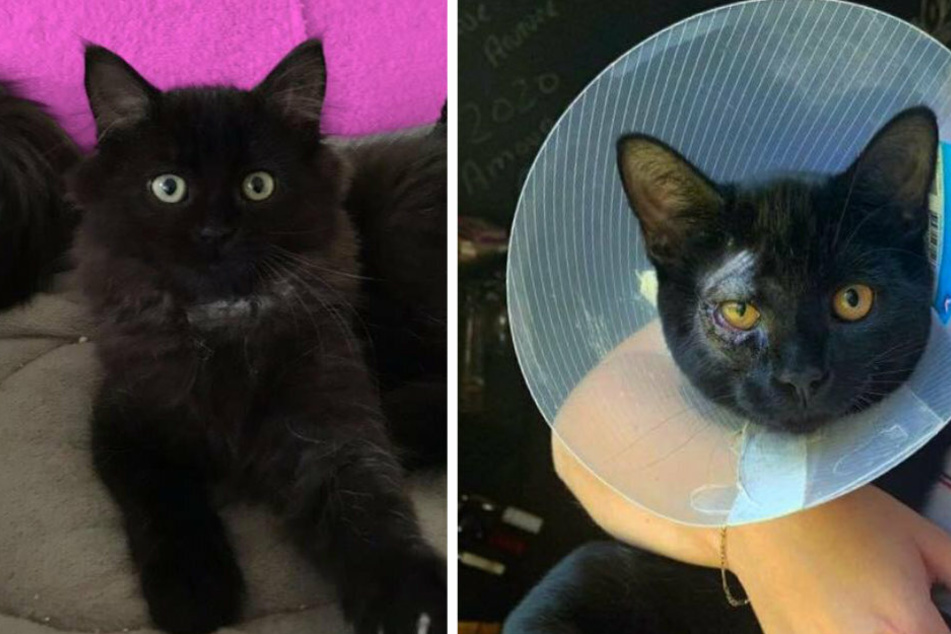 Lisianne had been worried that she was overfeeding Usagi because the cat's belly just kept getting bigger and bigger!
After the kittens' birth, Lisianne set up a temporary place for the cat family in her house. Since she couldn't take care of them all, she asked her friends and the local animal rescue group for help.
The kittens had difficulties breathing and suffered from conjunctivitis, but medical care improved their condition.
Lisianne permanently adopted Usagi and had her spayed. Her friend took in one of the male kittens.
Lisianne hopes that the other five kittens – three females (Taylor, Tynie, and Tyana) and two males (Tales and Tito) – will also find loving homes.
Cover photo: Facebook/Bilmontage/Rescuechatonsmontreal