Hungry humpbacks head to the Big Apple!
New York, New York - If you happen to be a cool young humpback whale, New York-New Jersey Bight is now the hippest place to eat! The area has seen a huge increase in the number of majestic sea creatures in the last few years.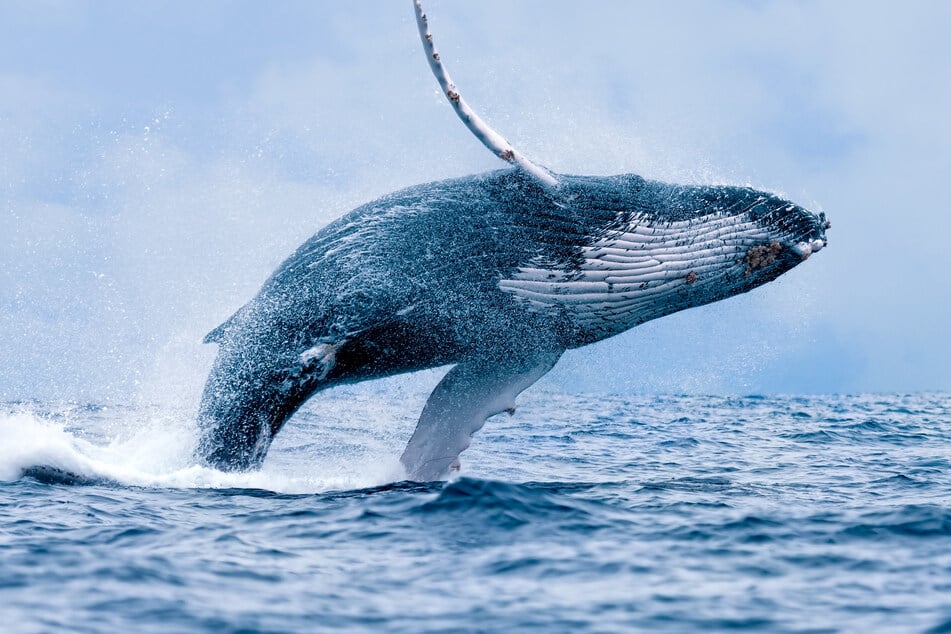 The Associated Press reported that the total number of whales has increased massively in the New York-New Jersey Bight over the years. This is great news for east coast whale watchers, with sightings having also shot up accordingly.
In 2011 the Gotham Whale, a New York City-based whale research organization reported just three sightings of five whales. In 2019, they saw a whole lot more of the gigantic  sea mammals: they recorded 300 sightings of some 500 specimens.
Why are whales suddenly flocking to the Big Apple? 
There are many theories but most scientists think that it's because the water has become cleaner. And the higher water quality has created a larger menhaden population around New York and New Jersey. Menhaden are small fish that humpbacks love to eat. Environmentalists believe that cleaner waters and stricter conservation laws have increased their numbers near New York City. 
Howard Rosenbaum, director of the Wildlife Conservation Society's Ocean Giants Program, told AP that he thinks two pieces of legislation lead to the surge of  whales in the area: the Clean Water Act and the Marine Mammal Protection Act. 
Great news for whale watchers – potentially dangerous for whales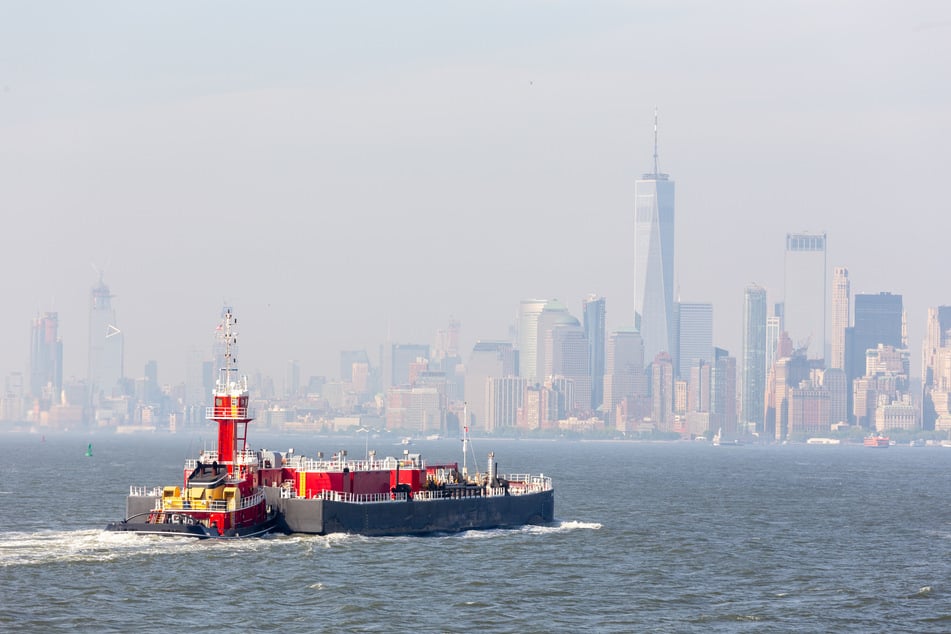 People are excited about the substantial number of whales in the area. Paul Sieswerda, the director of Gotham Whales, says, "Somehow or other more and more whales seem to be getting the message that New York is a good place to dine. That kind of magnitude of increase is just phenomenal." 
But he also is a bit worried because the whales have chosen one of the busiest harbors in the world as their new feeding ground. He says that they are literally "playing in traffic." 
Rosenbaum agrees and thinks that more protections would benefit the increased whale population in the area. Researchers have found that whales tend to take mariners by surprise and this can be hazardous and even deadly for the whales. Regulations could help protect their new favorite eating spot.
Cover photo: Paul Wolf/ 123rf