Chilled sea turtles in Texas get some help from SpaceX
South Padre Island, Texas- Cold-blooded creatures like sea turtles can't regulate their own body temperatures. As a result of the historic winter storm, thousands of turtles in Texas are suffering from cold shock, but thanks to volunteers, community support, and SpaceX, the animals are getting the help they need.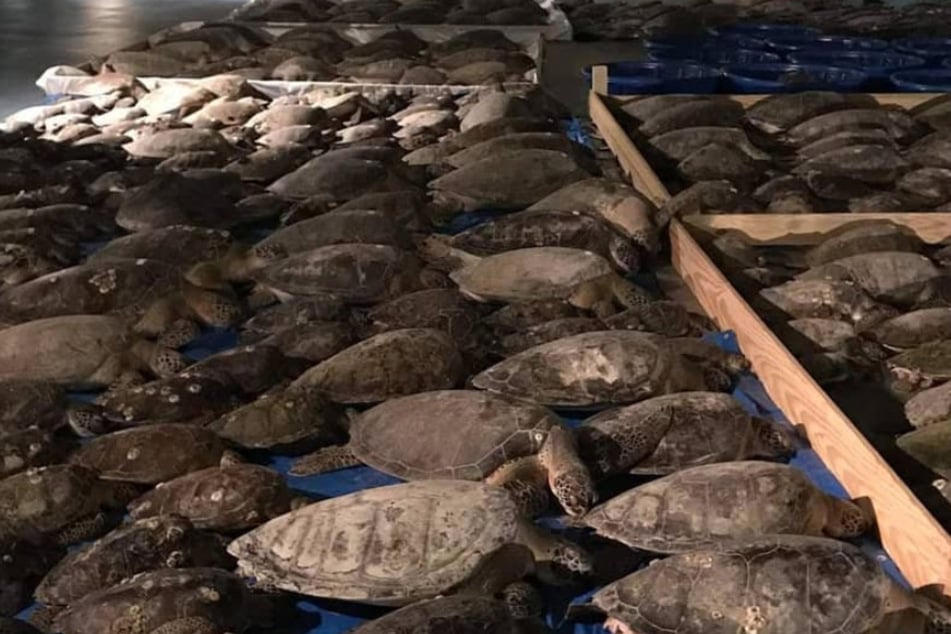 Wendy Knight, the Executive Director of Sea Turtle, Inc., a rehabilitation and conservation organization in South Padre Island, Texas, told NPR that the organization has taken in some 4,500 sea turtles since Sunday. Usually the facility only has five permanent turtle residents and a few rescued turtles in need of care.
After the cold struck, volunteers have been bringing in turtles from all along the Texas coast. They even delivered one that is probably 150 years old and weighs 400 lbs.
But the rescue endeavor has been fraught due to the fact that the organization's facilities, like much of Texas, was without power until Wednesday.
On Tuesday at 7:30 PM, operator's from SpaceX, which is a partner of the organization, appeared with a commercial-sized generator."They came to us in our darkest hour of need," Knight said in an Instagram update.
The generator SpaceX engineers installed is big enough to power much of the facility.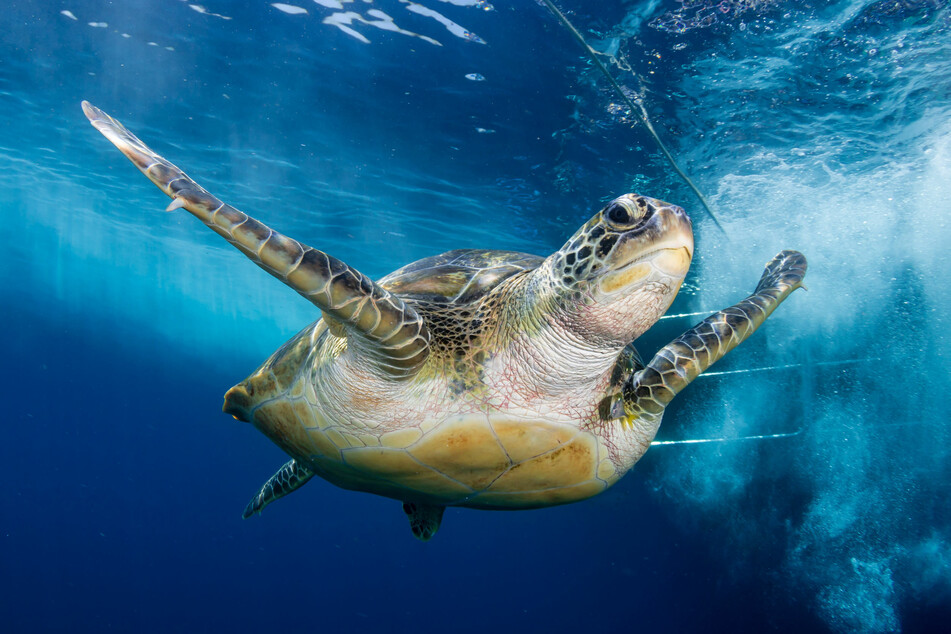 Turtles are especially susceptible to cold weather. When water temperatures drop below 50 degrees, they can become hypothermic and lose their ability to move, although they are still conscious. This potentially life-threatening condition is called "cold stun."
Every year, the organization trains volunteers how to help turtles suffering from cold stun, but the current extreme winter weather caused what Knight called a "cold stun event."
In her Instagram update, Knight expressed the organization's thanks to both SpaceX and the community. She asked for their continued support, especially when it comes to replacing the pricey heaters that burned out due to the power outages.
She told NPR that people haven't just been rescuing the animals; they have also been lending the facility their personal generators. The City Council also built platforms to store the turtles.
With the power supplied by SpaceX, Knight hopes they will be better able to assess the condition of their thousands of "patients" and get them warmed up. She also said that a mass release of this scale, which could happen as early as Sunday, would be "unprecedented," noting that many of the rescued turtles are on the larger side.
Cover photo: 123rf/ Richard Whitcombe