Christmas miracle: missing cat found after 7 years!
Stowmarket, UK - After seven years, this family had given up hope of ever seeing their beloved cat again, but thanks to a microchip and a kind stranger, they were finally reunited with their favorite feline.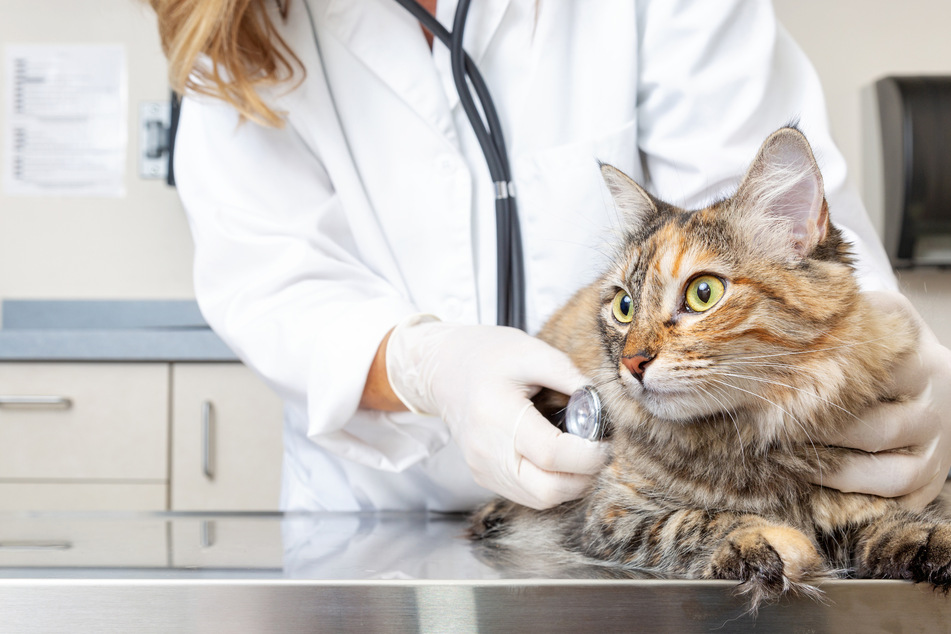 In 2013, the Lapthorne family cat named Kiki disappeared without a trace from their home in the English town of Stowmarket. The heartbroken owners searched high and low but their search was in vain. It was as if Kiki had vanished into thin air.
Then in November on a "typical Monday morning" as Simon Lapthorne told the Metro, the family received a phone call from My Family Vets at Thursten Vets with some really unexpected news: Kiki had been found.
Simon said that he was "flabbergasted" when he heard the good news. A stranger had brought Kiki in because they thought the animal was as a stray. But when the vets checked her microchip, they found the Lapthorne's contact information.
The cat had been found injured, cold, and just ten miles from the family's home! She hadn't gotten too far, but she had been wandering around for seven whole years.
Kiki was well taken care of
Simon praised the veterinarians and said that they took great care of the now older cat. He and his wife stopped by a pet shop on their way to pick up their long-lost cat. It was an emotional and unexpected reunion that came long after the family had given up.
"For a long time we'd stopped believing that she'd come back... she's always been adventurous. We're delighted to have her back with us now."
Cover photo: 123rf/Susan Richey-Schmitz