Coyote attack leaves toddler on beach with "blood all over"
Huntington Beach, California - A visit to a California beach ended in a nightmare when a girl was attacked by a wild animal – right behind the back of her unsuspecting mother.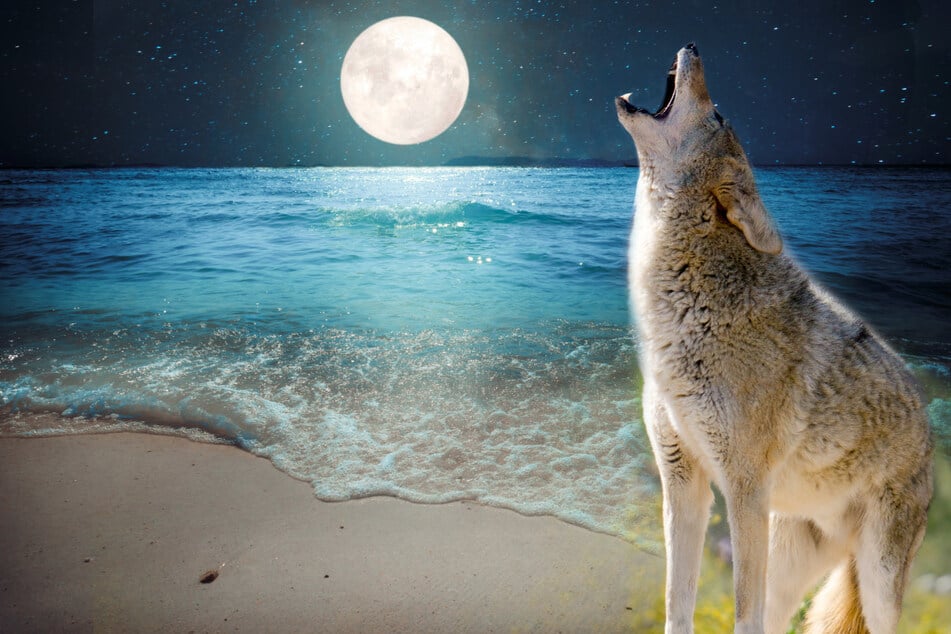 A mom and her two children were on Huntington Beach in Orange County around 9:45 PM on Thursday when a horrifying attack happened.
As one child ran down into the water with her mother, the family's toddler stopped behind her, and a coyote ran up to her out of nowhere. She is said to be around two or three years old.
In a video that captured the incident, an animal runs towards her and tackles her to the ground.
The coyote then lunges at the girl several times, continuing to pull her to the ground and biting her in the face.
The girl's mother, who had her back to her daughter, was unaware of the horrific attack. It seems from the video that the wind and waves drowned out the sound.
After the wild animal let go of the girl, she ran down to her mother at the water, who only then became aware of her daughter's severe injuries.
Coyotes are "not afraid" of beach goers in the area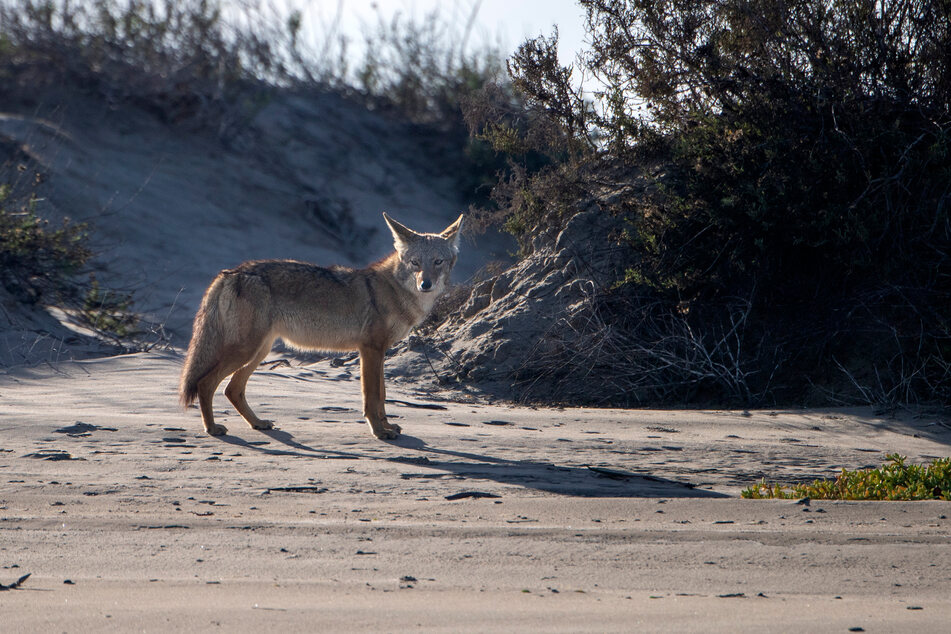 "The baby evidently got bit and there was blood all over her face," a witness said.

According to reports, the child was taken to the hospital by ambulance, and sustained serious but non-life-threatening injuries.
Orange County Animal Services and local officials from the California Department of Fish and Wildlife searched for the coyote, which had run away after the brutal attack on the beach.
Two coyotes were later shot by staff that evening near the beach, but the animals escaped injured. In the morning, however, one coyote was found dead.
Local residents reported that they had seen the coyotes or had also been chased by the wild animals themselves.
"It's really not afraid of us at all," explained one beach goer.
The toddler is currently still in the hospital and continues to require treatment.
Cover photo: Collage: 123RF/jakkapan & jaypierstorff