Deadly monkey kills teacher as town gets terrorized by wild animals
Pathankot, India - For weeks, a neighborhood in the Indian city of Pathankot has been terrorized by wild monkeys, and now, a young teacher has been killed in a vicious attack.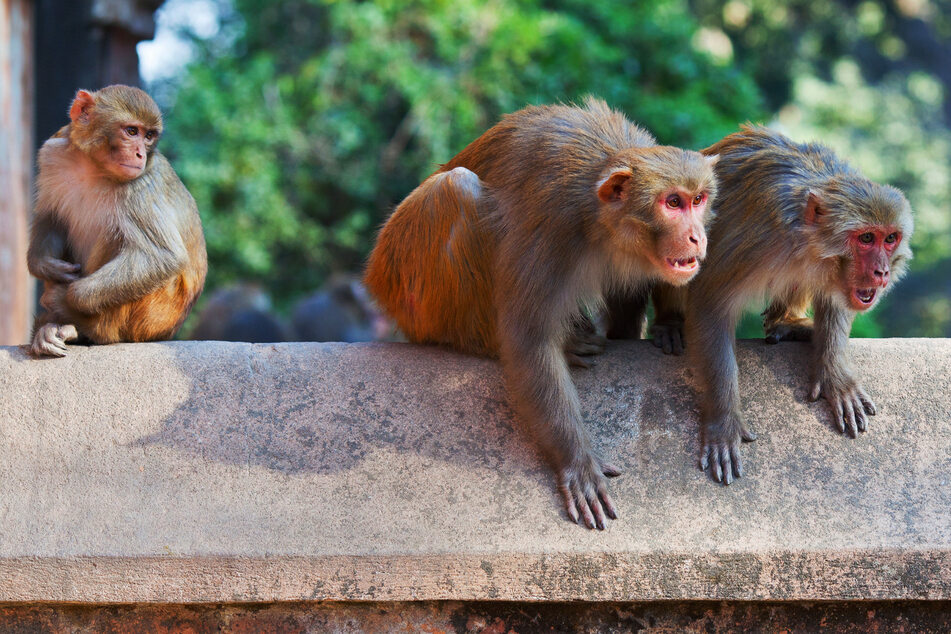 Fear is rife in Pathankot.
Marauding street monkeys are provoking people, particularly in the town's neighborhood of Gandhi Nagar. Most of the time, the animal attacks are not serious, but the number of aggressive interactions with humans is increasing.
Puneet Aggarwal, a young English teacher in the area, had just returned home from class last week and went out on his terrace after lunch. Monkeys sitting on the terrace brutally attacked him, according to the news portal Jagran.
While defending himself from the clawing monkeys, he fell from his roof, breaking one of his arms and ribs.
Aggarwal died on Monday while being treated at Amandeep Hospital in Pathankot, leaving behind his wife and two young children, aged 3 and 5.
Wild monkeys have become "a plague" in India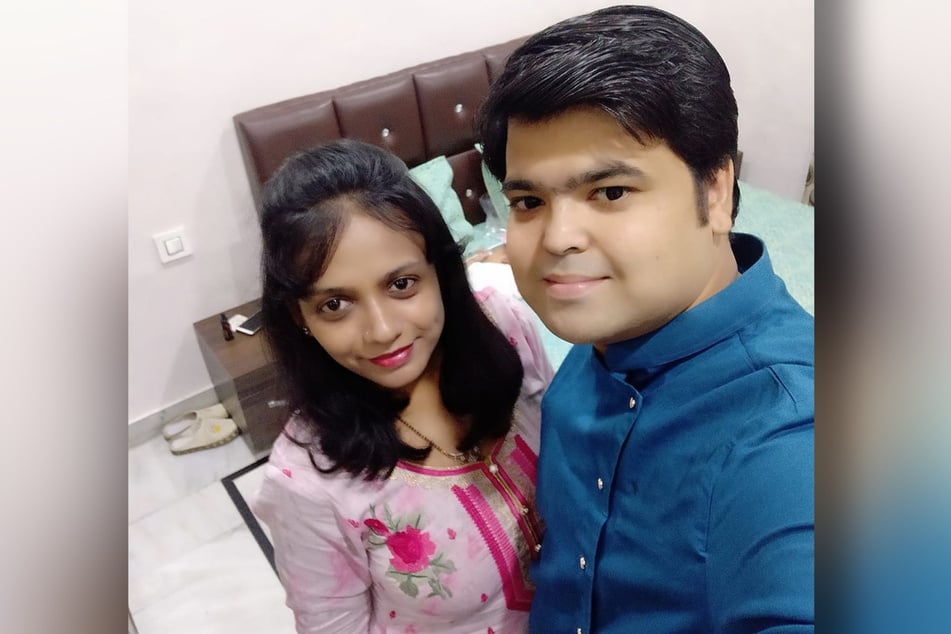 Residents of Pathankot are angry and have demanded authorities do more to help with the rampant monkey business.
Local media outlet Punjab Sekali said the city's 200,000 inhabitants live under a "shadow of terror" which has caused panic. Seniors, children, and people with disabilities have been advised not to leave their homes.
Many are appealing to wildlife authorities to finally bring peace to the streets. Its heads have blamed local hotels in the area. They claim that food scraps thrown out attract the monkeys to the neighborhood.
In the meantime, authorities are being urged to take more action, and cage traps are reportedly soon to be set up to get a grip on the "monkey plague."
Cover photo: 123rf/zzvet