After being returned several times, this unlucky shelter dog is still hoping for his forever home
Waco, Texas - Why does nobody want Rusty?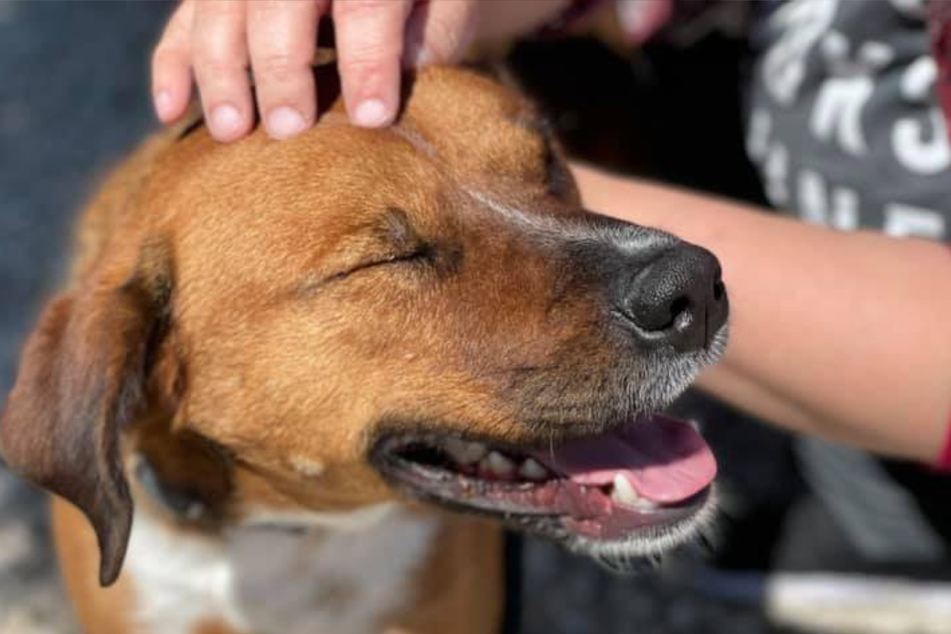 Rusty was just a puppy in February 2020 when he was given up to the Humane Society of Central Texas because he was too "hyper" for his owners, People reports.
The German shepherd/Catahoula mix seemed to luck out and was placed with a foster family in Texas. But after just two months, they had had enough and couldn't handle his robust energy.
Rusty was sent to animal rescue in Idaho but had such a hard time getting along with other dogs that he was transferred back to his first shelter in Texas after just two months.
There, things seemed to go downhill over the next few weeks, with his caretakers later sharing in a statement, "Over the next few months, Rusty became depressed and frustrated, causing him to act out in his kennel and be highly reactive toward other dogs."
In November 2020, the dog's fortunes appeared to be changing for the better, with a new family giving the hound a chance, but just a month later, Rusty was returned to the shelter by his new owners because he had been too "destructive" for them.
Determined to find the four-legged friend a home, his shelter started the Dogs Playing for Life program.
Rusty just seems to have no luck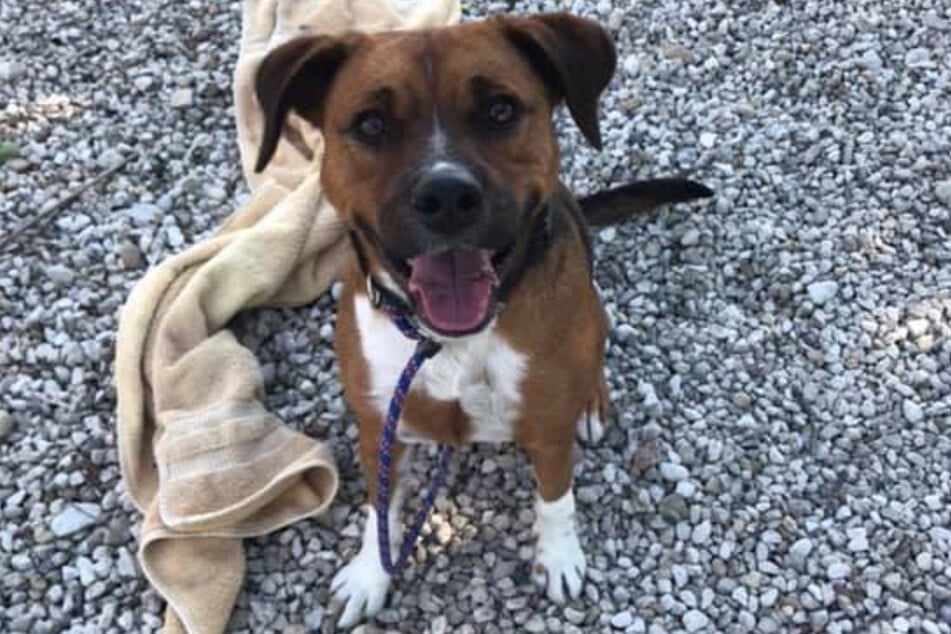 Through the program, all shelter animals, including Rusty, should be able to participate in playgroups and receive behavioral training regardless of their breed, age, behavior, or history.

"Rusty was by far one of the superstars in the group, learning every command and paying close attention to his handler," the shelter shared with satisfaction.
After the good boy successfully completed the training, he was introduced to a couple, who enthusiastically took Rusty home with them at the end of March.
Sadly, though everyone believed the dog had finally found happiness shortly before Easter, his new owners returned him to the animal shelter just one day later. Apparently he had nipped at them, and they were concerned because they often spend time around small children.
On April 1, the Humane Society of Central Texas announced in a video that it was for the best.
In the clip, a staff member explained, "When animals are returned, it's not necessarily a bad thing. It gives us another opportunity to find them the right home."
Now, after a total of 420 days at the shelter, Rusty must continue to hope for a family that can truly handle his energy.
Cover photo: Facebook/Screenshot/@HSCTX