Bad hair day: hairdresser gives dog unintentionally hilarious haircut
Blumenau, Brazil - "It can't be that hard," thought Brazilian Susana Soares, as she considered giving her dog a haircut.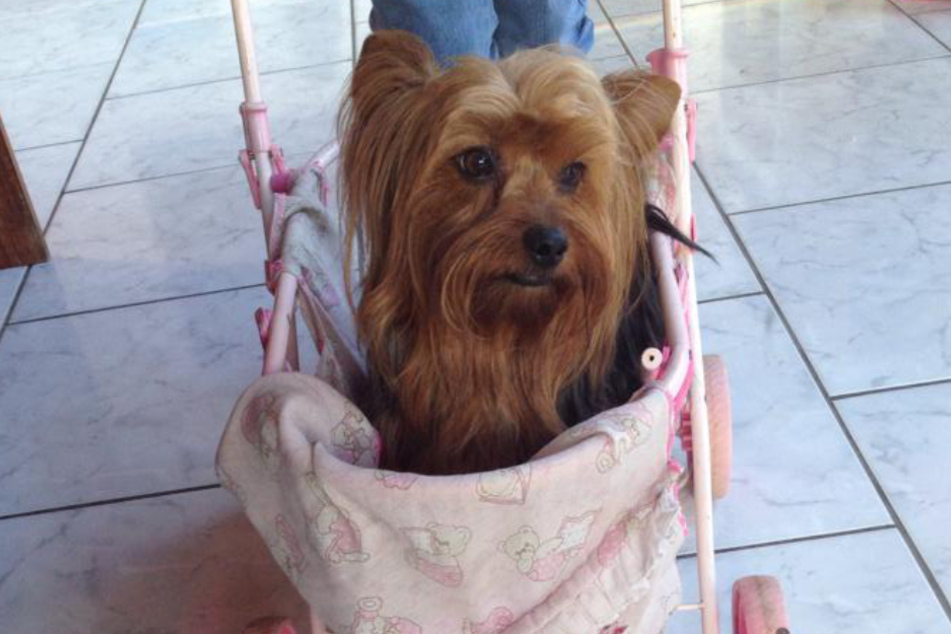 After all, the young woman is a trained hairdresser. According to Unilad, she decided take care of little Mano's overgrown locks herself.
However, Soares considerably underestimated what it took to apply her normally human-oriented skills to an animal. A couple of scissor snips in, she realized she had made a huge –and hilarious – mistake. 
She immediately took several photos of Mano, who was now looking more like He-Man(o).
Soares' botched attempt was quickly spread on Twitter and Facebook by the Catioro Reflexivo page, to much amusement.
Susana Soares has learned her lesson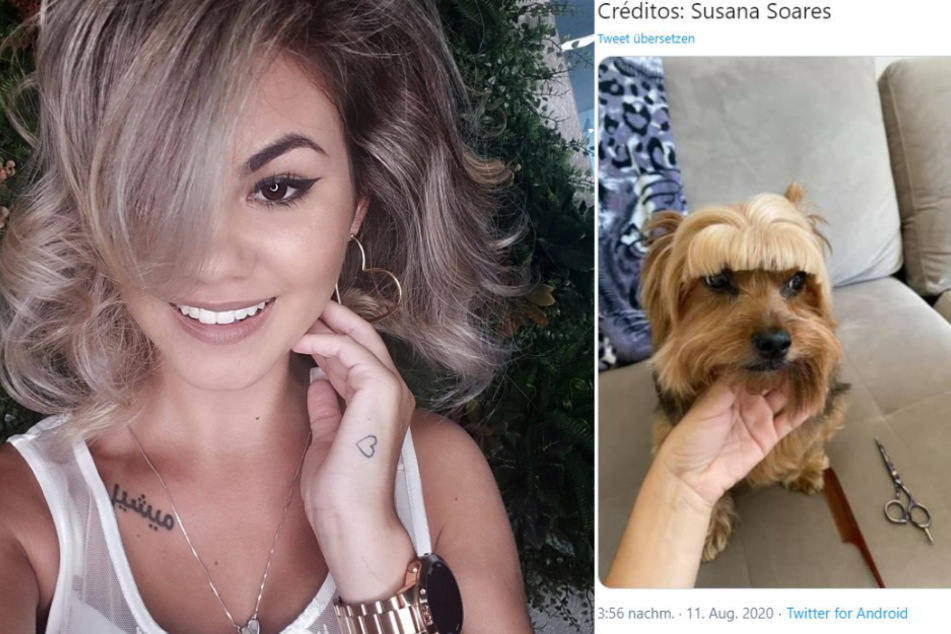 The photos have attracted thousands of likes and shares on social media.

Afterwards, Soares revealed in a conversation with pet magazine The Dodo that her beloved Mano actually appreciated the hairdo.
His long locks had been getting in his eyes and switching to bangs certainly helped him see better.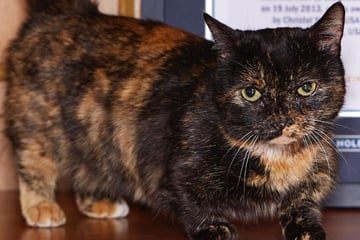 Whatever the benefits may be, Susana Soares will not touch her dog's hair again in the future.
She swears that next time she'll go straight to a professional dog stylist.
Cover photo: Facebook/Screenshots/Susana Soares