Corgi and husky mix takes over TikTok with the best of both worlds!
Connecticut - Love knows no bounds, and that applies to dogs as well as humans! A corgi and husky couple proved that, and their puppies are now taking over the internet.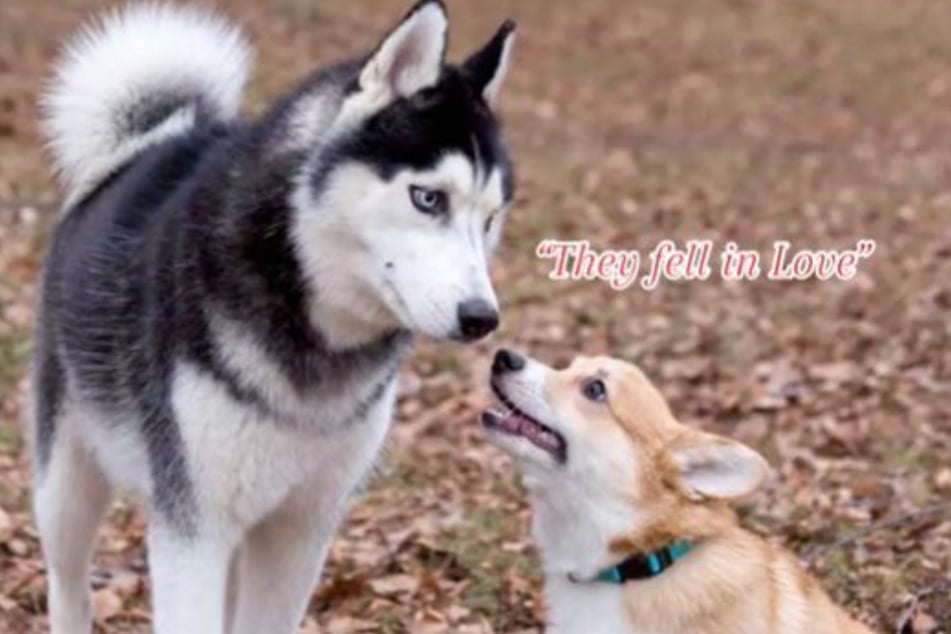 Never mind Top Gun, Maverick and Goose are top dogs on TikTok!
Whether you want to call them horgis, siborgis, or even corgskis, Maverick and Goose the two amazing pups have been dazzling users with their stunning looks, which highlight their parents' best traits.
From their corgi mom, they got their small bodies and short legs, as well as the endearingly long ears.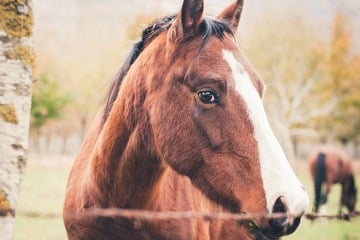 Their dad, meanwhile, made sure Maverick and Goose inherited those arresting, icy blue eyes that make Siberian huskies the envy of the canine world.
The special siblings fly the flag for both breeds with their spotty coats, which feature shades of gray, as well as the corgi fawn.
But most importantly, Maverick and Goose have the personalities to match their looks!
What you need to know about horgis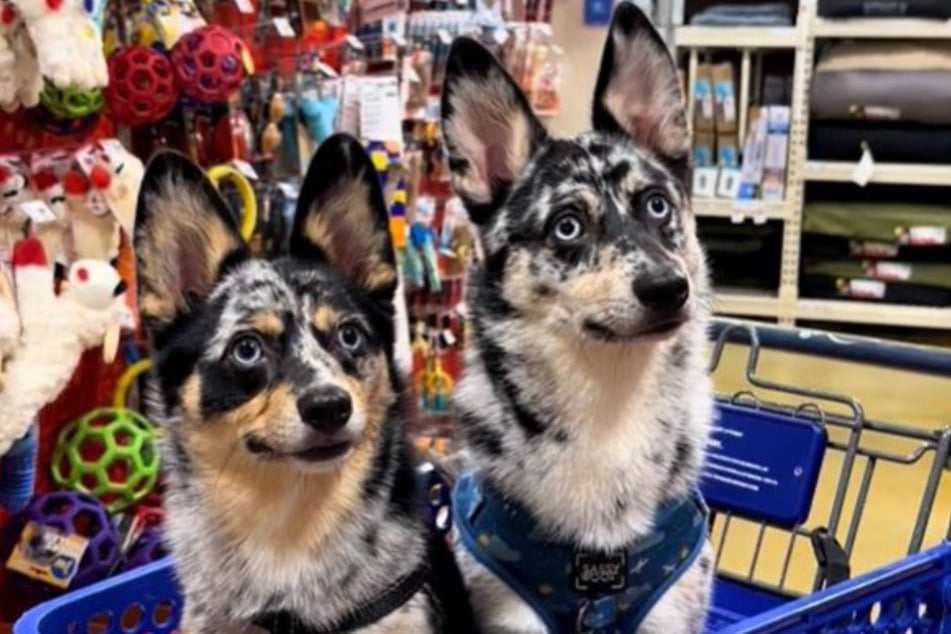 Horgis are of course a hugely popular mix.
According to PerfectDog Breeds, they are considered ideal family dogs, as they get along well with children and even other animals.
The sweet breed has the same playful, friendly personality of the corgi, with the loyal and affectionate nature of the husky added in.

Before you go looking to adopt, though, be warned: horgis need plenty of exercise and aren't the right choice for couch potatoes!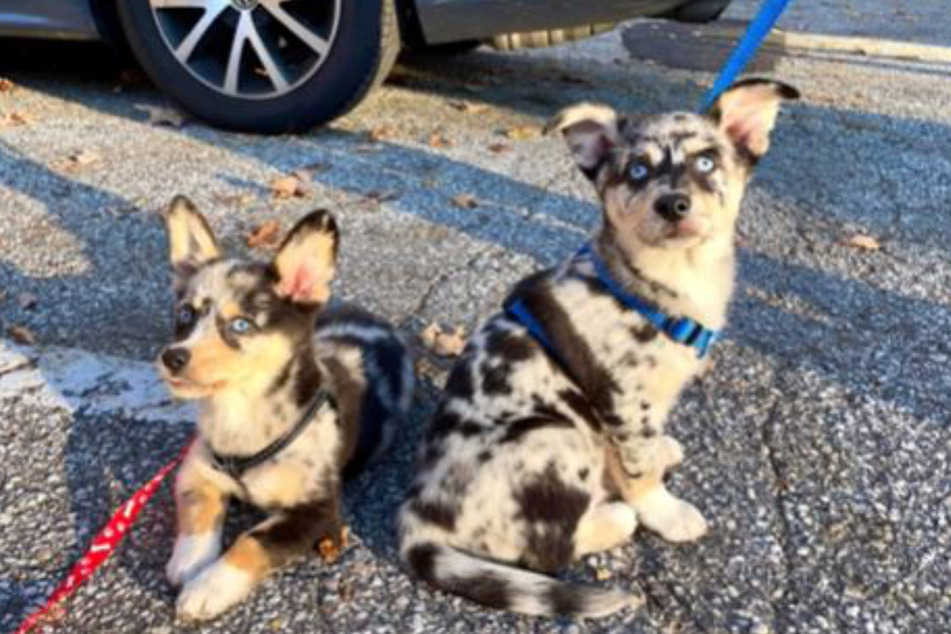 Just take a look at Maverick and Goose's social media presence to see how much energy you'd be dealing with!
Cover photo: TikTok/Screenshot/thetopcorgis