Dog creeps out millions of TikTok users with his spider-like legs
This pooch's bowlegged stance makes him look more like a spider than a dog, and the internet can't get over it.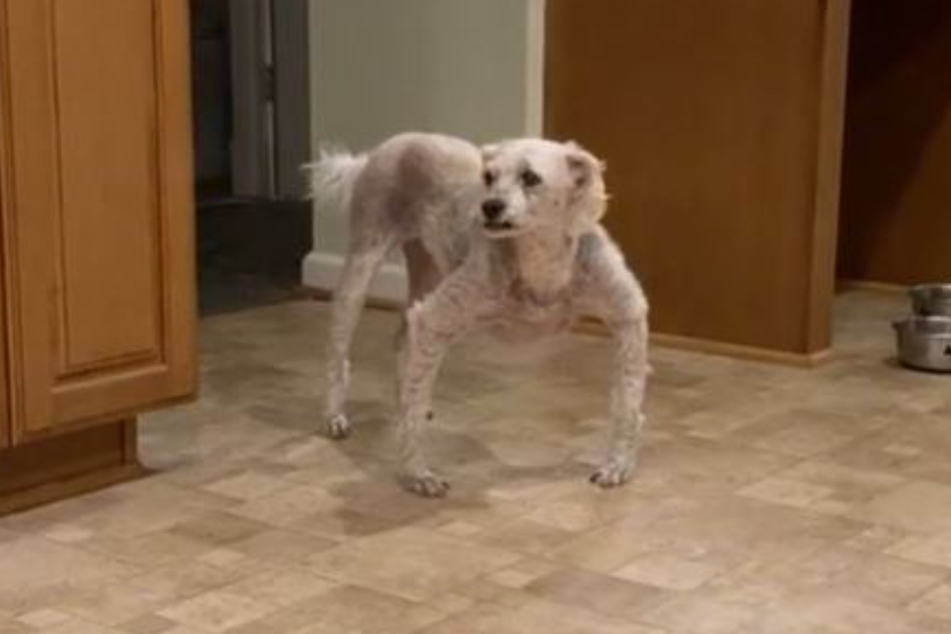 This animal is pretty wild-looking, so it's easy to see why his latest TikTok went viral with over 9 million views.
The star of the clip is a white, scruffy doggo named Liō with a rather unusual posture. He stands with his shoulders rolled forward and elbows point out. The pose isn't very dog-like.
The vid is backed by comedian Bo Burnham's song Spider. The lyrics say it all: "Spider, hiding in the corner/ Super f**king normal/ I ain't afraid of no/ Spider, why's he looking at me?/ Why, why is he moving? Stop moving!"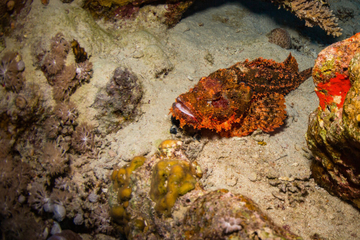 At the end of the clip, Liō suddenly pulls his front paws out of the unnatural position and transforms into a completely normal-looking dog.
TIkTok users don't know what to think, and the comments prove that this dog's moves are something else.
TikTok users want to know what's up with this dog's creepy legs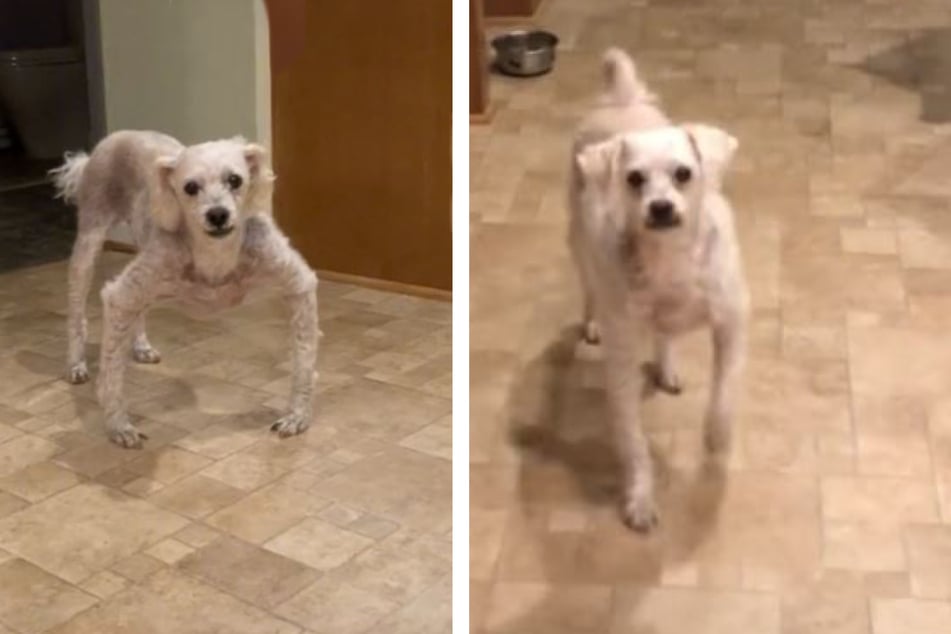 The dog's spider-like posture concerned some commenters and creeped out others.
Many can't get over the fact that the dog decided to be in that weird pose to begin with. More than one exclaimed: "wait he does that on PURPOSE??"
Another commenter wrote: "What in the Stranger Things is happening?!" Others agreed the dog's look resembled the "mind flayer" from the hit Netflix series.
A concerned user said, "This is super sad because that dog is standing like that either out of pain or some other illness. That ain't right and people joking about it is sad."
Liō's owner hasn't explained the pooch's posture, or said if the dog suffers from something that makes standing like an arachnid his go-to comfort pose. But other videos show this spider-like stance is a normal thing for the little white dog.
Cover photo: TikTok/Screenshot/abbs_ah