Dog cruelly thrown out of car and abandoned on roadside
Sankt Oswald, Austria - In the province of Upper Austria, animal rescuers were called to an isolated country roadside, where an act of shocking cruelty occured.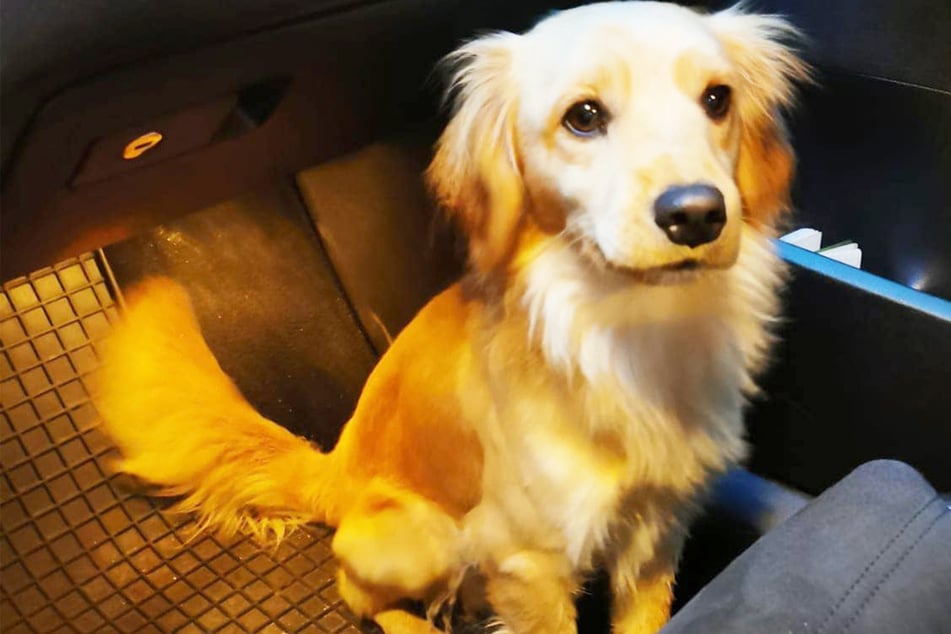 On Monday morning, around 7.45 AM, staff of a dog shelter in the town of Freistadt were contacted by a concerned person. "A stray dog is desperately roaming the streets," was the message.
A team immediately made its way to the location given by the caller, who had let the poor animal rest in their car. In a Facebook post, the rescuers mentioned that the dog seemed "oddly well-groomed and dry". They tried to identify it, but it didn't have an electronic chip.
Shortly afterwards, the phone rang again and staff was asked if a "brown dog" had been found on the country road.
The caller had witnessed the pooch being tossed out of a car.  
Police now investigating cruel dog owners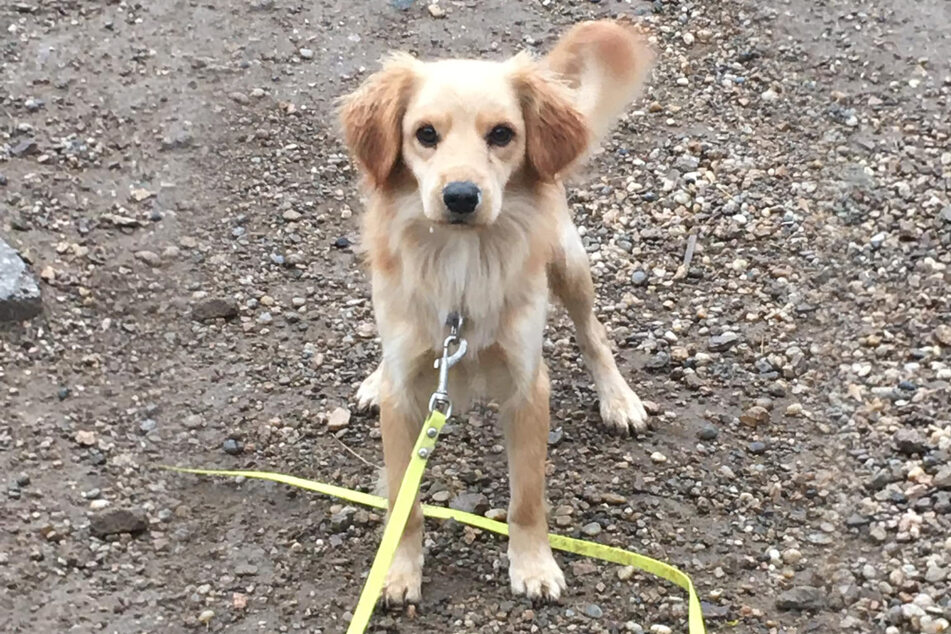 The caller and an acquaintance saw the puppy try its best to chase after the car, as the owner drove off heartlessly.
Meanwhile, the witnesses gave chase but could not get the vehicle to stop.
However, they did manage to take down the car's license plate numbers, which will be passed on to the police.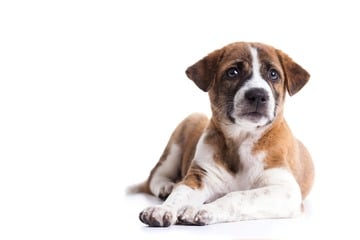 Authorities are now looking for the owner of the car registered in the Czech Republic, on the suspicion of breaking Austria's animal protection laws.
The rescued dog will be fostered at the animal shelter in Freistadt and put up for adoption if no one claims it.
Cover photo: Screenshot/Facebook/Tierheim - Tierschutzstelle Freistadt