Dying dog gets "heartwarming" farewell fanfare on his last walk
Dupont, Pennsylvania - After Kevin Curry's dog Mellow was diagnosed with terminal cancer, the owner went to great lengths to ensure his pet got the farewell he deserved.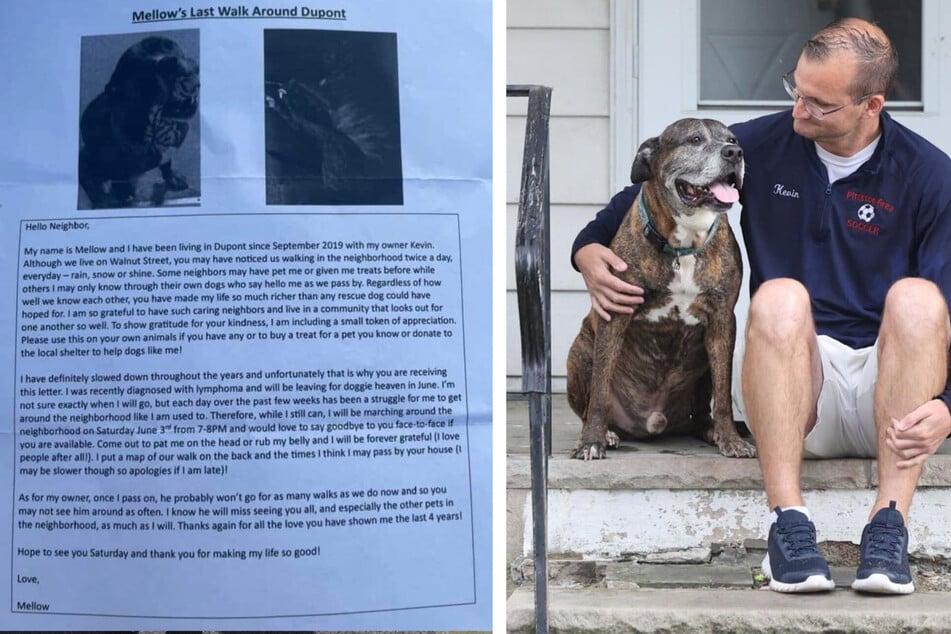 For the past four years, Kevin Curry and his pup Mellow have walked through their neighborhood in Dupont, Pennsylvania twice a day. The two have made many a friendship on their strolls.
Recently, the pair's daily walks became more and more difficult for the dog. Then, the nine-year-old rescue was diagnosed with terminal lymphoma.
The dog's failing health made it clear that Kevin would soon have to say goodbye to his beloved pet. But this dog owner wanted to make sure his dog got to say goodbye to his friends, too.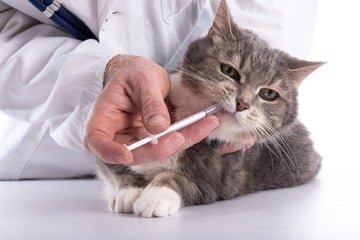 "I decided that he should have one last ceremonial walk around town," Curry told the Citizens' Voice.
Keven decided to put letters in his neighbor's mailboxes to let them know when Mellow would be walking by for the last time.
The whole town turned out to say goodbye to dog Mellow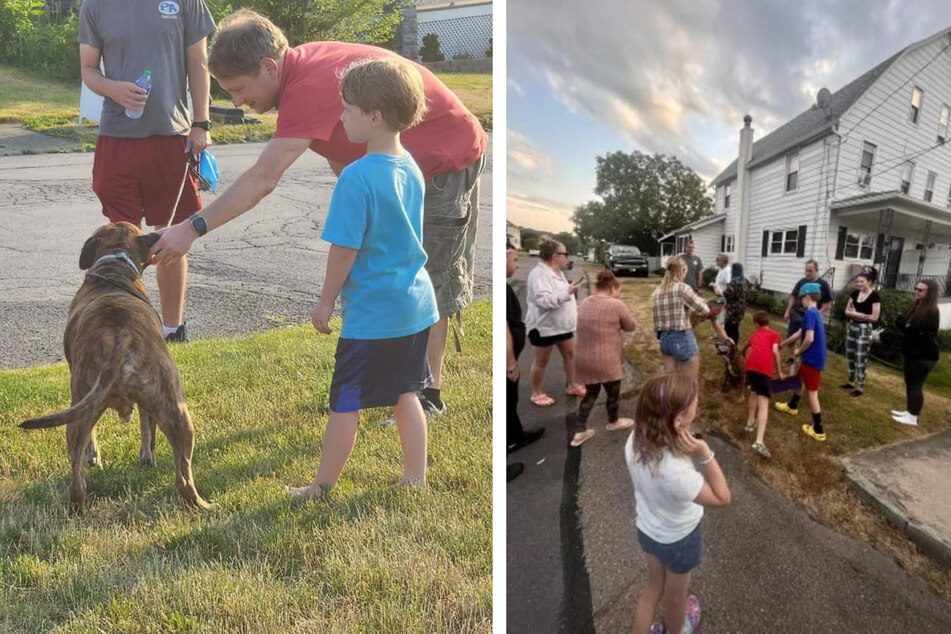 The note Keven wrote on behalf of his beloved dog is heartbreaking, as Kevin wrote from "Mellow's perspective."
"Some neighbors may have pet me or given me treats before while others I may only know through their own dogs who say hello me as we pass by," it read.
"Regardless of how well we know each other, you have made my life so much richer than any rescued dog could have hoped for."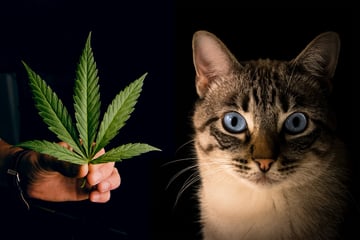 "Mellow" goes on to explain that he would be "leaving for dog heaven in June," so while he can still "march around the neighborhood," he wanted to say goodbye to all his friends.
"Come out to pat me on the head or rub my belly and I will be forever grateful (I love people after all)," the note continued. It also included a map of Mellow's final ceremonial walk.
Last Saturday, scores of neighbors turned out to say goodbye to their four-legged friend.
"It is a heartwarming and heartbreaking story," neighbor KJ Warunek told the New York Post.
At least 45 people attended the event. There were even kids with signs that read, "We love Mellow."
Many of the attendees gave Mellow pets and treats as the dog pranced by. It was as if the dog knew this parade was for him, as the neighborhood gave their buddy a beautiful sendoff.
Cover photo: Collage:Screenshot/Twitter/@dog_rates