Family's Christmas reunion with dog turns into tragedy
Champaign, Illinois - Days before Christmas, a family feared they would never see their dog again after he suddenly disappeared.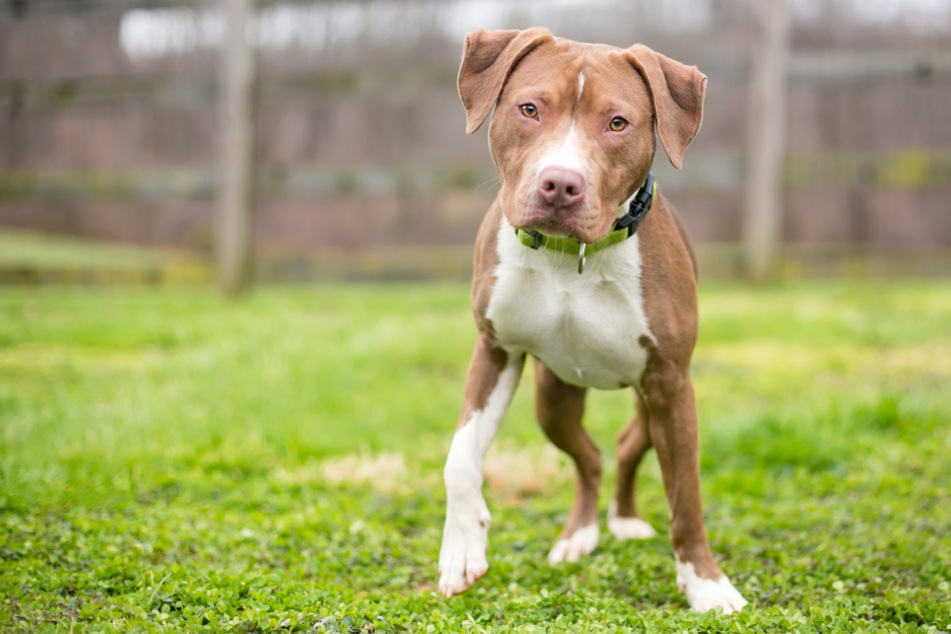 In Champaign, Illinois, a family was devastated to learn they would likely have to spend the holidays without their beloved pit bull mix after he was nowhere to be found, WSBT reported.
But when the mourning family called the Champaign County Veterinary Office on December 23, the owners breathed a sigh of relief.
A staff member told them the team had picked up a dog who matched their description just five days before their call.
But as they informed the family the vet office was already closed, the relieved owners agreed to pick up their pet immediately after the long holiday weekend.
However, what should have been a happy reunion between a pet and its owner turned into tragedy: the four-legged friend had already been put down by the animal shelter on Christmas Eve!
Social media users are outraged
Who allowed this to happen? Apparently, the dog was scheduled to be euthanized on December 24, and the person in charge missed the "last-minute change," Champaign County Executive Darlene A. Kloeppel wrote.
Errors of this type would be rare and the holidays along with staff vacations made it a "unique circumstance."
Meanwhile, many people took to social media to voice their outrage over the animal's unnecessary death. Kloeppel said animal control staff had been receiving hate messages from across the border, and has asked "members of the public who are doing so to stop."
"The Animal Control staff are very distressed that this error occurred and have offered their sincere condolences to this family for the loss of their pet. Our veterinarian has arranged for the dog to be cremated and the ashes returned to the owner."

The statement probably won't give the mourning family much comfort.
Cover photo: 123RF/Mary Swift