Golden retriever's reaction to his owner being scared melts everyone's hearts
Australia - This golden retriever owner put her dog on the spot.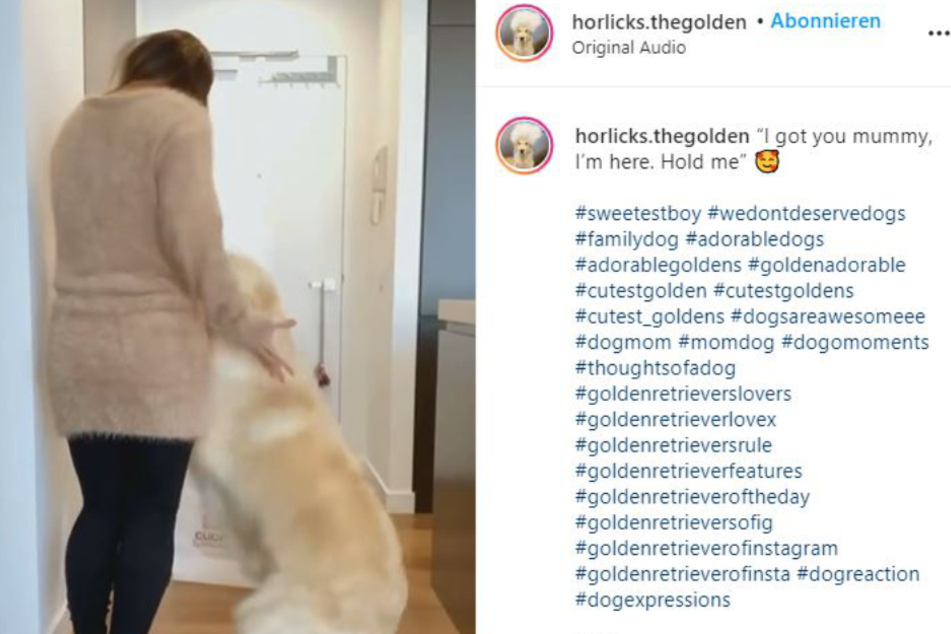 Years ago, the owner of a golden retriever named Horlicks created an Instagram account to showcase her canine companion.
The woman, who lives in Australia, only posts pictures and videos of her beloved animal.
But recently, the dog lover finally showed herself – or rather her backside – in one of the clips, which unsurprisingly still centers on the four-legged star.
And this time, she really hit the viral jackpot. The video got more than 127,000 likes since it was published on November 16. Users fell in love with the golden retriever's touching response to a test that his owner came up with.
"Challenge: Pretend you are scared and watch your dog's reaction," the clip's caption says.
Horlicks captures viewers' hearts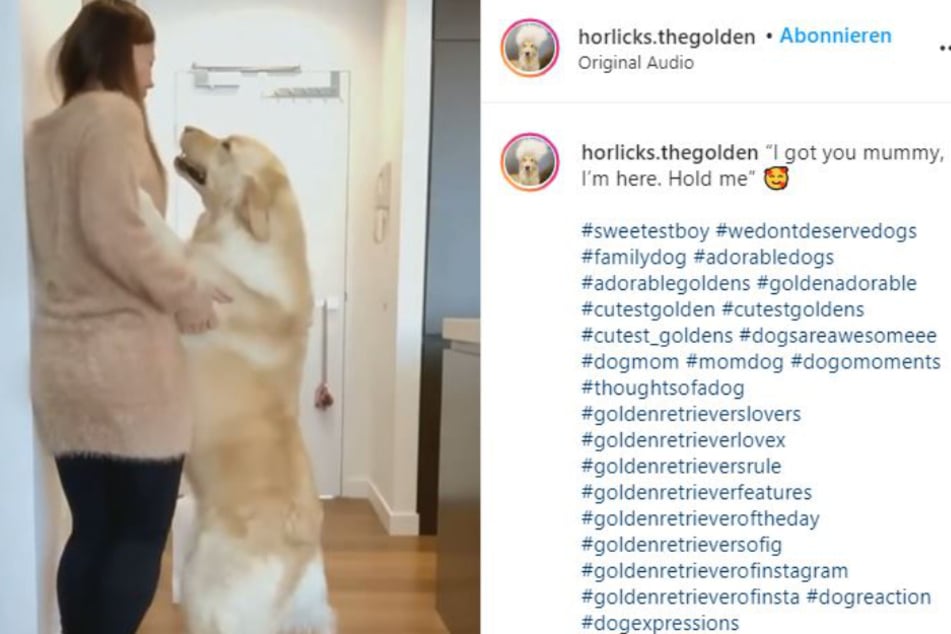 In Horlicks' case, the challenge was well and truly completed – as he stands next to his owner, she looks into a bag placed on the floor and suddenly screams, pretending to be frightened.
As soon as she cries out, Horlicks stands on his hind legs and reaches his front paws up to her, wrapping her in a furry embrace.
The post includes a perfectly plausible thought process for the pooch: "I got you mummy, I'm here. Hold me."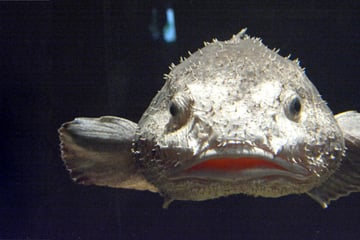 Horlicks's Instagram followers loved the video and showered him with love in the comments:
"I keep watching this and crying. Horlicks is so dang cute,"

"Hahaha!! This is a good one, I think I'll try it! Horlicks was perfect. He was all about protecting you."
"Such a brave boy".
"You're a sweet protector of Mommy."

Virtually all of Horlicks's fans used heart emojis to express how much the video had touched them.
Everyone agreed that Horlicks is a good companion to isolate at home with.
Cover photo: Instagram/Screenshots/horlicks.thegolden