"Howllo!" Distraught owner shares how his dog greeted him every day before he died
Charlotte, North Carolina - After nine years of coming home to a howled hello, Ryan Nadel will miss it. The dog owner had to let his furry friend go. He shared a video of his dog's daily greeting ritual on the internet and now he isn't the only one mourning the loss of the special pooch.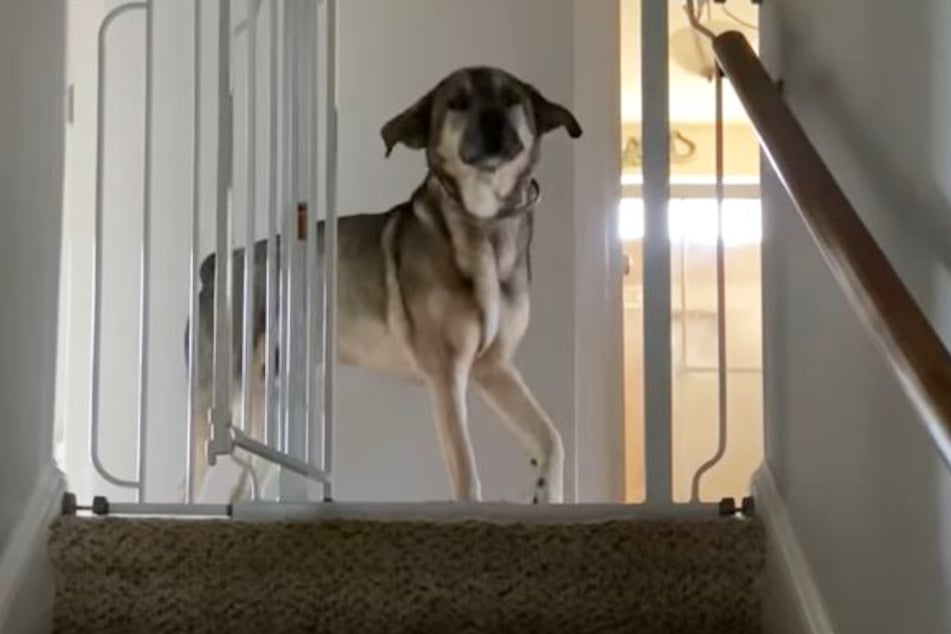 Ryan Nadel (36) from Charlotte in North Carolina said goodbye to his dog River this week. On Reddit and YouTube, Nadel shared a video of the welcome River gave him every day.
In the clip, he opens the door, walks past his two cats, goes to the stairs, and gets greeted by his loyal companion.
River's growling hello doesn't sound all that friendly at first. But the dog wags his tail, stretches and eagerly accepts pets from Nadel. The Daily Star got in touch with the man to find out more about the gruff greeting.
"When he first did that howl it was probably the second day I had him and got home from work, so almost immediately he was doing it," Nadel said.
Initially, he was a bit put off by River's habit: "I didn't know what it was and thought he was growling at me. I tried to discourage it but after a week or so I figured out that he was just happy to see me. He did it every day since and I loved it every time!"
Ryan Nadel had to let his beloved friend go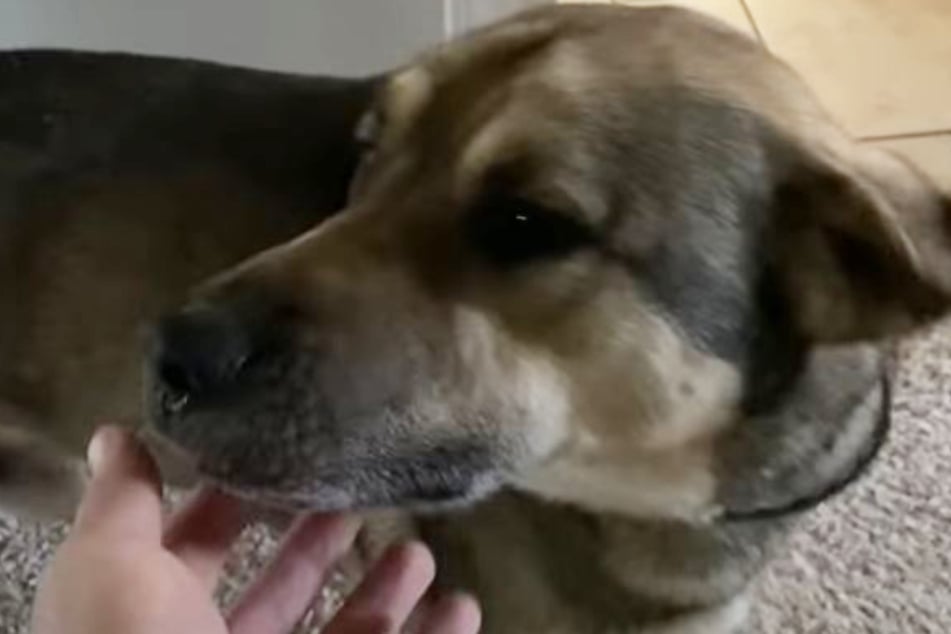 Over the years, Nadel came to see the growling as something special. It seemed like River wanted to say "Welcome home!"
In August, River got sick and Nadel took him to a veterinarian. The dog was diagnosed with Myasthenia Gravis, a disorder that causes the hind legs and throat muscles to stop working. The pet had trouble eating and walking.
At first, Nadel tried his best to take care of his beloved friend, but it soon became clear that River was getting worse and worse. He was just suffering, so with a heavy heart his owner decided to put him to sleep.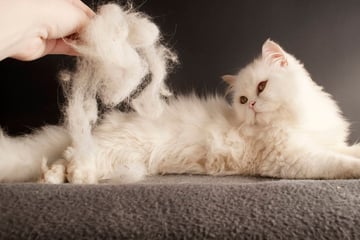 "He went very peacefully I think he was ready to go even though none of us were ready to let him go.[...] He was a special dog that's for sure," said Nadel.
Many Reddit and YouTube users were also saddened to hear of River's passing, and they expressed their sympathy in the comments. 
Cover photo: YouTube/Screenshots/Ryan Nadel