Joe Biden injures himself while playing with one of his dogs
Washington D.C. – Sunday was a ruff day for Joe Biden. The president-elect injured himself while playing with his dog Major.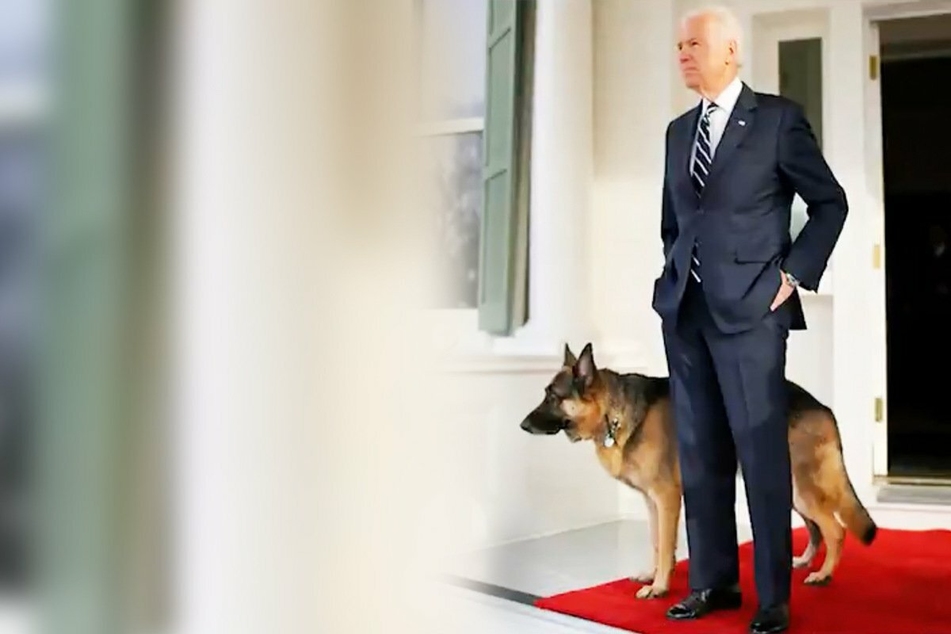 Biden (78) sprained his right ankle while playing with one of his German shepherds and has suffered small stress fractures in his foot. It's likely that Biden will have to wear an orthopedic walking boot for "several weeks," said doctor Kevin O'Connor in a statement circulated by Biden's office. That means Biden might have to wear the boot during his inauguration ceremony on January 20.
The "hairline fractures" affected two small foot bones, the sphenoid bones, the doctor explained.
Biden visited an orthopedic surgeon in Newark, Delaware, late Sunday afternoon. Initially, X-rays showed no fractures. Medical professionals later identified the small hairline fractures using an MRI scanner.
A representative of Biden's office explained that the president-elect had the injury examined on Sunday so that his Monday appointments would not be affected.
Dogs are coming back to the White House. Will a cat join them?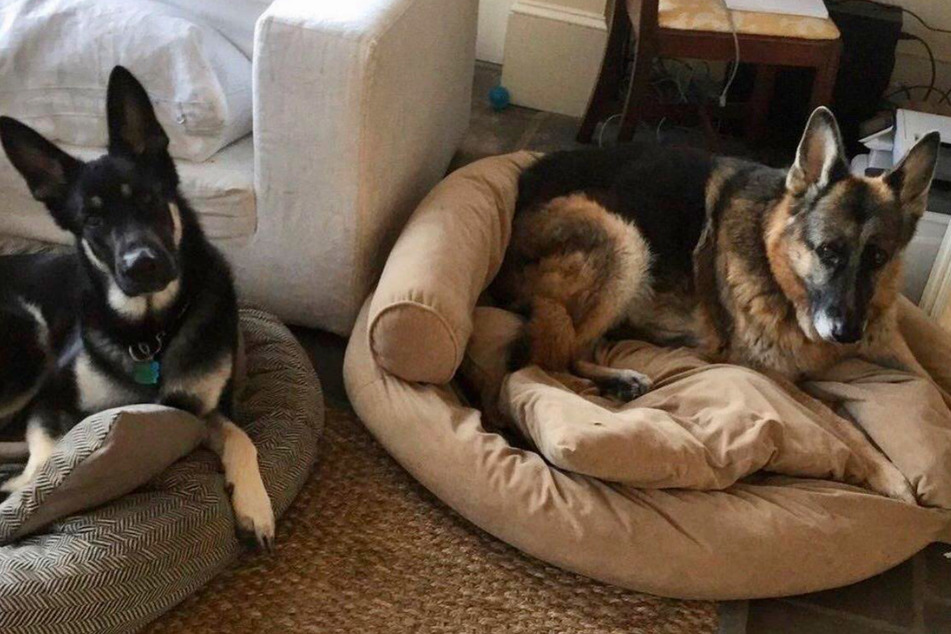 Biden adopted Major from a shelter in 2018.
Outgoing president Donald Trump (74), who usually expresses nothing but ridicule and insults when it comes to the Democrat, sent Biden recovery wishes: "Get well soon," he wrote on Twitter. Trump posted the reply to NBC's video of Biden limping out of the orthopedic doctor's office.
Joe Biden and his wife, Jill, have two German shepherds, Champ and Major. Both dogs are scheduled to move into the White House in January. Reports say that the Bidens now want to get a cat as well. The presidential pets even have their own Twitter account.
Trump is still refusing to acknowledge Biden's victory in the election. Despite complaining about "massive electoral fraud" for weeks, he has not presented any solid evidence for these accusations.
Federal courts in multiple states have already dismissed numerous lawsuits filed by the Trump campaign which sought to challenge the election results.
Meanwhile, Biden is forging ahead with assembling his cabinet. On Sunday evening, just as news of his injury broke, he released the names of his senior White House communications team.
Jen Psaki will act as press secretary. She previously served as White House communications director under former president Barack Obama (59) and as a spokesperson for the US Department of State.

Cover photo: Screenshot/Twitter/Joe Biden